Best Quality Zero Entry Pool Contractors in Palm Beach County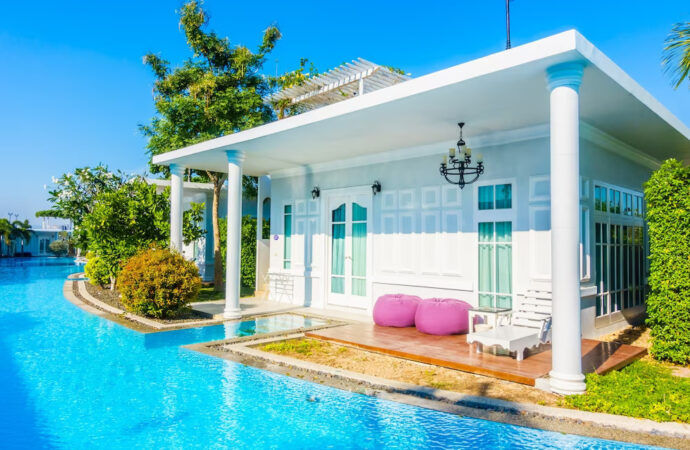 The usual ladders for pools can be a problem for kids, adults, and just the regular entry to the pool. Most of them are designed with these ladders to keep level with the water and the surface of the feature. But what if we tell you it is possible to make it more comfortable? Zero entry pools are gaining popularity because they offer exactly this: comfort. The style of the water feature allows any person to enter it. All this without struggling with slopes or stairs.
The design must be done correctly. Otherwise, you end up with uneven levels or continuous inclination as you go deeper into the pool.
Our Palm Beach Home Pros team can help you with the design and construction. We love zero entry pools because of their comfort and how they imitate a beach. After all, you don't deal with stairs or levels in them. You go in the water and walk the deeper you want to get.
The seamless transition between land and water is the challenge here. We work hard to make sure you don't notice uneven areas as you go. It is common to solve problems later on due to how you trip or slip because this was done poorly.
We want to save you time and money. Also, if you have movement-impaired members or friends, you want them to access the pool easily. We make this possible and ensure the rest of the design is neat and stunning.
What Are the Main Benefits of Zero Entry Pools?
---
Allowing people of all ages and with disabilities to enjoy the pool. The transition between the land and water is seamless, and you can extend the distance. Depending on the size or length of the pool, you can have a deeper or not-so-deep area for children and old people.
For people who just want to dive in, this may not be the best option. You often want a pool that allows you to jump in from any angle. It is the main reason you want to consider the option and think if you truly need it.
After all, zero entry pools are a bit more expensive. You also need to worry about the entrance and how the rest of the design is made. Of course, you don't truly have limitations regarding the edges and the materials you can use.
Different from other types, you can design the pool with any materials. It is more up to your preferences and the design you want to achieve. 
Contact our team for this process and the full list of benefits, which depends more on your situation. We will guide you through this process and ensure you're satisfied with the pool.
You can call or email us. We will be there in record time, or you can request basic and specific information using our contact form on the website.
Below is a list of our main services that we offer at Palm Beach Home Pros. Remember, If there's something you'd like that you don't see, we have you covered! Just click here to fill out our contact form and send us a message:
---
We provide our services to every city & town in Palm Beach County. We also provide services to Martin, St. Lucie, and Broward Counties as well. Below are the list of Palm Beach County cities we primarily work in:
---
Here are all the services Palm Beach Home Pros offers. If you're interested in a service that's not listed here, no worries. Just click here to send us a message on our form. Or you can call/text us at (561) 823-4334 today for a faster reply to see how we can service your needs
---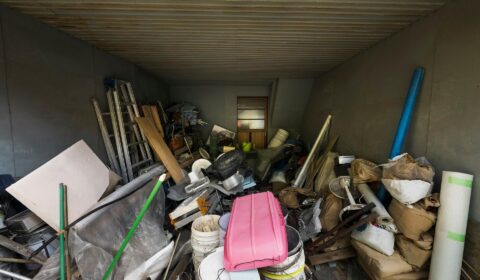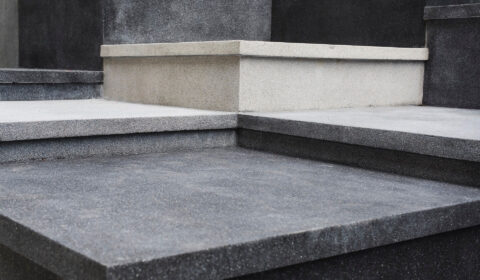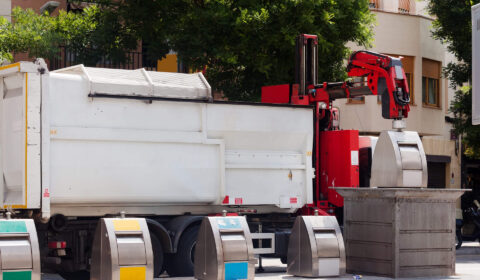 Contact Palm Beach Home Pros Today
---
Locations We Serve in Palm Beach County
---