Best 30 Cubic Yard Dumpster Rentals in Palm Beach County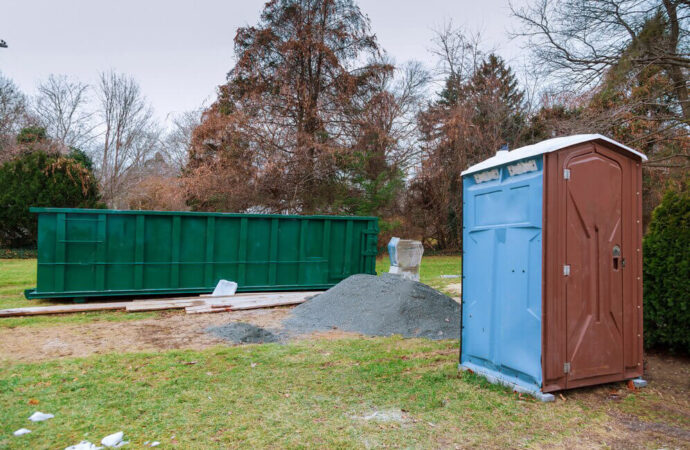 If you have a massive or large-scale project, you will need lots of space to throw the debris and junk. A 30 cubic-yard dumpster rental is the best idea if you don't want to spend more by renting multiple dumpsters. Also, it takes most of the volume for you and it can be picked up by the company you use to rent it. At Palm Beach Home Pros, our team can provide you with this dumpster size and ensure you're covered in the delivery, pick up, and disposal.
When you have a lot of debris or waste, this size is often the perfect one as it doesn't take up much space in your property and can hold most of your waste. However, knowing whether this is the right size will depend on your needs.
Our experts can help you decide if you give us enough information. Like the project you have at hand, let us visit the place if you already have the debris or junk in place, or give us details about your projects. We will recommend the right size and help you decide whether this 30 cubic yard one is the one to go.
If it is, we know you may be worried about how to mobilize it or use it in your space. Our dumpsters are the roll-off type, which means you can use the wheels and mobilize it—before it is too full—as you like. We also help you place it in the best space possible in your work site so there's no need to move or struggle too much. We don't want your entrances and exits to be blocked, either.
Finally, our team will be there for the pickup. Once you're done using the dumpster, we will get to your place and lift it with our equipment. We dispose of all the waste and debris properly by moving them to transition centers or recycling facilities.
What You Need to Know About This 30 Cubic Yard Dumpster
---
The measurements for this dumpster are 22 feet long, 7.5 wide, and 6 feet high. However, they can change based on the specific brand or type used.
Some dumpsters are bulkier and even a bit bigger than others. However, they take the same volume and amount of junk—essentially. When you get our dumpster, you can expect these standard measurements. It will give you a good starting point to decide if you can fit it in your property or work site.
Finally, the dumpster will take about 3 to 5 tons and you can throw any type of waste as long as it isn't hazardous. Weight can add up quickly, so ensure you organize your debris and materials when tossing them.
As for the price or renting costs, expect to pay about $560. You can get better rates with our team, which averages between $306 and $810. It all depends on the waste and debris you are removing, how long you will keep it, and the service we will deliver.
Below is a list of our main services that we offer at Palm Beach Home Pros. Remember, If there's something you'd like that you don't see, we have you covered! Just click here to fill out our contact form and send us a message:
---
We provide our services to every city & town in Palm Beach County. We also provide services to Martin, St. Lucie, and Broward Counties as well. Below are the list of Palm Beach County cities we primarily work in:
---
Here are all the services Palm Beach Home Pros offers. If you're interested in a service that's not listed here, no worries. Just click here to send us a message on our form. Or you can call/text us at (561) 823-4334 today for a faster reply to see how we can service your needs
---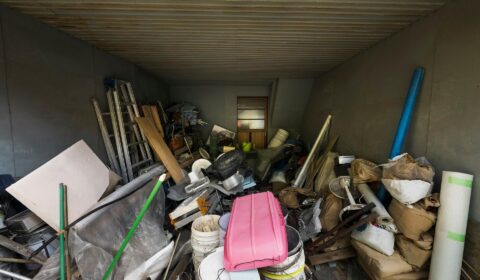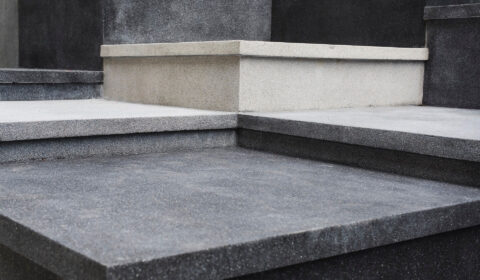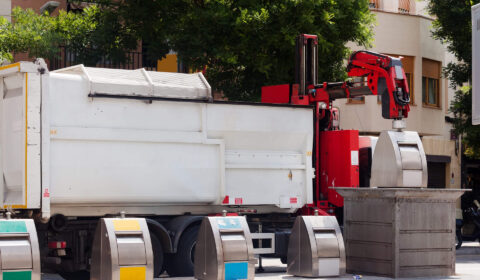 Contact Palm Beach Home Pros Today
---
Locations We Serve in Palm Beach County
---