Best Home Improvement & Home Services in Briny Breezes, FL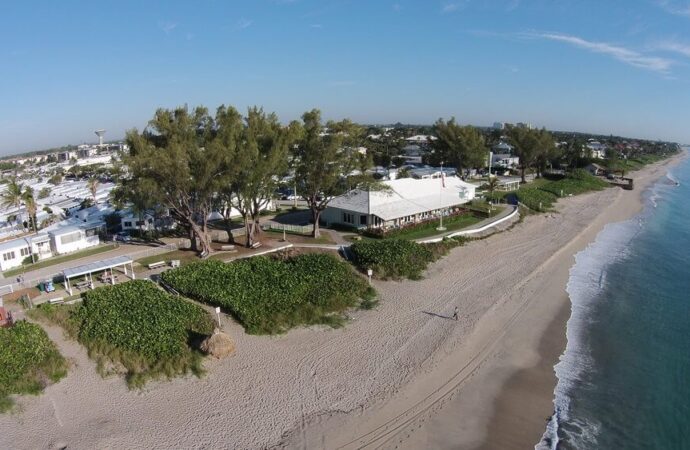 Hardscaping isn't something most Contractors can do. Although they always mention how they can build fountains, retaining walls, and more, they usually lack experience. The result will be far from what you wanted and was promised. However, our Palm Beach Home Pros team guarantees your satisfaction in every way. We have the best designers and contractors who can build any hardscaping feature you want.
Unlike other companies, we're not limited in the type of hardscapes we can build for you. Thus, when you come and ask for a pergola, fire pit, fountain, or pool, we will be more than happy to take on the challenge.
All you have to do is tell us how we can help and where to start. Ideally, we want to assess your space first and see what's better for your property. Even when you may have an idea of what you want and need, we need to ensure you have the space, budget, and landscape design. If not, we promise to find an alternative just the same or similar to your vision.
Working with hardscapes is difficult in many aspects. You have to consider the landscape and look in general, think about the investment and costs, and how you can maintain the features. It is a mix of everything. Thus, you want to take your time.
Of course, if you have enough space for multiple features or know what you want is possible, the process is easier and faster. We only need to keep harmony and beauty so you can work with more features later.
Do We Do More than Hardscaping?
---
We are proud to say yes, we do. Our company focuses on landscape design and offers solutions to enhance your property or deal with junk and any eyesore.
This is why we have over 15 different services that can cover all your needs. From building the hardscapes, you want to do tree removal and planting. We do it all, and the best part is: each service has its team and professionals.
Don't expect the same contractors over and over again. Unless they are skilled, experienced, and specialized in more than one field, you will have multiple experts that go according to the service. This helps us guarantee quality and still helps keep projects within your budget.
All you have to do to work with our team is review the services and reach out. You can email or call us. Or feel free to use our contact form.
If you leave the most details about your idea and project, we can get back to you with a basic blueprint or design. Then, schedule a free visit for a free estimate.
You can count on us for more than your hardscaping. But we are always here if you need a stunning and strong retaining wall, a pergola for shade, or an outdoor kitchen for visits and parties.
Below is a list of our main services that we offer at Palm Beach Home Pros. Remember, If there's something you'd like that you don't see, we have you covered! Just click here to fill out our contact form and send us a message:
---
We provide our services to every city & town in Palm Beach County. We also provide services to Martin, St. Lucie, and Broward Counties as well. Below are the list of Palm Beach County cities we primarily work in:
---
Here are all the services Palm Beach Home Pros offers. If you're interested in a service that's not listed here, no worries. Just click here to send us a message on our form. Or you can call/text us at (561) 823-4334 today for a faster reply to see how we can service your needs
---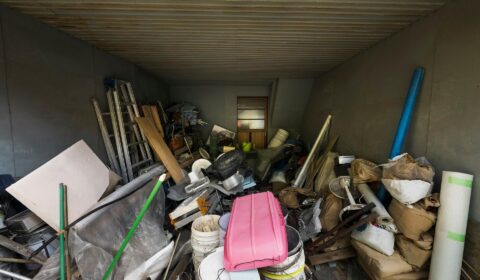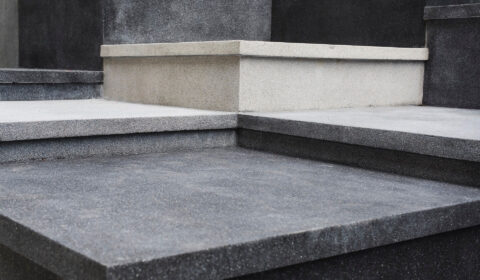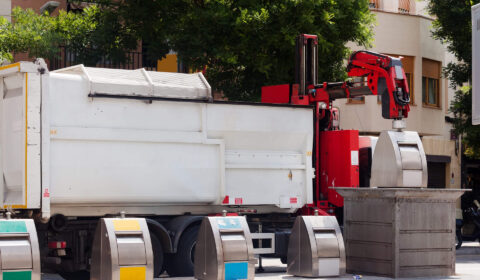 Contact Palm Beach Home Pros Today
---
Locations We Serve in Palm Beach County
---