Best Gravity Retaining Wall Services in Palm Beach County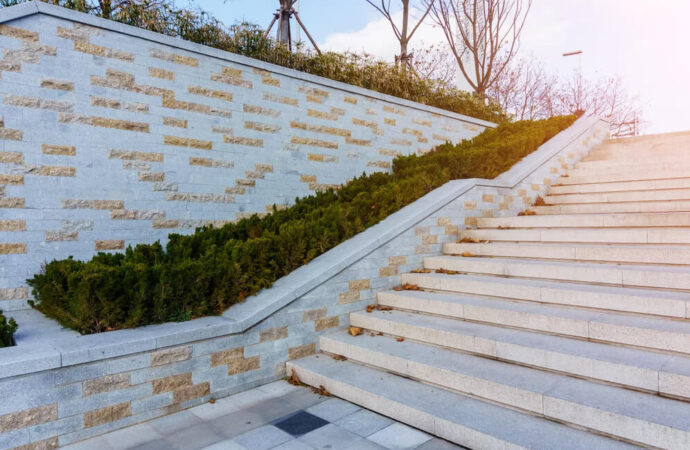 Each retaining wall is built with different principles. You have the anchored ones that include anchors and how they are included in the structure. Masonry walls are built with the material but mostly with a mix of stones cemented together. In the case of gravity retaining walls, you can use the same options as concrete, stone, and masonry units. However, the way they work and retain soil differs from the rest.
At Palm Beach Home Pros, we love educating you before you build a specific wall. This is because despite their similar purposes, choosing the suitable one for your project is crucial.
In the case of this gravity wall, it retains all the soil and diverts water by relying on its weight. The stability is based on how you build the wall and the entire land and topography dimensions.
They are designed for lateral earth pressure in multiple projects and your usual slopes. This is so they can resist toppling and sliding caused by rains or during specific circumstances.
However, for them to perform well, the right materials are crucial. But above anything else, you want qualified professionals who can ensure the balance in how gravity is key in their strength.
Most people recommend using gravity retaining walls for projects that don't exceed 3 meters. Nevertheless, we consider this to be an unnecessary limitation. The entire concept of how the type of wall is built refutes this advice.
If you have it built properly and worked with the condition of the land and topography results obtained from tests before the project starts, you can greatly see this wall's benefits.
Considering it retains soil based on its structure and weight, you get great retention and support for large amounts of soil. Diverting water is also a good feature and benefit of this wall, so there are no problems if you have multiple purposes for it.
What About the Style & Design?
---
You can have stunning designs with these walls. What matters is the material used and how our professionals create the design.
We will ensure it aligns with your preferences and what you expect in appearance or looks.
However, the result you usually get with these walls is more rustic and traditional. It isn't considered pretty. Instead, it inclines more to the usual walls you can see on the roads and construction sites.
We can create stunning results for you. However, it isn't the option you should go for when aesthetics are all you care about.
Our team will show you some examples and let you know if what you want can be achieved with this option. If not, we will bring a recommendation that also fits your budget.
You can contact us via email or phone. Use our contact form if it is more convenient to request this retaining wall or have our team discuss the project with you.
Below is a list of our main services that we offer at Palm Beach Home Pros. Remember, If there's something you'd like that you don't see, we have you covered! Just click here to fill out our contact form and send us a message:
---
We provide our services to every city & town in Palm Beach County. We also provide services to Martin, St. Lucie, and Broward Counties as well. Below are the list of Palm Beach County cities we primarily work in:
---
Here are all the services Palm Beach Home Pros offers. If you're interested in a service that's not listed here, no worries. Just click here to send us a message on our form. Or you can call/text us at (561) 823-4334 today for a faster reply to see how we can service your needs
---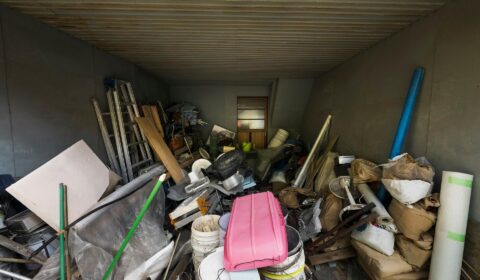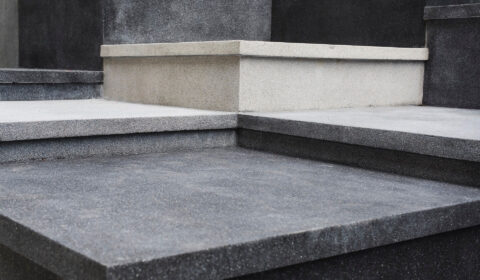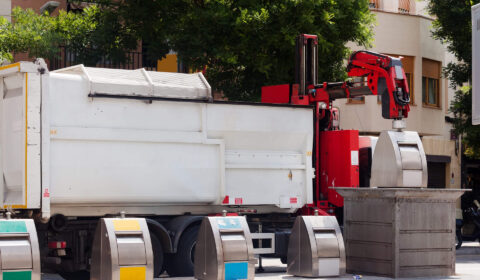 Contact Palm Beach Home Pros Today
---
Locations We Serve in Palm Beach County
---