Best Tire & Rubber Junk Removal Services in Palm Beach County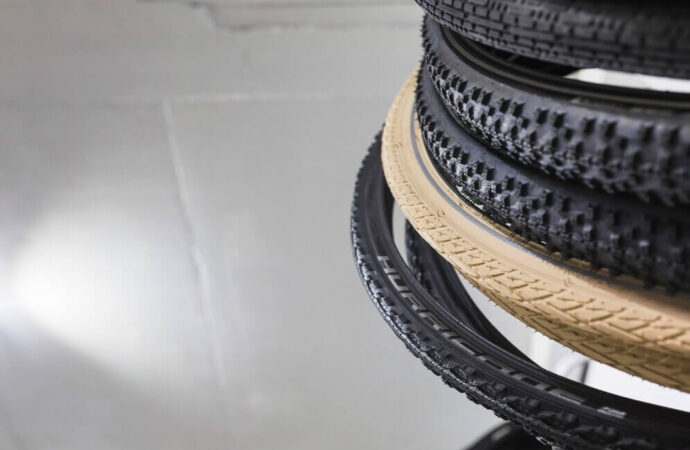 Depending on the type of waste and junk you have, disposal varies. Food waste and junk like furniture, recycling facilities, or transition centers are enough. However, items or materials such as tires and rubber cannot be left to anyone. Even less in landfills, where they will pollute due to the gases they emit during decomposition. They need to be properly processed and disposed of. Palm Beach Home Pros team can offer you tire & rubber junk removal, so you don't have to worry about this.
We know most homeowners and people in Florida leave tires and rubber in dumpsters or regular junk places. This is a common occurrence as they are no rules about how to dispose of them. However, we want to change this.
If you removed one, work with rubber, or just need to get rid of them, contact us. We will guide you in how you can dispose of them properly. Or just leave it to our team, so we take them to the best facilities in your city.
Keep in mind that rubber cannot be easily recycled. Not all facilities know or have the equipment required for proper recycling. This is why it is key to know what places can process the rubber accordingly and dispose of the rest—waste—properly.
We have partnered with the best centers in the state. This allows us to move the waste to them and ensure rubber is well taken care of. The remaining items or residues will be moved to transition centers, not landfills.
Can We Take Multiple Tires or Massive Quantities of Rubber?
---
Absolutely. We are not limited by quantity but rather by time. If you have many tires to dispose of or the rubber needs to be handled properly, contact us in advance. We want to schedule the removal properly so we send enough members and equipment to your place.
Rest assured, regardless of the amount of rubber; we can still recycle it. We want to know the condition of the tire or rubber we're removing. This gives us a good idea of how it needs to be handled and how we can move the items.
Some tires and rubber are in very bad condition. It makes it harder for us to move them while keeping the entire piece together. We do our best, but any additional or specific information while requesting our services can help greatly.
With this in mind, our services are available for any state resident, business, or property owner. Contact us and we will be there to deliver our service and support.
You can call and ask all your questions. We will answer one by one and focus on how we can help you with the service. If you email us or use our contact form, we will get back to you in no time.
Free estimates and scheduled visits are available. You choose when to hire us, and the visits aren't mandatory.
Below is a list of our main services that we offer at Palm Beach Home Pros. Remember, If there's something you'd like that you don't see, we have you covered! Just click here to fill out our contact form and send us a message:
---
We provide our services to every city & town in Palm Beach County. We also provide services to Martin, St. Lucie, and Broward Counties as well. Below are the list of Palm Beach County cities we primarily work in:
---
Here are all the services Palm Beach Home Pros offers. If you're interested in a service that's not listed here, no worries. Just click here to send us a message on our form. Or you can call/text us at (561) 823-4334 today for a faster reply to see how we can service your needs
---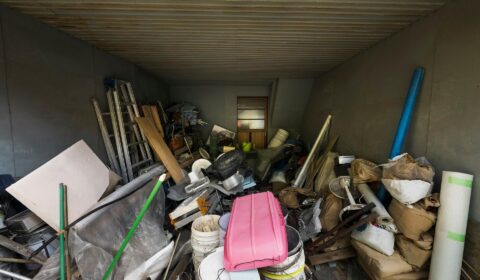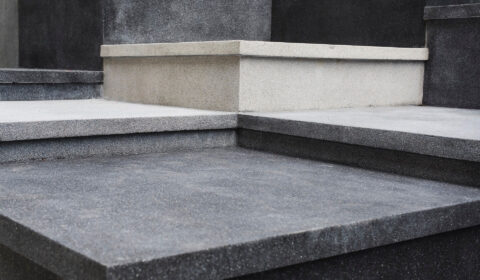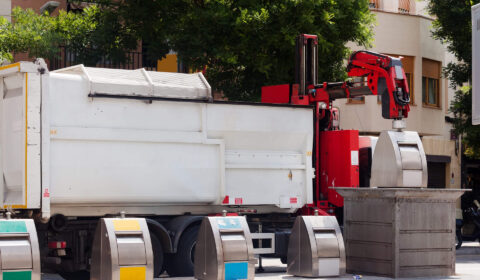 Contact Palm Beach Home Pros Today
---
Locations We Serve in Palm Beach County
---