Best Trash Removal Dumpster Rentals in Palm Beach County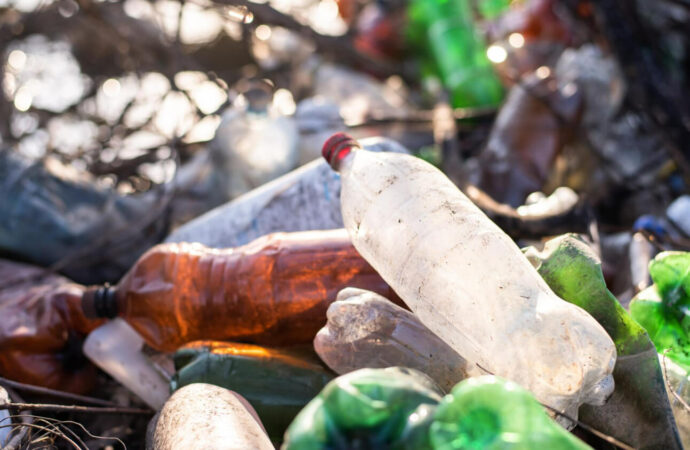 When you have debris, junk, or trash to remove, you usually don't have where to toss it. You end up using your corners or pilling the garbage in random places until you can get a container. Well, what about getting a dumpster for your removal needs? At Palm Beach Home Pros, our team provides trash removal dumpster rentals for all homeowners and commercial owners.
You can reach out and ask about our multiple dumpster sizes and how we can help. We have the perfect container for each specific trash removal need you have.
Depending on the amount or volume of the trash, you can rent the perfect size. For small-scale projects, 10 cubic yard dumpsters or the 15 cubic yard option are great. Medium size or few large-scale projects require from 20 cubic yards to 40 cubic yards of dumpsters in the market.
The price and final renting rate will depend on the dumpster you rent, how many you get, and how long you keep them. We will help you make a well-informed decision, so you don't have to spend more money than needed. But you must fall short in space and dimensions to toss your trash.
Our company wants to ensure you are all covered in disposal, not only when delivering the dumpster. Thus, you can expect our rentals to include the following:
Delivery of the dumpster for your trash removal needs.

We will pick up the dumpster once you finish or as scheduled with the team.

Our company handles all disposal fees. This includes taking the junk and trash to transition centers or recycling facilities. We don't use landfills!

You get support if you cannot lift or load the dumpster with some trash or items.
How Much Does Our Service Cost?
---
As mentioned earlier, several factors influence the final rate.
However, we can range everything from the smallest to the largest dumpster. If you wish to get a 10 cubic yard dumpster, it can cost between $100 to $340. The place where it must be and how much junk you toss on it will make it vary.
A 15 cubic yard dumpster doesn't vary much in price but can go up to $500 depending on removal and disposal.
The bigger dumpsters, such as the 20 cubic yard, 30 cubic yard, and 40 cubic yard dumpsters, can all range from $350 to $900 on average. The prices for the first two will be around $400 and $500, while the 40 cubic yard dumpster is more expensive.
They all include the previous benefits of delivery, removal, and disposal. Hence, you don't have to worry about any recurring or future expenses.
Our trash removal dumpster rental service is available for all residential and commercial owners with projects. As a contractor, you can also rely on us without hesitation.
Contact us today for your rental and finally deal with your trash issues and needs.
Below is a list of our main services that we offer at Palm Beach Home Pros. Remember, If there's something you'd like that you don't see, we have you covered! Just click here to fill out our contact form and send us a message:
---
We provide our services to every city & town in Palm Beach County. We also provide services to Martin, St. Lucie, and Broward Counties as well. Below are the list of Palm Beach County cities we primarily work in:
---
Here are all the services Palm Beach Home Pros offers. If you're interested in a service that's not listed here, no worries. Just click here to send us a message on our form. Or you can call/text us at (561) 823-4334 today for a faster reply to see how we can service your needs
---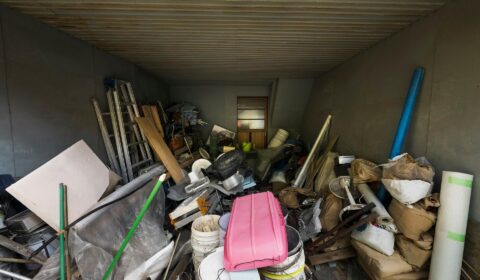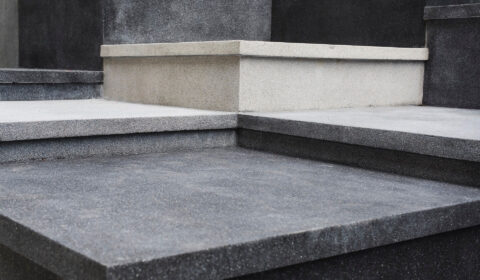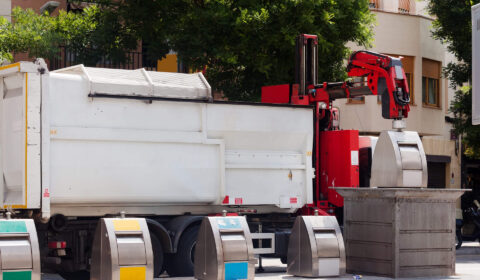 Contact Palm Beach Home Pros Today
---
Locations We Serve in Palm Beach County
---