Best Demolition Waste Dumpster Services in Palm Beach County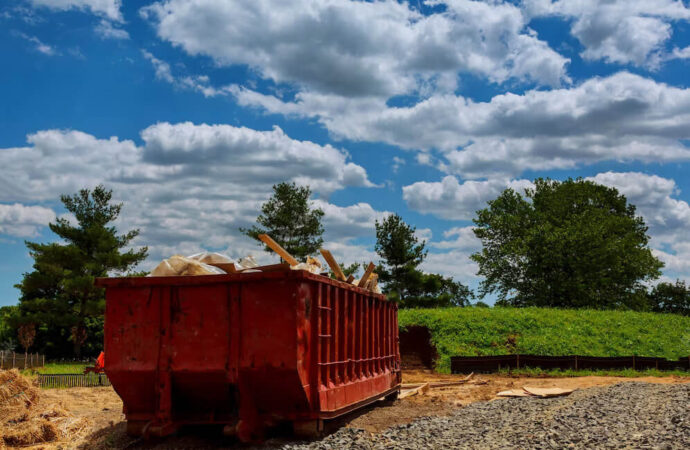 Are you planning a demolition but don't know what to do with the waste and debris? Naturally, you need a place to toss them and dispose of the waste properly. Otherwise, your space will be dirty and dusty, and you will only pile up unnecessary debris. An option we can offer all residents in Florida is our demolition waste dumpster service. We will rent you our dumpsters so you can toss your debris and have our team handle the full removal.
Demolition waste isn't something you can toss on any trash bin or container. Considering you're dealing with all types of debris and junk, you need a strong and durable dumpster. Otherwise, you will have problems moving the junk for disposal.
The goal of having our dumpsters is to make your life easier. You will have enough space for the debris. You can use the wheels to move the dumpster and have our team handle the disposal.
Unlike popular belief, demolition waste dumpster services include more than just renting. We will deliver the dumpsters, focus on pickups, and dispose of all your waste in the right centers and facilities.
Our team can even help load the dumpster when needed and requested. This will help you have extra hands for the tossing part if you're having a hard time.
What you ought to know is that we need some information before we deliver or provide our service:
How large is the demolition? Answering this allows us to recommend the most suitable dumpster based on the volume of waste.

Do you have a budget for this service? If so, we can have some recommendations focused on using multiple or one dumpsters.

What kind of demolition are you performing? Is it a home or residential property? Maybe a building or business? We want to know the general details for better services.

How long will you keep the dumpsters? In some cases, you may need them for immediate removal. In other cases, you may need to keep them for continuous removal and toss your waste as the demolition goes on.
Contact Us for All Your Demolition Waste Needs
---
Palm Beach Home Pros is here to cover your needs and focus on all the demolition waste you need to remove.
Keep in mind that we're here for more than the renting of the dumpsters. We will move the waste and cover the disposal needs. This means we relieve you from all the stress, and you can freely handle the removal.
You can contact our team via phone or email to request our services. We would love to support you in this challenging and exhausting process.
We will give you recommendations and advice regarding the right dumpster size and ensure you are confident in the removal with us.
Use our contact form if it is more comfortable and wants to contact us immediately.
Below is a list of our main services that we offer at Palm Beach Home Pros. Remember, If there's something you'd like that you don't see, we have you covered! Just click here to fill out our contact form and send us a message:
---
We provide our services to every city & town in Palm Beach County. We also provide services to Martin, St. Lucie, and Broward Counties as well. Below are the list of Palm Beach County cities we primarily work in:
---
Here are all the services Palm Beach Home Pros offers. If you're interested in a service that's not listed here, no worries. Just click here to send us a message on our form. Or you can call/text us at (561) 823-4334 today for a faster reply to see how we can service your needs
---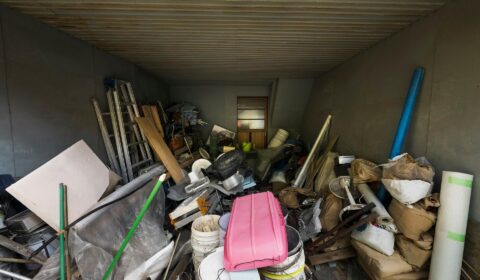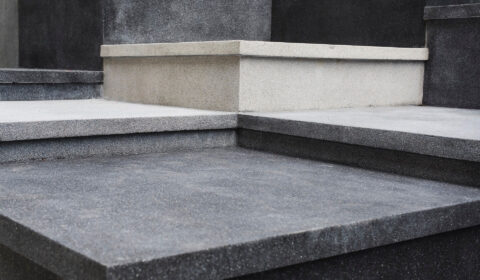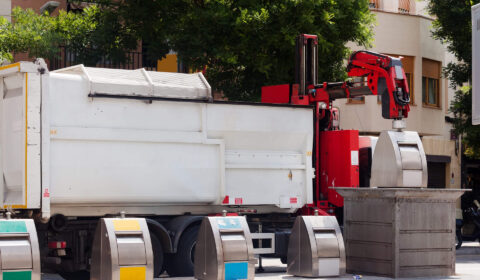 Contact Palm Beach Home Pros Today
---
Locations We Serve in Palm Beach County
---