Best Home Improvement & Home Services in Lake Worth, FL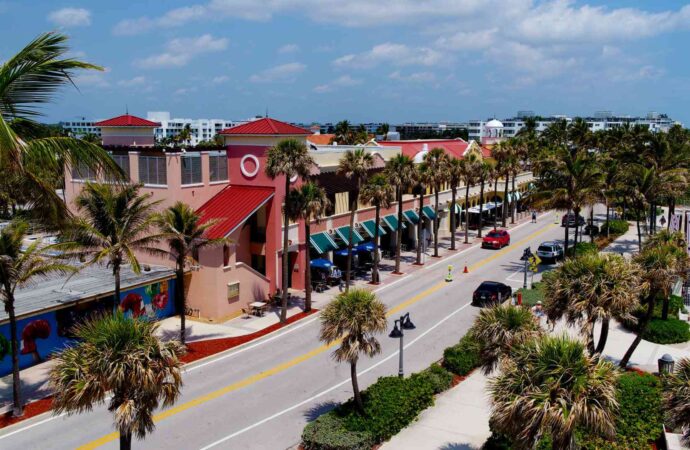 Home projects such as renovations and construction can be daunting. With so many "experts" to choose from and rates increasing, you don't know who is a good choice when hiring a company. Fortunately, you can find the Palm Beach Home Pros team in Lake Worth, FL. We are a top company in the state that has been supporting homeowners with pool construction, synthetic turf, and other services over the years.
We're the right people if you are trying to renovate your property or maybe bring in a new feature. Why? Because we care about you and your ideas.
Although we are here to give recommendations and advice on how something can be done, we listen to you. All your requests, ideas, and preferences will be at the top of our priority. We will always let you know if something cannot be achieved or if we need to find a different way.
We want you to be happy with the service and result. For this, you need to be our priority. So feel free to ask all questions, clarify doubts, and let us know about additions. We want you to be the center of the entire project and planning.
Our support and assistance apply to any service in our company. Constructions, installations, and renovations are the top options. However, we will be here for all details and different options if you request solutions such as dumpsters and junk removal.
For instance, you can have our team pick up your junk once. However, if you are having problems and need recurring pickups, we're here for you. What this means is that we accommodate your needs. We want you to be satisfied and avoid relying on multiple companies.
How Can You Request Our Services?
---
You can call or email our company. When doing so, ensure you give us all the details about your project. We would love to know what you are trying to achieve and any preferences.
What information should you provide us with? Depends on the service you need from our team.
For new pool constructions, we need to know your space—its dimensions and measurements—and if you have any designs or styles in mind. Maybe you want an infinity pool? Or more like a recreative pool?
Other services, such as pool deck resurfacing or synthetic turf, work with different information. We will always let you know or ask away. When you give us the details, we can often provide an estimate based on them. Of course, the final price can vary after we have assessed the property and determined the project and how it should be done.
If you want to request dumpsters or junk removal, information varies around the amount of junk you have or the project you're performing. Based on that, we can provide you with the right dumpster and determine the number of people needed to remove the junk.
Just take the first step, and if you don't have all the information right away, don't worry. We will go over it with you with time and patience.
Below is a list of our main services that we offer at Palm Beach Home Pros. Remember, If there's something you'd like that you don't see, we have you covered! Just click here to fill out our contact form and send us a message:
---
We provide our services to every city & town in Palm Beach County. We also provide services to Martin, St. Lucie, and Broward Counties as well. Below are the list of Palm Beach County cities we primarily work in:
---
Here are all the services Palm Beach Home Pros offers. If you're interested in a service that's not listed here, no worries. Just click here to send us a message on our form. Or you can call/text us at (561) 823-4334 today for a faster reply to see how we can service your needs
---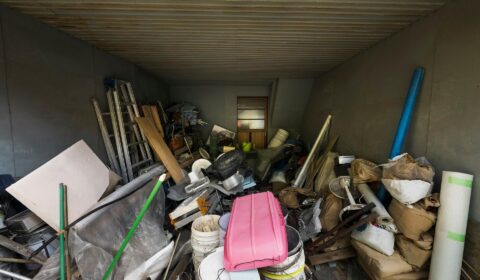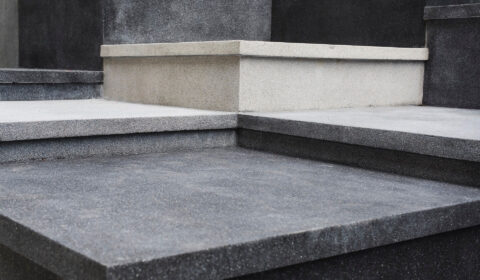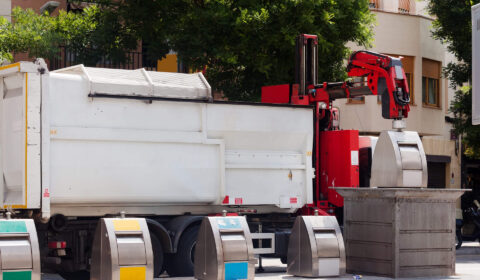 Contact Palm Beach Home Pros Today
---
Locations We Serve in Palm Beach County
---