Best Scrap Metal Junk Removal Services in Palm Beach County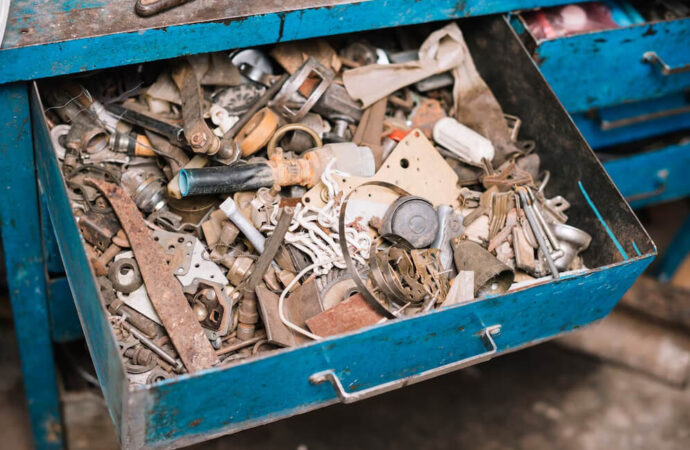 Municipal trash services cannot pick up scrap metal. If they do, they don't properly dispose of it since the idea isn't to throw them in landfills. It is to recycle the pieces. It is tough to blame them as their equipment and rules don't allow picking this type of junk. However, it is also a waste and a hassle for you when you need to dispose of it. Our Palm Beach Home Pros team supports your needs and works hard to provide scrap metal junk removal throughout the state.
We will go to your place. It doesn't have to be your home alone and get everything on the truck. We know how to responsibly recycle each piece. In case we cannot recycle it or it needs to be disposed of, we know where to take them.
Our team is focused on being 100% eco-friendly. So, no, we don't use landfills. We have partnered with the best recycling centers in the state for proper disposal. For the parts such as large scrap metal pieces, transition centers can handle them. What is considered waste will be moved to the most suitable spaces.
But what is scrap metal, or what metals can we pick up for you?
Anything from aluminum to tin. We are not limited to the type of metal as long as the pieces are something we can load on the truck. We have been contacted to remove some massive pieces. It is often due to how they are from constructions and old structures or equipment.
In those cases, our team would need to either cut the piece and shred it to multiple ones or be unable to pick it up. Some scrap metals are difficult to move due to their shape. Thus, we must be careful; it requires time and experience to remove them with the right equipment.
Do We Know How to Recycle All Metals?
---
Without second thoughts.
We are not the company that handles the recycling process but rather professionals in the area. Our job is to take the pieces to them and handle them properly.
Aluminum, iron, stainless steel, tin, bronze, copper and brass. All of them can be removed by our team and moved to the best facilities.
We will work hard to organize or sort out the metals if we remove multiple pieces. Maybe you want to have a specific part removed and disposed of.
We want you to remember that our support and assistance involve more than just picking the scrap metal and loading the truck. We can help with the previous classification and support the rest. You're not alone in any of this.
When you contact us to request scrap metal junk removal services, we follow a process for it:
You call, and we answer. Our email and contact form are available as well.

We will consider your case and see how we help.

An estimate will be provided based on your scrap metal and how much we must remove.

If there is more or less when we arrive there, the final cost is changed accordingly.
You can schedule a visit or removal with us. Or request a one-time and express service right away.
Below is a list of our main services that we offer at Palm Beach Home Pros. Remember, If there's something you'd like that you don't see, we have you covered! Just click here to fill out our contact form and send us a message:
---
We provide our services to every city & town in Palm Beach County. We also provide services to Martin, St. Lucie, and Broward Counties as well. Below are the list of Palm Beach County cities we primarily work in:
---
Here are all the services Palm Beach Home Pros offers. If you're interested in a service that's not listed here, no worries. Just click here to send us a message on our form. Or you can call/text us at (561) 823-4334 today for a faster reply to see how we can service your needs
---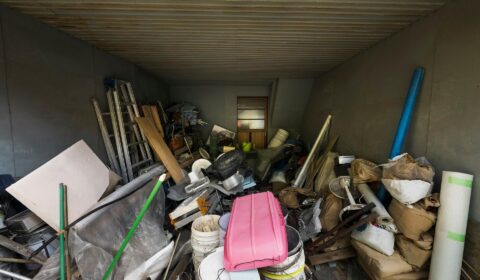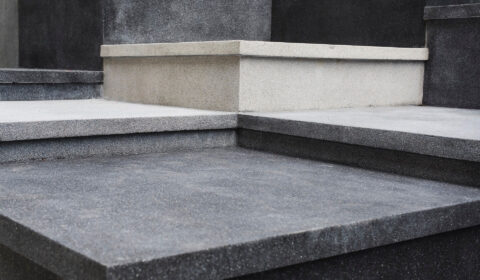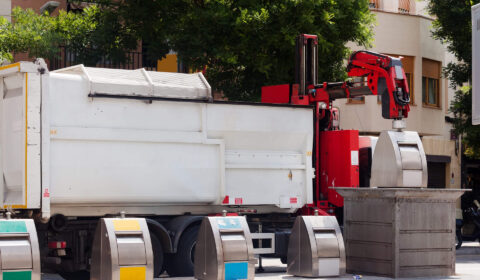 Contact Palm Beach Home Pros Today
---
Locations We Serve in Palm Beach County
---