Best Home Improvement & Home Services in The Acreage, FL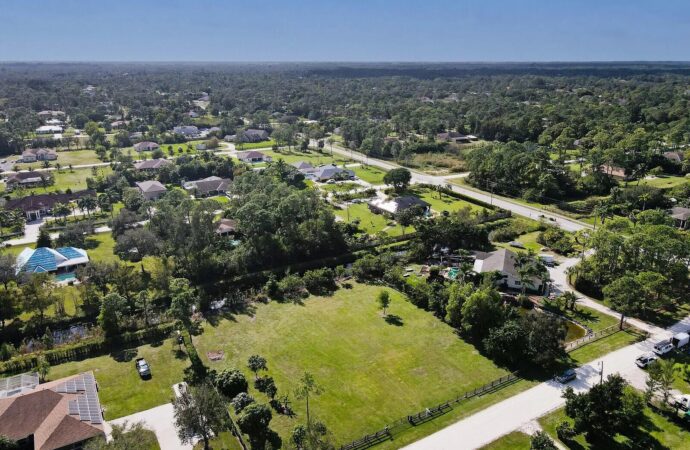 Does working with qualified professionals matter? All the time. In The Acreage, FL, you usually have difficulty finding qualified experts for home or commercial property projects. They are either too fixed on getting more clients. Or they will promise the best results yet deliver the opposite. This is why you should take time and find the right people for your projects. At Palm Beach Home Pros, we make promises and keep them. We can even prove how we support you through the different processes and ideas for your property.
The question is: how much can our team handle for you? With over 15 different options, we can take on multiple projects and ideas. It all depends on how much our team covers based on your personal needs.
For interior and exterior painting, we have no problems at all. Our support and assistance for this service focus on selection first. Then, we help you make decisions in colors and sheen. Once all this is done, we will start painting your property.
Other options, such as custom concrete or tree removal, are available. We will talk with you and determine what you need for your outdoors. We will make it possible if you have an idea of the custom piece and feature you want.
For custom concrete, you can have our work with various hardscape options. Fountains, retaining walls, and driveways are only a few. For tree removal, we can help you with emergency removal or plan a specific one for different or multiple reasons.
Once we work with your removal, we give you the option of tree planting. This service can be requested for multiple purposes as well. We only want you to know: we're up for relocating trees or planting new ones.
Are Other Services Available?
---
We still have 13+ services waiting for you. Our company has been adding more solutions over the years. After all, we want to ensure you are all covered and ready to take on different projects.
Our help isn't limited to residential owners either. We can work with commercial properties and help with landscaping or additions.
At Palm Beach Home Pros, we care about you and take on large-scale projects if it is what you need. You can contact us and have our team work on your outdoors or indoors. Maybe what you need is support with recurring services.
Dumpster services and junk removal are some of the companies in The Acreage, FL, that don't offer them. Since we understand how inefficient municipal services can be, we wanted to change things.
You can have our team rent you dumpsters for projects. Or maybe have us pick up your junk: furniture, appliances, regular waste, and more.
Our services cover multiple needs and problems. All it takes to request them is a call or email. You can also use our contact form and let us know if you have any questions. Our team will get back to you within business hours.
Below is a list of our main services that we offer at Palm Beach Home Pros. Remember, If there's something you'd like that you don't see, we have you covered! Just click here to fill out our contact form and send us a message:
---
We provide our services to every city & town in Palm Beach County. We also provide services to Martin, St. Lucie, and Broward Counties as well. Below are the list of Palm Beach County cities we primarily work in:
---
Here are all the services Palm Beach Home Pros offers. If you're interested in a service that's not listed here, no worries. Just click here to send us a message on our form. Or you can call/text us at (561) 823-4334 today for a faster reply to see how we can service your needs
---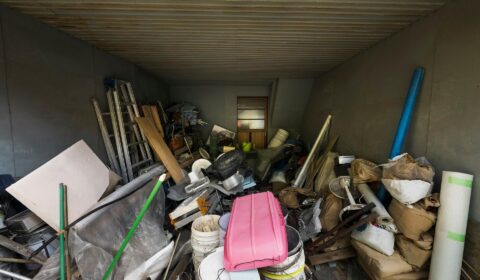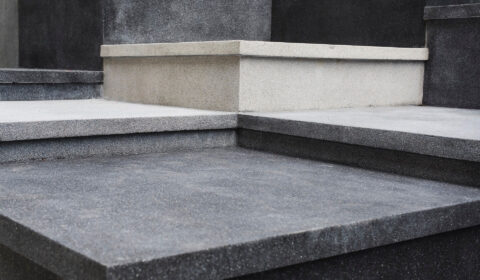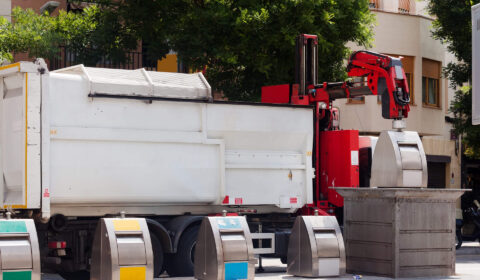 Contact Palm Beach Home Pros Today
---
Locations We Serve in Palm Beach County
---