Best Concrete Removal Services in Palm Beach County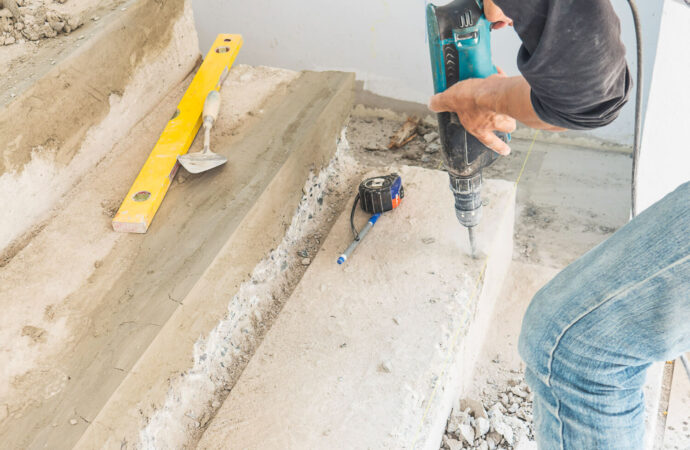 Your concrete may be too old. Maybe the driveway you designed with it has too many cracks and is completely damaged. Or the wall you built is about to fall. Maybe you are annoyed by the same concrete look all over your place, no matter what you do. In those cases, you shouldn't hesitate to go for concrete removal. At Palm Beach Home Pros, our team can support this process no matter the amount of concrete, the condition, and where you need it.
Concrete is quite a popular material for multiple features. Driveways, walkways, retaining walls, and more. With this material alone, you can even build a full house and all the buildings. However, it can become an eyesore or a problem in some cases.
For instance, many homeowners try to remove it once the paving has turned old. Or when cracks won't stop appearing.
You must consider the removal properly, as it isn't simple. However, if it brings you more problems than solutions, you want to ensure you get in touch with us immediately. We will inspect the problem and plan the removal right away.
Will Concrete Removal Be Expensive?
---
It depends on the type of concrete, its feature, and its size. Prices will always vary depending on how damaged the concrete is since this can influence safety and how much work is put into the process.
Our contractors will need to inspect it closely and give you an idea of what is needed. Then, we will provide you with an explanation and an estimate.
On average, concrete removal costs between $498 and $3.100. This doesn't mean the price cannot be lower or higher. If you have barely a small feature or driveway, the price won't reach $400 in most cases.
What would be better to estimate the cost is considering the prices per square foot and by slab size.
It costs about $2 to $8 per square foot in Florida. How the concrete is fixed, and the feature varies in this range.
For slab size, the prices start at $100 and go to $6.200. From 50 sq. ft. to 200 sq. ft., you can expect to spend from $100 to $1.200 on the removal.
Now, the professionals and companies you hire for this task also influence. Some have better rates, while other contractors aim to get the most out of business.
With us, you won't have to worry about it being expensive or something you cannot afford. We will let you know the estimate immediately and do our best to fit it into your budget or what you can afford.
We want to ensure you get to remove the concrete and have a clean space once done. Thus, contact us today to have our team work on it.
You can call or email us. Our contact form is also open all year round to request the service and ask any questions.
Below is a list of our main services that we offer at Palm Beach Home Pros. Remember, If there's something you'd like that you don't see, we have you covered! Just click here to fill out our contact form and send us a message:
---
We provide our services to every city & town in Palm Beach County. We also provide services to Martin, St. Lucie, and Broward Counties as well. Below are the list of Palm Beach County cities we primarily work in:
---
Here are all the services Palm Beach Home Pros offers. If you're interested in a service that's not listed here, no worries. Just click here to send us a message on our form. Or you can call/text us at (561) 823-4334 today for a faster reply to see how we can service your needs
---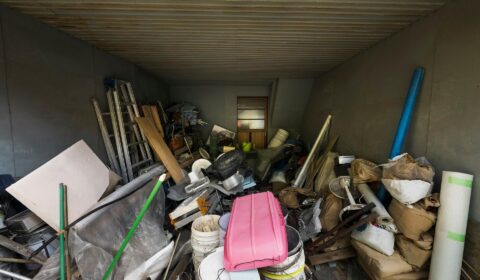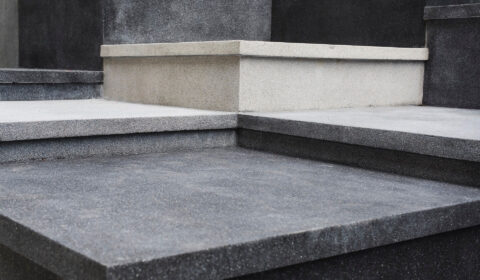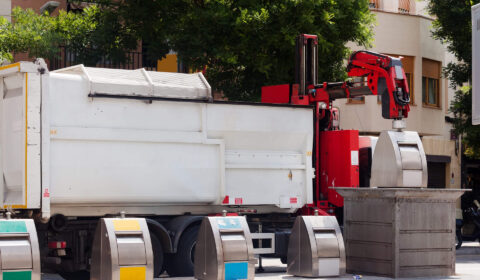 Contact Palm Beach Home Pros Today
---
Locations We Serve in Palm Beach County
---