Best Home Improvement & Home Services in Belle Glade, FL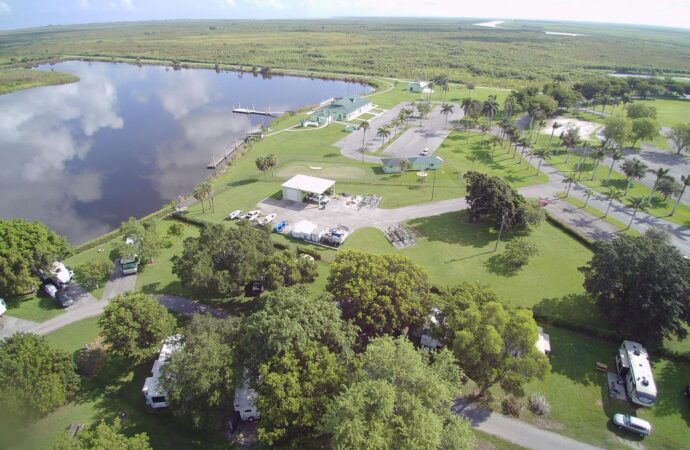 Tree removal is more of a need than actually wanting to remove it. At least, that's how we like to do things at Palm Beach Home Pros. You should always aim to get rid of a tree when it is completely needed for safety reasons or relocate it. However, we also understand some people want to take a different approach for this in Belle Glade, FL. In those cases, we are still available to serve you in specific situations.
Our company has taken care of tree removal and tree planting for over 15 years in the city. We are proud that over 81% of the trees we remove are replanted or relocated. We want to ensure they aren't lost when they are such valuable assets.
Thus, you can expect our team to remove trees in multiple ways depending on their size:
For small ones, we pull them completely from the roots and replant them in a better space.

Medium size trees can usually be pulled, or we must prune them a bit until we can move them.

For large-size trees, the removal is more difficult, but we do our best to always get the most out of it for planting. If it isn't possible, we try to recycle and repurpose the tree.
We are serious about this process. Now, if you're seeking tree planting, what our team does for you work in choosing the most suitable for your space. We will then take it to your space and plant it accordingly.
We Do More than Working with Trees
---
Our team is experienced and skilled in multiple services. We can guarantee you that each one of them has been mastered before we decide to offer them to residents and businesses.
Those services include hardscaping, pool deck resurfacing, popcorn removal, and more. We have included multiple solutions so all homeowners and business owners can rely on us.
You won't have to find multiple companies and experts. If you call or email our team, you get all the support and assistance you need.
All our services can be requested using our contact form as well. You don't have to hire us right away when you choose us. Regardless of the service you want to get, we can provide and offer a free quote.
How does this estimate process work?
We will visit your property and space or assess the items and project at hand. This is a scheduled visit that is free of charge.
Our team will get there and act based on the service you are requesting, which can be any of these:
Junk removal.

Hardscapes.

New pool construction.

Pool builders.

Interior and exterior painting.

And the other ten are waiting for you.
Once all the inspections and assessments are done, you get the estimate. You can hire us right after getting it or take your time. We will be here for this project at once or in the future.
Below is a list of our main services that we offer at Palm Beach Home Pros. Remember, If there's something you'd like that you don't see, we have you covered! Just click here to fill out our contact form and send us a message:
---
We provide our services to every city & town in Palm Beach County. We also provide services to Martin, St. Lucie, and Broward Counties as well. Below are the list of Palm Beach County cities we primarily work in:
---
Here are all the services Palm Beach Home Pros offers. If you're interested in a service that's not listed here, no worries. Just click here to send us a message on our form. Or you can call/text us at (561) 823-4334 today for a faster reply to see how we can service your needs
---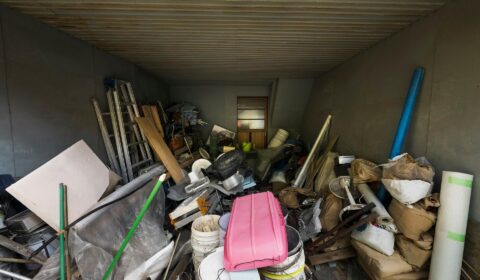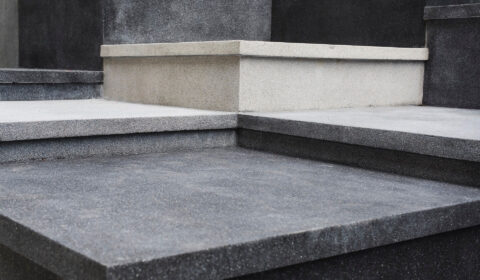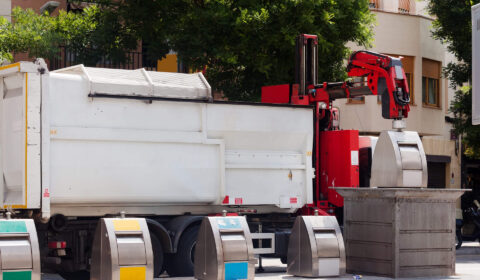 Contact Palm Beach Home Pros Today
---
Locations We Serve in Palm Beach County
---