Best Smooth Ceiling Finish Services in Palm Beach County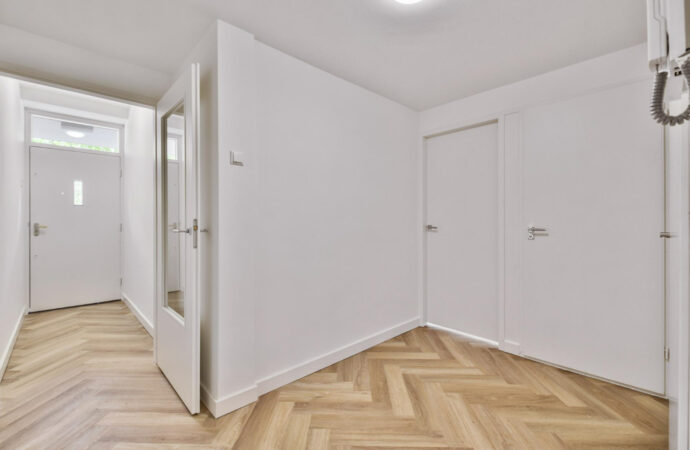 Textured ceilings have been a trend for a long time… until people realized how smooth ceilings enhance everything. Our team at Palm Beach Home Pros always emphasizes how you should follow your preferences and style. Textured ceilings such as orange peel and knockdown texture are amazing. But if you want a smooth ceiling finish, you can always choose it.
Most modern houses and properties today have it as a standard. You usually don't need to do anything if the property is new. However, for old ones or some that have been renovated and remodeled, having textures in the ceilings is common.
For those situations, we are here to make the smooth finish possible. Although this seems and feels like an easy task, it is even harder compared to textured ceilings.
While having texture helps cover all the imperfections and flaws, a smooth ceiling will show everything. Thus, execution is crucial to ensure the finish looks neat and clean. Our team is specialized in this process, and be it your home or commercial property, we can ensure it will look stunning.
We review all the work this project entails and ensure you're happy with the result. Our team can handle small or large-scale tasks with this. We can perform the service in a single room or have your entire property with this new finish.
You must remember this process will take longer than textured ceilings. Thus, we will give you a timeline and an estimate of the project.
Why Are Smooth Ceilings More Expensive?
---
Since you won't hide imperfections but rather achieve perfection, it takes more time and effort. Our team needs to work on smoothing the surface and preparing it beforehand.
For instance, we must skim the entire ceiling even if it isn't texturized. We use drywall mud for this and then clean the surface. We must sand every ceiling inch and ensure all holes or uneven spaces are handled.
Then, we start smoothing the ceiling to the point of making the finished look as if you were looking at a baby's skin.
The work this involves is what makes this type of ceiling more expensive. However, this doesn't mean you have to spend a fortune. You can spend from $600 to $2.700 to smooth your ceiling. The price can go lower depending on the drywall's damage and the room size.
Our team will work around your budget and make sure you can finance and afford the project. We want you to be happy with your property, nothing else.
When Should You Choose Smooth Ceiling Finish?
---
If you like it, it goes well with anything. This is one of the beauties of using it: modern or not, your place will look new.
However, if we have to go into detail, most people use it to create the illusion of larger rooms and spaces. It also helps create a higher ceiling when your rooms are quite cramped.
The idea of bringing more space is what most people picture when using it. Also, how neat it looks in any room.
For more details and information about smoothing your ceilings, contact our team via email or phone today!
Below is a list of our main services that we offer at Palm Beach Home Pros. Remember, If there's something you'd like that you don't see, we have you covered! Just click here to fill out our contact form and send us a message:
---
We provide our services to every city & town in Palm Beach County. We also provide services to Martin, St. Lucie, and Broward Counties as well. Below are the list of Palm Beach County cities we primarily work in:
---
Here are all the services Palm Beach Home Pros offers. If you're interested in a service that's not listed here, no worries. Just click here to send us a message on our form. Or you can call/text us at (561) 823-4334 today for a faster reply to see how we can service your needs
---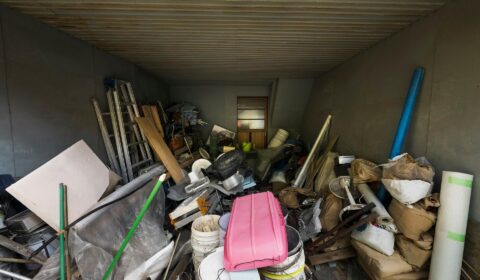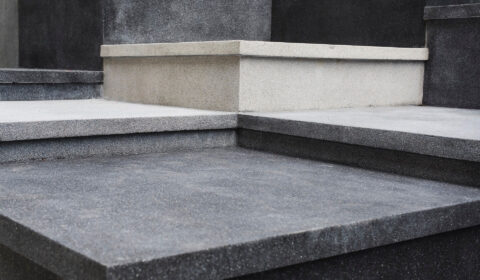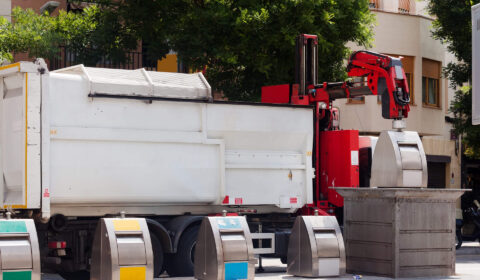 Contact Palm Beach Home Pros Today
---
Locations We Serve in Palm Beach County
---