Best Artificial Golf Turf Installation Services in Palm Beach County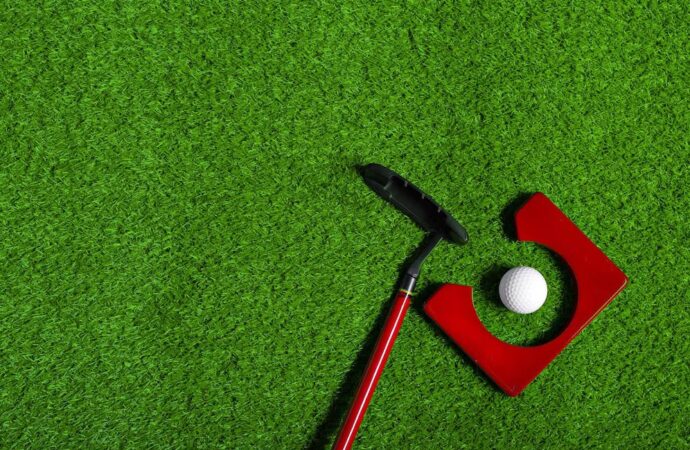 Golf courses take a lot of work to maintain and take care of. Besides the usual cleaning of any waste and junk, you must keep them green and in perfect shape. For large places, this is part of the daily activities. But it doesn't mean it doesn't cost a lot of money and time. In Florida, the key is relying on artificial golf turf; our Palm Beach Home Pros team can help you with this endeavor.
Instead of letting natural turf or grass grow, you can help the planet and keep the golf course neat with the artificial option. After all, the benefits of this product lie in how:
You can save money since periodical watering isn't needed.

You don't have to use chemicals for maintenance or fight insects back.

It takes less time to maintain every day or week.

You are keeping your course eco-friendly.

The space will always be available.

Weather conditions won't highly affect the turf's condition.
It is about working around the type you need for your golf turf. However, the purpose of the space is the same. Size and the number of players allowed influencing the installation. Also, artificial golf turf can be installed in more places.
Some homeowners around the state love putting greens. Or maybe they want a specific turf that will perform just like the one on golf courses. You can adapt the installation and use it to your preferences. It is a matter of assessing the area and working on finding the most suitable among this category.
How We Help You with the Process
---
Investing in artificial turf is a consideration for every homeowner and business owner. It can be more expensive compared to natural turf in the beginning. However, long-term investment ends up being a great advantage. You don't have to spend as much on water bills, and time is saved among your personnel. Or just you when taking care of your outdoors.
Besides, it doesn't truly need to be extremely expensive. Finding a balance in price, quality, and performance is possible.
Our team is here to assist you with selection, installation, and post services. We will ensure the perfect artificial golf turf for your space within budget. It will perform perfectly and offer comfort and safety as expected and needed.
All we need to know is where you plan to install it.
We will determine where you need the installation if you own or have a golf course. In the entire course? Or maybe in specific sections and areas? If it is a property or backyard, we work around your request and what you want to achieve specifically with this turf.
Leave it to our experts. We will work to get you the best for your money and time. For free quotes and guidance, call or email our team. We can also get back to you after you have used our contact form requesting our services.
Below is a list of our main services that we offer at Palm Beach Home Pros. Remember, If there's something you'd like that you don't see, we have you covered! Just click here to fill out our contact form and send us a message:
---
We provide our services to every city & town in Palm Beach County. We also provide services to Martin, St. Lucie, and Broward Counties as well. Below are the list of Palm Beach County cities we primarily work in:
---
Here are all the services Palm Beach Home Pros offers. If you're interested in a service that's not listed here, no worries. Just click here to send us a message on our form. Or you can call/text us at (561) 823-4334 today for a faster reply to see how we can service your needs
---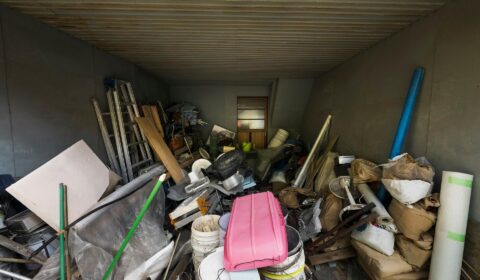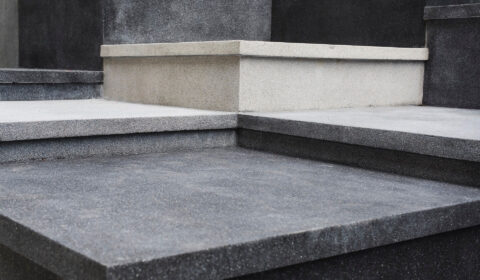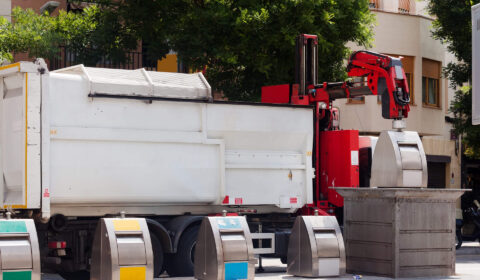 Contact Palm Beach Home Pros Today
---
Locations We Serve in Palm Beach County
---