Best Water Feature Installation Services in Palm Beach County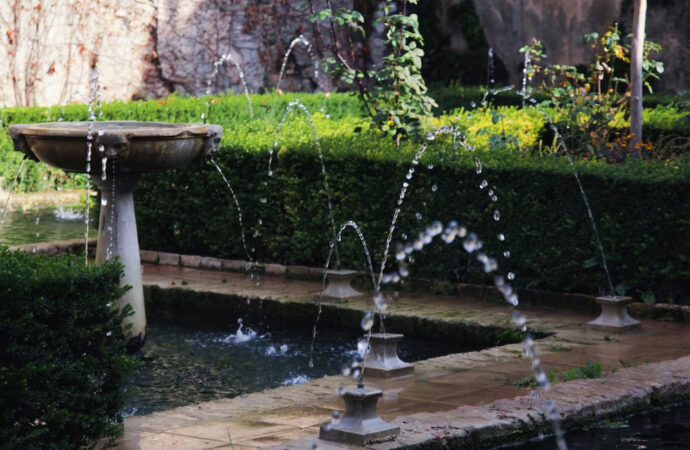 Water features are not only popular among commercial property owners but also with homeowners. They can enhance any property's beauty and bring a different atmosphere. You get to experience a quiet space in piece. Or you can always opt for a different feature based on how active you want your outdoors to be. Palm Beach Home Pros complies with any request. We are here to help you build and design any water element you want to add to your space.
But besides fountains, what options do you have available?
We always encourage you to ask our team this common question. After all, water features tend to be classified as the same type or design. What varies in people's minds is the materials, colors, and volume of water. However, there's much more when you work with experts who truly know about designs.
We will guide you through the different types, designs, and styles when contacting us. Then, focus on what you like the most and have the space for.
Once you have chosen a specific water feature, we can choose materials and colors. The ones we introduce you to include the preferences you have for some. If you don't have any, we bring all of them and find a specific one that meets the following:
Your budget.

The colors and styles you can achieve with it.

The water feature you want to build or add-ons you want to include.
The process can take a while. Nevertheless, we simplify it and ensure you're satisfied with the colors, prices, and final result.
What Water Features Can We Build for You
---
From fountains to waterfalls. We take designing and building seriously.
Water features have been part of our main services for over 20 years. Our experts know what's best and deliver it so you can enjoy a stunning feature.
Although we started with fountains as the usual main features, we expanded it to everything in the category.
Waterfalls of different sizes. Ponds for your outdoors at home or business property. Artificial streams, swimming pools, lakes, spas, and more. We can build them for you based on the space available.
It is important to remember that dimensions and what you can build should be kept in mind. As much as you can get water features, not all of them fit the space.
Adding a large pond to a limited space does more than take up your outdoors. It can bring inconsistencies and damage the entire landscape in the long run.
What our team does for you is determine what water feature is better for you. Then, work on the design and building based on your preferences. We will consider your request and budget during the entire process.
For more information about our services and experts, email or call us. We are here to take on all the details you have for us and the different requests. We would love to build the perfect water feature for your space.
Below is a list of our main services that we offer at Palm Beach Home Pros. Remember, If there's something you'd like that you don't see, we have you covered! Just click here to fill out our contact form and send us a message:
---
We provide our services to every city & town in Palm Beach County. We also provide services to Martin, St. Lucie, and Broward Counties as well. Below are the list of Palm Beach County cities we primarily work in:
---
Here are all the services Palm Beach Home Pros offers. If you're interested in a service that's not listed here, no worries. Just click here to send us a message on our form. Or you can call/text us at (561) 823-4334 today for a faster reply to see how we can service your needs
---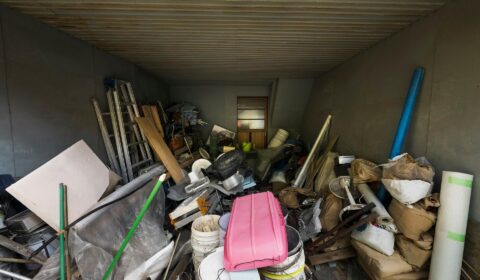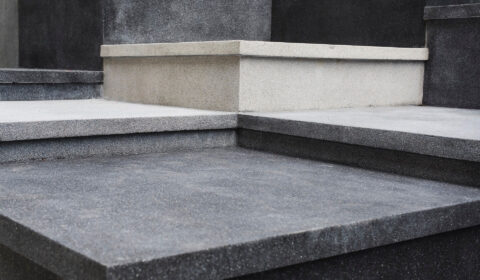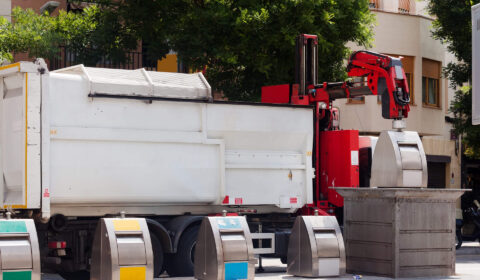 Contact Palm Beach Home Pros Today
---
Locations We Serve in Palm Beach County
---