Best Site Clearing Dumpster Services in Palm Beach County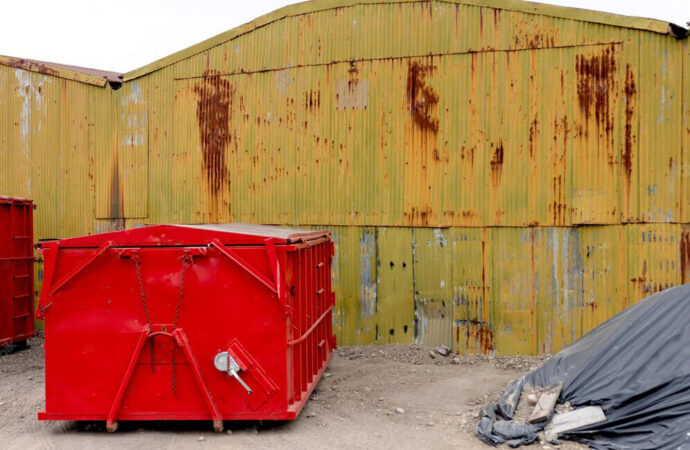 Do you have lots of debris on your work site? Maybe you are trying to remove some junk and trash? There are many reasons for you needing to clear your site, but the question is, how can you do it? This task takes people, a lot of heavy lifting—in most cases—and the perfect place to toss the waste and junk.
Our team at Palm Beach Home Pros offers site-clearing dumpster services all over Florida. We will help you have removed the debris, junk, and garbage in your space. This is done by providing all the space you need to toss the waste and move on with your project.
We know that what worries you besides having the space for tossing your clearing waste is how you dispose of it. Our team takes care of this process, and all you have to worry about is what you will do next on your site.
We know that most people believe this dumpster service only focuses on renting. However, we take care of all the disposal and fees for the centers and facilities the waste ends up in. this gives you peace of mind and saves time moving the waste to a new area.
Our company doesn't rely on landfills. We only work with transition centers or recycling facilities. In this way, we can contribute to the environment and you still get the full support you need.
How Large Are Our Dumpsters for Site Clearing?
---
You can find all the different sizes in our company. We work with small ones from 10 to 15 cubic yards and medium and large sizes from 20 to 40 cubic yards.
We are prepared to accommodate your needs and ensure you don't have to worry about the number of dumpsters needed. Or about the specific size you need yet cannot find with other companies.
For small-scale projects or site clearing dumpster services without much waste, our 10 or 15-cubic-yard dumpster is enough. It will allow you to toss any material and items with its strong and durable structure.
Medium-scale projects that involve multiple appliances or specific materials during the clearing can be handled with a 20 or 30-cubic-yard dumpster. The 40 cubic yard dumpster is more for large-scale or massive removals from sites that have performed demolition, or the volume of junk is quite a challenge.
If you aren't sure about the specific one you need for your site clearing, let us start here. Our experts will visit the place and guide you. We will see the amount of junk and waste. Then, recommend the perfect size or if you may need more than one—which rarely happens.
Our team will then proceed to deliver the dumpster to your site. We will pick it up once you finish or during the scheduled day for disposal.
Contact us today and get more details about our site-clearing dumpster services in Florida.
Below is a list of our main services that we offer at Palm Beach Home Pros. Remember, If there's something you'd like that you don't see, we have you covered! Just click here to fill out our contact form and send us a message:
---
We provide our services to every city & town in Palm Beach County. We also provide services to Martin, St. Lucie, and Broward Counties as well. Below are the list of Palm Beach County cities we primarily work in:
---
Here are all the services Palm Beach Home Pros offers. If you're interested in a service that's not listed here, no worries. Just click here to send us a message on our form. Or you can call/text us at (561) 823-4334 today for a faster reply to see how we can service your needs
---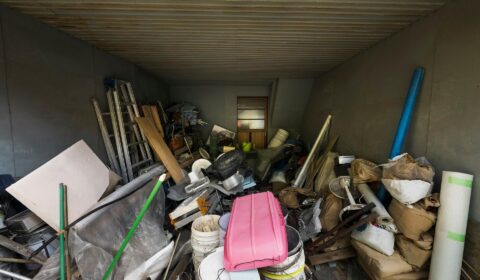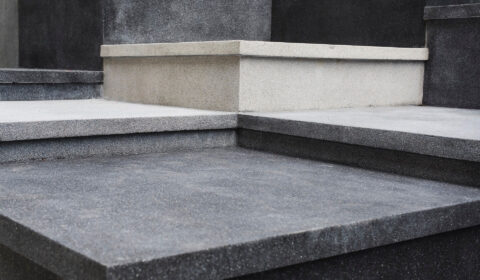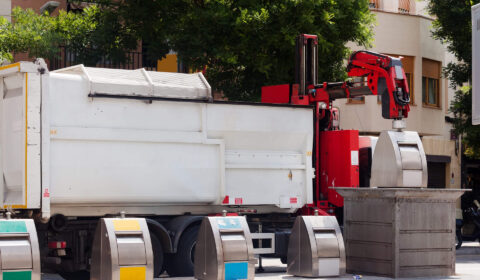 Contact Palm Beach Home Pros Today
---
Locations We Serve in Palm Beach County
---