Best 15 Cubic Yard Dumpster Rentals in Palm Beach County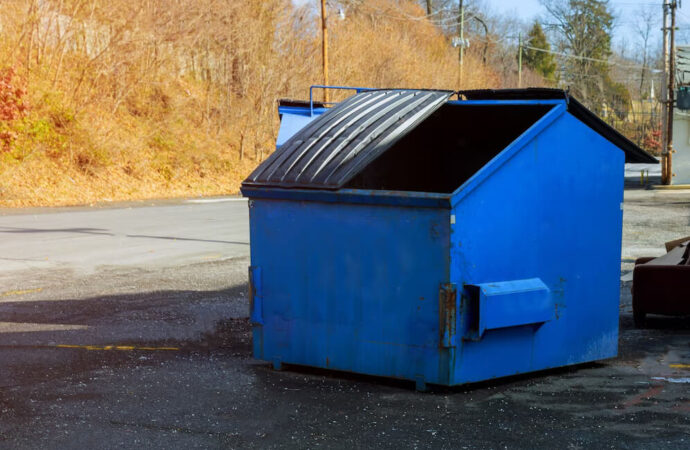 In numbers, it may not feel or seem like a huge difference. However, when you see the difference in size and how much waste or junk the dumpster can take, you realize that a 15 cubic yard dumpster rental may be a better option. The 10 cubic yard alternative is definitely for small projects. This 15 cubic yard option is more suitable for construction, renovations, and extra remodeling projects. You will have enough space to throw your debris and other items from the task.
We highly recommend a 15 cubic yard dumpster at Palm Beach Home Pros when dealing with heavy materials and demolitions. For the latter, you may want to consider the size of the demolition and how much debris is involved.
This dumpster is still a good pick for small decks and walls and removing any walkway or driveway. Not knowing how much junk and waste you will deal with can create a problem when choosing it.
This is why our team comes to action even before you decide to rent the dumpster. We will visit your place, check your project or the waste you have, and make a recommendation. Remember that dumpsters have a specific size and volume and weight limit.
Although you may throw sinks and construction debris moderately, it doesn't mean it cannot fill the quota quickly. It is never the same to deal with heavy items and materials compared to some trash bags.
That said, our 15 cubic yard dumpster follows the standard dimensions of 16 feet long, 7.5 feet wide, and 4.5 feet high. It can take about 3 tons and is closer to 4 tons. It will all depend on the volume you occupy as well.
Do You Need This Dumpster?
---
It will be perfect if you're looking for a medium size one.
The comfort it offers for pickups and placing them in driveways and walkways is magical. You can have it in your home or commercial property, barely occupying space. It also comes with wheels and some comfortable features such as doors and ways to fill the dumpster without lifting junk and items 4.5 feet every time.
Now, is it a dumpster you can rent for your project? Or is it too expensive? Leading to maybe considering the 10 cubic yard dumpster.
The price has a similar range to the 10 cubic yards one. It goes from $220 to $611. However, most clients get to rent it for about $400 due to the junk and pick-up they need.
Keep in mind that renting this dumpster from our team includes everything. You will have the trash bin, delivery, pickups, disposal, and more. You only need to load it with all your debris and junk, and we will handle the rest.
Contact us to have your dumpster rented in no time. We would love to guide you in what's best and if you truly need this option for your project.
Below is a list of our main services that we offer at Palm Beach Home Pros. Remember, If there's something you'd like that you don't see, we have you covered! Just click here to fill out our contact form and send us a message:
---
We provide our services to every city & town in Palm Beach County. We also provide services to Martin, St. Lucie, and Broward Counties as well. Below are the list of Palm Beach County cities we primarily work in:
---
Here are all the services Palm Beach Home Pros offers. If you're interested in a service that's not listed here, no worries. Just click here to send us a message on our form. Or you can call/text us at (561) 823-4334 today for a faster reply to see how we can service your needs
---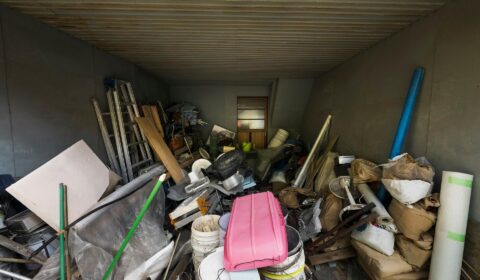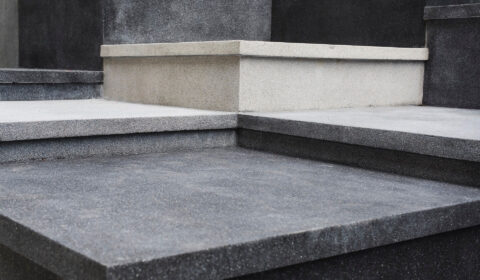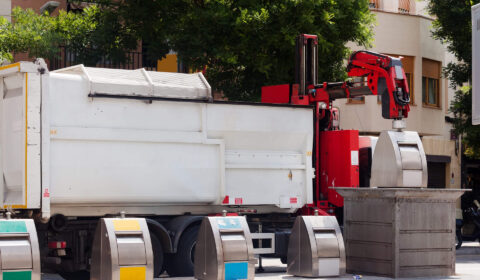 Contact Palm Beach Home Pros Today
---
Locations We Serve in Palm Beach County
---