Best Decorative Concrete Contractors in Palm Beach County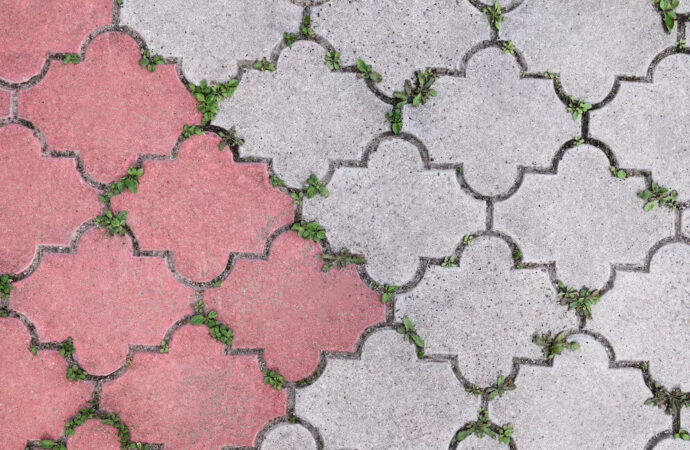 Concrete is so multifunctional that we cannot avoid using it for almost everything. The issue is that most people perceive concrete as a dull and basic material. It is understandable, considering how it has been used for nothing else but walls and floors. However, you can get amazing designs and features when you have professionals who understand how to work with them. The Palm Beach Home Pros team is full of experienced and skilled professionals who can get you the perfect design.
We are proud of the decorative concrete service we can offer and help you enhance your outdoor beauty without spending a fortune. All it takes is using high-quality concrete and knowing how to work with it.
You may consider concrete as a utilitarian medium for specific constructions and renovations. However, looking at some designs and examples online, you will see how statues, bridges, and home features are created and built with them.
This is all thanks to how versatile concrete is. You can change its color, stain it, polish it, work to create new forms and shapes, and even dye it if you want.
It is known how concrete is used to sculpt statues and how you can do the same with custom-made pieces and features for your property. Fountains are even made of it over 80% of the time.
Its use just keeps going from here. Some of them may be considered more functional and utility. However, when you consider how options like an epoxy coating, stained concrete, and overlaying can change your outdoors' beauty, you understand all the decorative purposes.
How Our Team Helps You Get the Most of It
---
We are here to make it possible if you have any custom designs or particular requests.
We have been working with concrete for over two decades. We're proud of the multiple designs we have obtained for previous clients and how people keep coming to us for this service.
You can reach out to our team and ask about our multiple services with the material:
Stained concrete.

Concrete polishing.

Customized features.

Coating and overlaying.

And more.
If we have to dive a bit deeper into the actual decorative aspect of concrete, you can consider our experts for creating and making some features.
We can create statues, prepare specific concrete blocks, or have them built for your outdoors, depending on your vision and particular request.
We have been working with this type of concrete and purpose to the point of being confident in what we can create for you. Thus, don't hesitate to come to us and ask right away.
You can use our contact form or call our team. we would love to schedule a visit and provide an estimate based on your request. This is completely free, and you don't have to compromise.
Contact us today and have our team consider your request, options, and what you want within your budget.
Below is a list of our main services that we offer at Palm Beach Home Pros. Remember, If there's something you'd like that you don't see, we have you covered! Just click here to fill out our contact form and send us a message:
---
We provide our services to every city & town in Palm Beach County. We also provide services to Martin, St. Lucie, and Broward Counties as well. Below are the list of Palm Beach County cities we primarily work in:
---
Here are all the services Palm Beach Home Pros offers. If you're interested in a service that's not listed here, no worries. Just click here to send us a message on our form. Or you can call/text us at (561) 823-4334 today for a faster reply to see how we can service your needs
---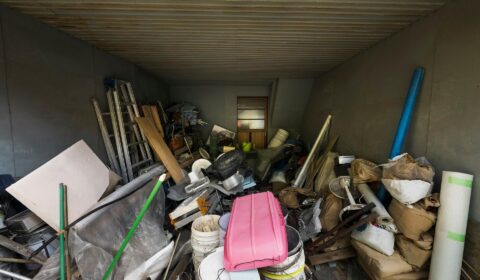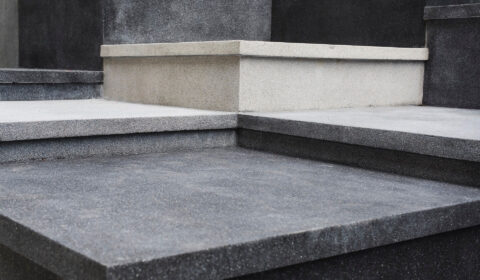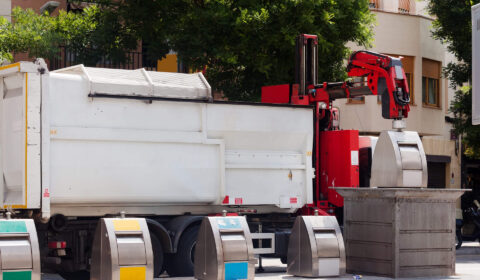 Contact Palm Beach Home Pros Today
---
Locations We Serve in Palm Beach County
---