Best Dumpster Cleanup Services in Palm Beach County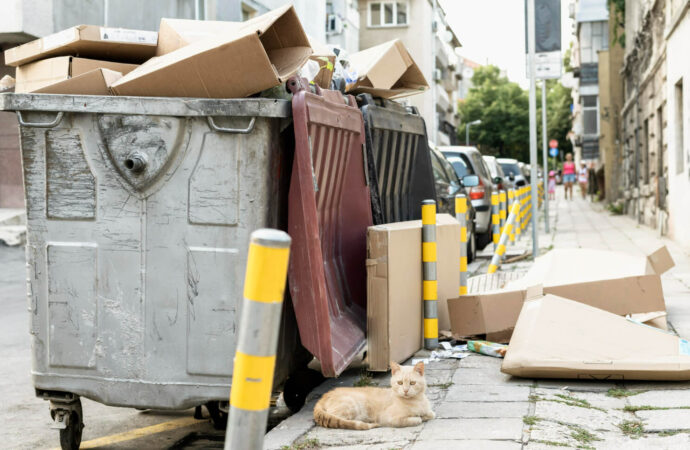 Dealing with cleanup is a hassle. You have to remove all the appliances and desks and deal with the disposal of each item. Depending on the type of property you are cleaning, the task can turn out to be more or less challenging. What you need to consider in this process is not only how you will remove each item and junk but where you will toss them as well. Our Palm Beach Home Pros team can offer you all the necessary dumpster cleanup services you need.
Our role in this process is to provide you with dumpsters large enough for your junk. You will be able to toss your items and move them for disposal or to another place. Considering it is a cleanup, we suppose you don't want to keep anything. If you do, it is possible to provide multiple dumpsters so you can organize your belongings.
The renting or hiring of our service will be focused on how we can serve you:
You can come to us and rent a specific dumpster size to load your junk and wait for our help in the disposal.

You can have the same dumpster to clean up your property and prepare to move the items to a new location.
Regardless of your choice, our services include moving the dumpsters for you. Thus, the process of hiring us focuses on the following:
We assess the cleanup you will perform and how much junk is involved.

We deliver the perfect dumpster size for your items and junk.

Our team can help you move some of the appliances or waste to the dumpster if you cannot.

We pick up the dumpster on the scheduled day or once you finish your cleanup.

The team disposes of your junk in transition centers or recycling facilities.

If you don't seek disposal, we will move the dumpster to the new location where you want your items.
How to Contact Us for the Service
---
All it takes is a call or email. You can also use our contact form and request our service right away.
Let our team know the type of cleanup you're preparing and we will get everything for you.
Is it a business cleanup? Maybe a building or commercial cleanup? What about your home or residential property?
In most cases, we can determine the dumpster you need based on the property type or the place you are cleaning. If you can give us some details and several possible items or the type, it will be better whatsoever.
Communicate with our experts. We are here to satisfy your needs and ensure you don't have to struggle with the cleanup and all the disposal.
Feel free to ask questions, clear doubts, and rent more than one or two dumpsters if needed. We will be there to deliver a full service and even help with the cleanup in some cases if needed.
We serve all of Florida and are ready to be the ones that accommodate your needs.
Below is a list of our main services that we offer at Palm Beach Home Pros. Remember, If there's something you'd like that you don't see, we have you covered! Just click here to fill out our contact form and send us a message:
---
We provide our services to every city & town in Palm Beach County. We also provide services to Martin, St. Lucie, and Broward Counties as well. Below are the list of Palm Beach County cities we primarily work in:
---
Here are all the services Palm Beach Home Pros offers. If you're interested in a service that's not listed here, no worries. Just click here to send us a message on our form. Or you can call/text us at (561) 823-4334 today for a faster reply to see how we can service your needs
---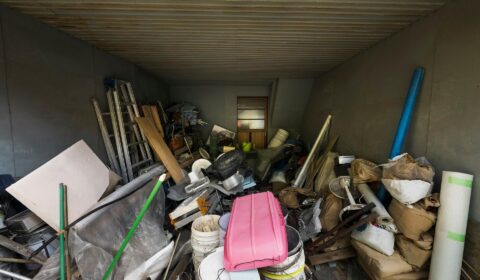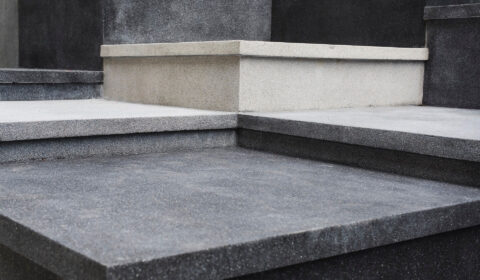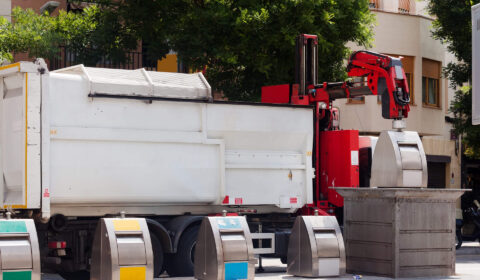 Contact Palm Beach Home Pros Today
---
Locations We Serve in Palm Beach County
---