Best Family Recreation Pool Contractors in Palm Beach County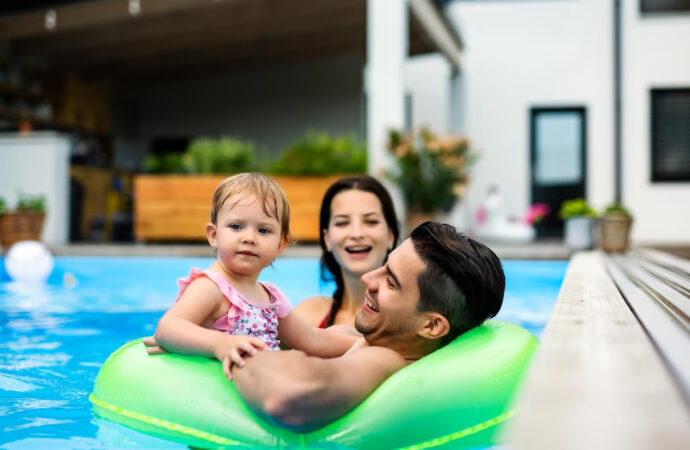 Pools have multiple purposes, but having fun is sure the top one of them. The beauty of this feature is that you can customize it based on your needs and budget. If you want a pool to relax in, you can design it around this goal. Family recreational pools also exist if you want your family and friends to enjoy them. These are part of the favorites in Florida due to the kit of recreational activities they include. However, building them is challenging for most companies in the state.
At Palm Beach Home Pros, we can design, plan, and build the perfect pool for your family. We will ensure you don't struggle with how many people can enjoy the experience.
The main problem with family recreational pools is the number of people that should fit in them. Most homeowners want to have a stunning and large pool. However, they don't notice they lack the space. Even if they don't, it isn't possible to include every feature and fixture on a long list.
Having a good concept and idea of structure, recreation, and design is important. You want a pool that complies with the following:
It must be safe and go well with your space.

It should allow for recreational activities.

You want your family members to have enough space for each other in the pool.

The aesthetical part comes last, believe it or not.
When you find a good balance with the first 3, design and style come alone. Our team helps you achieve this goal and works hard to guarantee the best results.
What Does a Family Recreational Pool Have?
---
Besides the pool, you have features that bring more fun to the day and the whole family.
Waterfalls, jets, water slides, and more. It all depends on what you want your family to enjoy. Essentially, a family pool is recreational because everyone can participate.
You cannot have a lap pool or standard pool built for a whole house, especially when family members are over 4 or 5 people.
In Florida, you will see many of these pools meant for the family size. Thus, it needs to be customized around your needs and the specific number of people in your home.
Our team will consider all this and give you a perfect design. This is why we want you to remember it takes some time to go over the preferences, details and information that allow us to give you the pool of your dreams.
Contact us today and have our team work on it. We will include all the features you want. If you don't have any ideas, we will bring more. All this is based on your budget and what goes well with your pool without adding more than necessary.
You can call or email us. Our contact form is also open for you and all your needs in this process.
Below is a list of our main services that we offer at Palm Beach Home Pros. Remember, If there's something you'd like that you don't see, we have you covered! Just click here to fill out our contact form and send us a message:
---
We provide our services to every city & town in Palm Beach County. We also provide services to Martin, St. Lucie, and Broward Counties as well. Below are the list of Palm Beach County cities we primarily work in:
---
Here are all the services Palm Beach Home Pros offers. If you're interested in a service that's not listed here, no worries. Just click here to send us a message on our form. Or you can call/text us at (561) 823-4334 today for a faster reply to see how we can service your needs
---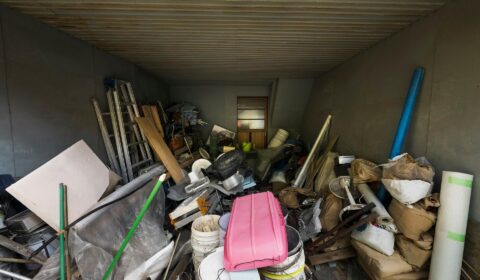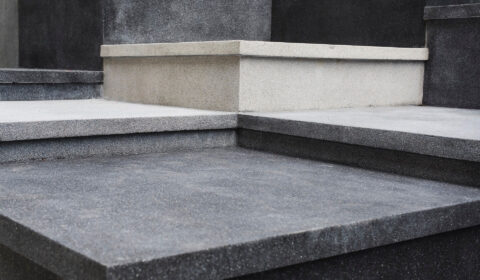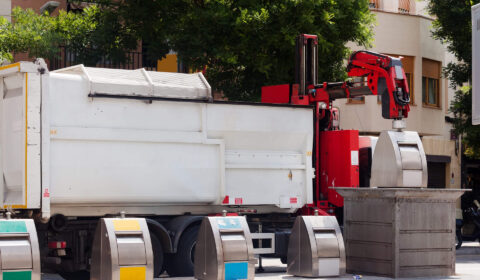 Contact Palm Beach Home Pros Today
---
Locations We Serve in Palm Beach County
---