Best Epoxy Quartz Flooring Services in Palm Beach County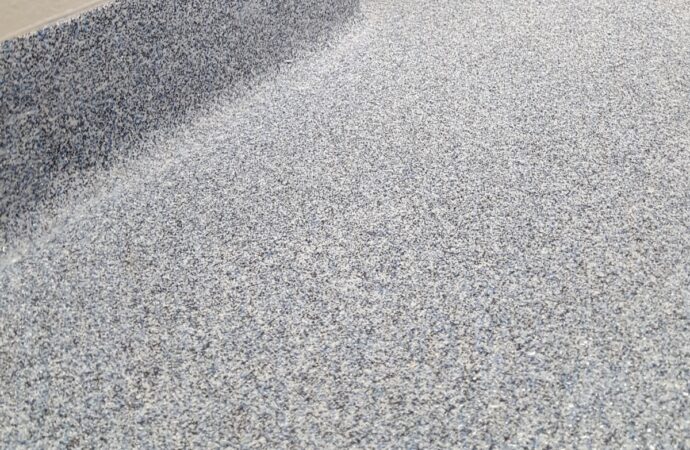 Epoxy flooring is an option most people want to opt for nowadays. What worries them is the common designs and styles they get with the coating being applied. We at Palm Beach Home Pros can assure you this isn't something that should worry you any longer. The reason? Because options like epoxy quartz flooring exist.
The premise or principle of using this flooring is to have a more decorative result that satisfies your eyes. And those from the ones visiting you or anyone entering the property and space.
You will have the same benefits as with any other epoxy coating or floor:
Non-slippery properties.

Durability.

Longevity.

Heat resistance.

Impact resistance.

Waterproofing.

Chemical resistance—even to corrosive ones.

Smooth and easy to clean surface.

Low maintenance floor.
However, you get a specific and stunning design in addition to them. How is this possible?
The idea is to have the same epoxy-based polymer resin used for other coatings. You will have the same resin and mix poured, so you have all the functional and long-term benefits. What differs from the rest is how we use crafted colored grains of quartz.
Those grains will add a decorative and aesthetically pleasing look to your floor. This still includes the shiny surface you get with epoxy coatings and a new color.
The key to this process is knowing how to combine the epoxy with the grains. Most people get this wrong, as not knowing how to work with them leads to an epoxy floor that isn't as durable. Or you won't get the desired design and decorative result.
Where Should You Use Epoxy Quartz Flooring?
---
Anywhere you want it. Unlike other options, you won't have to worry about the quartz changing anything from the epoxy features.
Having grains of quartz will help with having a non-porous surface and is even more stain-resistant. You can rest assured that the grains will add more benefits instead of being an issue.
Therefore, you don't have to worry about where or when to use them.
At Palm Beach Home Pros, we highly recommend their use when aiming for aesthetically pleasing results.
For instance, you may not care much about a bathroom or basement. But you want your living room, entrances, and lobbies to look good. This means you want to make sure the decorative features are on point.
What our team does for you is apply the epoxy resin properly and bring the grains of quartz-based on your request. Then, we mix everything and make sure the result is neat, stunning, and durable.
You can contact us today and request the service for any space you have in mind. We will work hard to deliver the best result and ensure you are completely satisfied with the functional features and aesthetics.
Call or email our team. or feel free to use our contact form anytime.
Below is a list of our main services that we offer at Palm Beach Home Pros. Remember, If there's something you'd like that you don't see, we have you covered! Just click here to fill out our contact form and send us a message:
---
We provide our services to every city & town in Palm Beach County. We also provide services to Martin, St. Lucie, and Broward Counties as well. Below are the list of Palm Beach County cities we primarily work in:
---
Here are all the services Palm Beach Home Pros offers. If you're interested in a service that's not listed here, no worries. Just click here to send us a message on our form. Or you can call/text us at (561) 823-4334 today for a faster reply to see how we can service your needs
---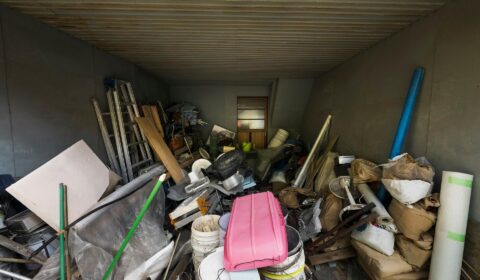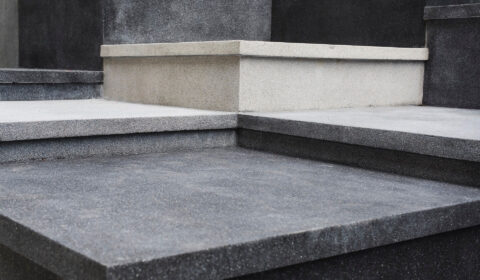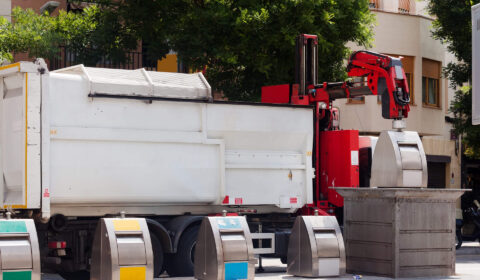 Contact Palm Beach Home Pros Today
---
Locations We Serve in Palm Beach County
---