Best Home Improvement & Home Services in Lake Clarke Shores, FL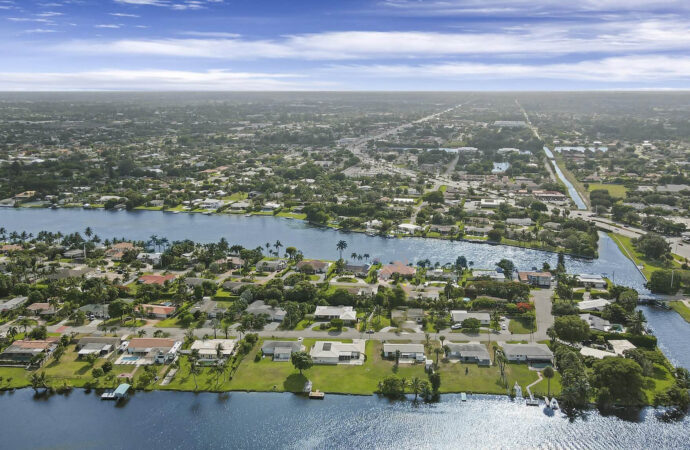 Working on multiple projects for your property can be exhausting. You usually have to find different experts for one project or another. Or you are lost in whom to hire, considering the multiple options. At Palm Beach Home Pros, we can take on any of your projects for commercial or residential properties. All our experts are available in Lake Clarke Shores, FL, to ensure you're not alone.
We can work with basic tasks and needs such as junk removal and popcorn removal. For the first one, we are there if you need to dispose of any junk. This includes your usual food waste and dust or dirt. However, we also care for any specific type as long as it is not hazardous.
Our team will remove your electronics, appliances, mattresses, or any junk municipal services cannot take. This is often due to their equipment and the restrictions they have. However, working with us is a good option as we have the dumpsters, trucks, and personnel to lift and load the junk without issues.
Expect us to support your every need and work towards a better result. If junk removal isn't what you need, we still have 14+ other services waiting for you:
Interior and exterior painting.

New pool construction.

Garage epoxy floor coating.

Dumpster services.

Commercial landscaping.

Tree removal and tree planting.

And more.
You can request any of our services via phone or email. Feel free to use our contact form and ask our team all your questions.
What's Our Most Requested Service in the City?
---
Building new pools.
We all know how much homeowners and business owners love pools. This is either because they want to create an experience for themselves or bring a new feature for everyone else. Whatever the case, pools tend to be the #1 option among owners.
The main reason is how it can instantly enhance any property's value. Also, it offers more than just a feature to look at. You can just dive in and enjoy the day without issues or hesitation.
The thing about new pools is how they must be built to guarantee durability. Otherwise, you will have problems and continuous repairs to handle. This is why you want to avoid having a poor installation that can lead to more expenses than enjoyment.
Our team will handle the entire process and guarantee you have a feature worth investing in.
We can build any type of pool for your property. This includes zero-entry pools or even lap pools. Your natural pools or the standard ones with some recreational features. We are here to ensure you're happy and satisfied with the result.
For this service or more assistance from our team, contact us today. We would love to give you a free estimate based on a scheduled visit with our experts. We will be there and accommodate your needs. 
Below is a list of our main services that we offer at Palm Beach Home Pros. Remember, If there's something you'd like that you don't see, we have you covered! Just click here to fill out our contact form and send us a message:
---
We provide our services to every city & town in Palm Beach County. We also provide services to Martin, St. Lucie, and Broward Counties as well. Below are the list of Palm Beach County cities we primarily work in:
---
Here are all the services Palm Beach Home Pros offers. If you're interested in a service that's not listed here, no worries. Just click here to send us a message on our form. Or you can call/text us at (561) 823-4334 today for a faster reply to see how we can service your needs
---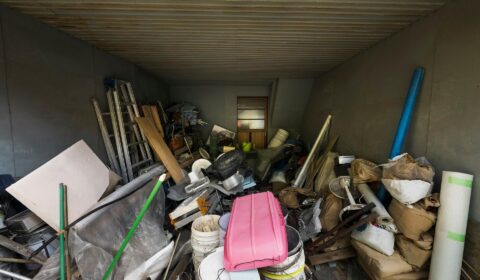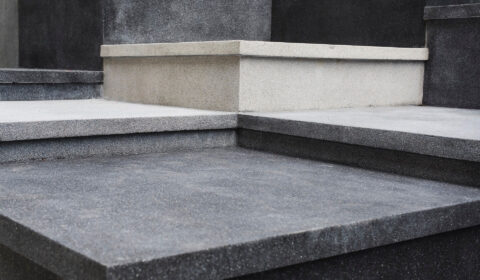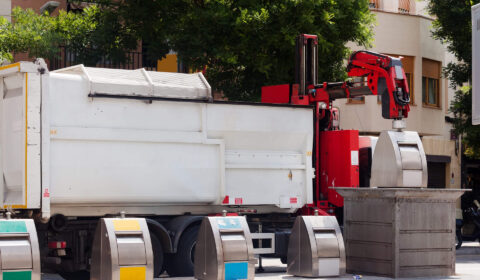 Contact Palm Beach Home Pros Today
---
Locations We Serve in Palm Beach County
---