Best Television Junk Removal Services in Palm Beach County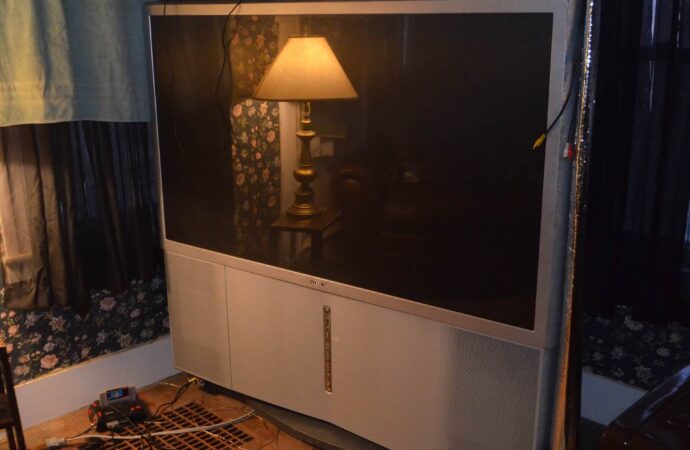 Dealing with televisions needs to be done carefully, so you move the junk to the best recycling places. Most residents all over Florida don't stop for a second and take the time to move the items to the best centers. Instead, they leave televisions and similar electronics in landfills. All this is due to multiple problems: municipal services don't pick up televisions, and they don't know how to move them to other facilities. At Palm Beach Home Pros, we help you with all your television junk removal needs.
We will arrive at your property and assess the TVs you have in store. We must know if the items you are getting rid of are old or new. Are there multiple ones you would like us to remove for you? Or are you trying to get some of them thrown out for new televisions?
We don't pry about the reason for getting rid of them. However, knowing the condition of the TVs allows us to decide what's next:
Proper disposal in transition centers.

Moving them to recycle facilities.

Donating the televisions to charities or other organizations.
Our team works with eco-friendly methods and approaches, so we contribute to the planet. This is why we encourage you to know what's best for the TVs you have and how we can help. If you are doubtful and need to remove the old junk, we will inspect the items.
All this won't take much time. When contacting us, you can request television junk removal right away. We will ask about the number of televisions you have and their size. If you have multiple to remove, we will help you work around the lifting and loading of the truck.
In all cases, you don't have to lift the TV or leave it outside for us to pick it up. Our team will get to your place, enter, lift all the junk, and load the truck for proper disposal.
Our services include all the attention and support you need. Thus, don't worry about details like this one. We would love to be there and ensure you don't have to handle the removal alone.
How to Access Television Junk Removal in Your City
---
All it takes is a call or email. You can also use our contact form for more information and request the service right away.
Regardless of where you're located, our team will be available. We serve over 25 different cities in Florida and do our best to be there for you.
We will help you sort out the televisions you have—in case you have multiple ones—and decide what to do with them. Then, we handle the removal, moving, donation, and more.
Allow us to be there for the process and help you rest assured. We would love to have your junk removed and finally leave enough space for your new televisions. Maybe you want the space for more than just a new option to watch your favorite shows.
Below is a list of our main services that we offer at Palm Beach Home Pros. Remember, If there's something you'd like that you don't see, we have you covered! Just click here to fill out our contact form and send us a message:
---
We provide our services to every city & town in Palm Beach County. We also provide services to Martin, St. Lucie, and Broward Counties as well. Below are the list of Palm Beach County cities we primarily work in:
---
Here are all the services Palm Beach Home Pros offers. If you're interested in a service that's not listed here, no worries. Just click here to send us a message on our form. Or you can call/text us at (561) 823-4334 today for a faster reply to see how we can service your needs
---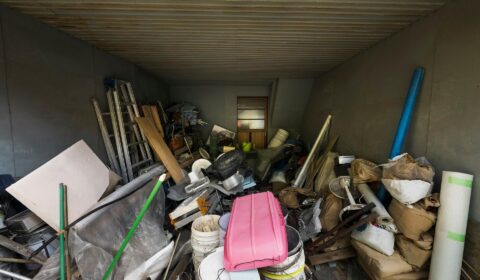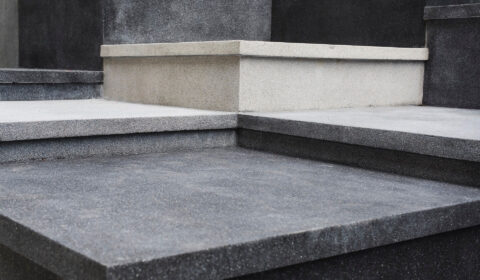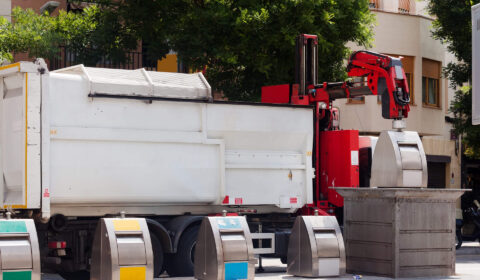 Contact Palm Beach Home Pros Today
---
Locations We Serve in Palm Beach County
---