Best Office Clean Out Services in Palm Beach County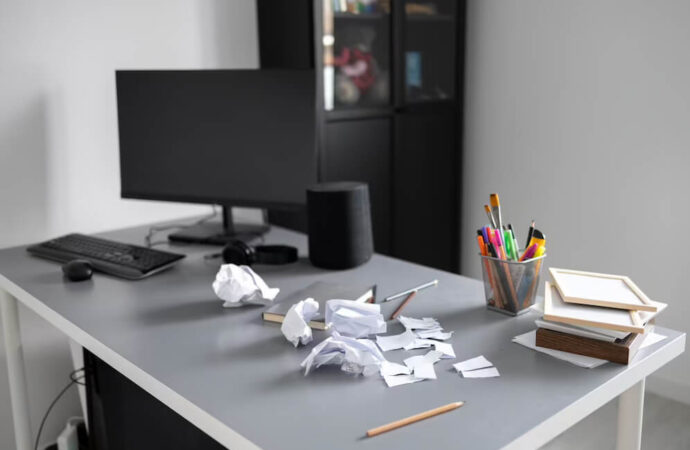 Office clean outs don't have to man bad days and moments. Sometimes, business owners decide to bring a new environment to the office. There is no better way to do so than by removing the old equipment, uncomfortable furniture, and small spaces. At Palm Beach Home Pros, our team supports your process of a fresh start with an office cleanout. You can count on us to remove all the furniture, appliances, fixtures, and anything you don't want in your workspace.
Besides having a fresh start, you may have multiple reasons for needing this service:
Maybe your office was compromised and it's time to remove any old items and remove risks.

You hate your current design and style. A fresh interior could do wonders for you and your team.

It is time to move your office to a new place. A better place.

You need to remove multiple appliances and almost everything for personal reasons. Not always to start over.

Your equipment and furniture are too old.
Whatever your reasons may be, we will be there for you. Our experts will arrive in your office and assess it. We will determine what you want and should remove. Then, start working on proper disposal.
We will need to know if you have items you want to keep.
Ideally, cleanouts aren't only about removing everything and smashing old items. We must sort out or organize your items and what you want to keep.
For instance, you may want to remove all the desks but keep the computers and electronics. Maybe you want to get rid of old appliances but keep the furniture.
There is a lot involved in this process. We work closely with you and what you picture from the clean-out. Just let us know if you are all in for what the service involves.
What Is a Full Clean Out?
---
More than a full service, it is the whole premise of the service.
An office clean-out empties the entire space and makes it look brand-new. This can be neither to have your new furniture and appliances installed and placed nor to leave it for sale and move.
We love mentioning how the clean-out can be customized to your needs. We will ensure that you're certain of what you want and work from there.
Contact our team today for a full review. We will visit your office and guide you. Our guidance and advice are included in the service. If you don't hire us right away or later, don't worry. We won't charge you for this assessment and inspection.
We will even give you a free estimate for the clean-out so you can consider it. Keep in mind we care about your budget, so let us know how much you can afford.
We will accommodate all your needs and ensure your office is ready for the next move.
Below is a list of our main services that we offer at Palm Beach Home Pros. Remember, If there's something you'd like that you don't see, we have you covered! Just click here to fill out our contact form and send us a message:
---
We provide our services to every city & town in Palm Beach County. We also provide services to Martin, St. Lucie, and Broward Counties as well. Below are the list of Palm Beach County cities we primarily work in:
---
Here are all the services Palm Beach Home Pros offers. If you're interested in a service that's not listed here, no worries. Just click here to send us a message on our form. Or you can call/text us at (561) 823-4334 today for a faster reply to see how we can service your needs
---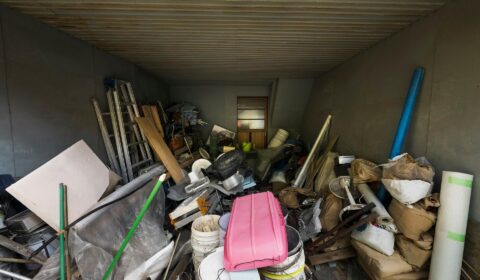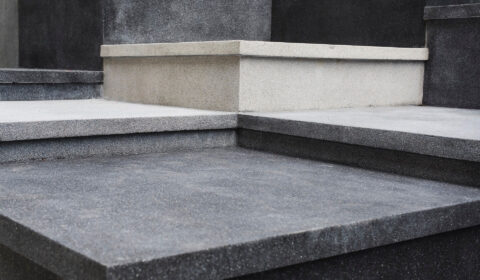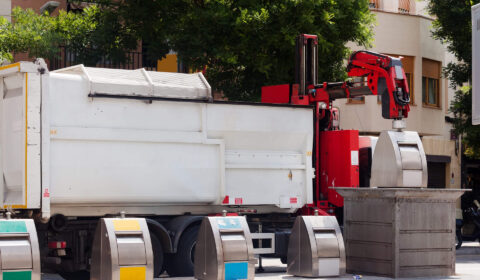 Contact Palm Beach Home Pros Today
---
Locations We Serve in Palm Beach County
---