Best Home Improvement & Home Services in Wellington, FL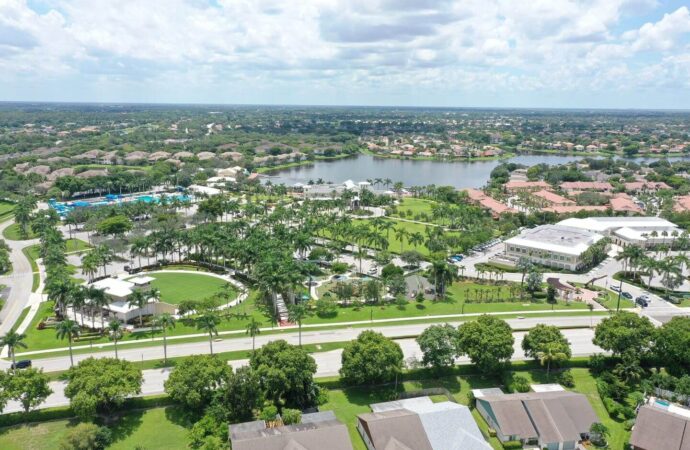 Finding qualified professionals for your property projects is always a challenge. With the number of companies and businesses in the area, you will find it difficult to choose one even more when all of them offer "the best services" in Wellington, FL. We at Palm Beach Home Pros keep our promises. However, to ensure you are confident and relieved with whom you are hiring, we show you proof of our work.
This is why you can ask about any examples, visits, and previous experiences when requesting any service in our company. We will make sure to either take you to a previous property or space where we have worked. Doing so will give you a better concept of what we can achieve for you.
Now, how much can our team do for you?
We have over 13 different services waiting for you. Among them, the new construction pool and commercial landscaping shine the most.
We can provide you with multiple options if you need us to add this new feature to your property. From natural pools to zero-entry pools, we have experts that can build any.
We can also guarantee the result will be neat, durable, and won't cost you a fortune. After all, we do our best to work around our client's budgets.
You can expect our contractors to plan and design the perfect outdoors for commercial landscaping. This will include making your floors perfect, working with soft scaping and hardscaping, and more.
Our goal here is to accommodate your needs and satisfy your request. Thus, expect us to work around your request and preferences. We will bring a new recommendation if something is impossible due to space or your budget.
Is Landscaping & Pools All We Can Do?
---
Not at all. As mentioned before, we have over ten different services waiting for you.
Junk removal, brick pavers, tree removal and tree planting, and more. All of them are available in Wellington, FL. You can expect us to be there for your residential or commercial property.
The best part about relying on us for your services and projects is how we visit the place and provide a free estimate.
You can call or email us—or the contact form is also open—and schedule a visit. The goal is to have our team will at a later date or when you are available so we can assess the space. You can let us know the project and service needed beforehand.
Once we are there, we will give you the estimate based on an idea and what you are requesting. This can change if more is added or changed. Keep in mind that we lower or increase the price accordingly. Thus, don't worry about your bank account.
Contact us today to have a full team of experts and professionals working on your needs. We would love to bring and deliver top results to your spaces. This is to either residential or commercial properties and small or large spaces.
Below is a list of our main services that we offer at Palm Beach Home Pros. Remember, If there's something you'd like that you don't see, we have you covered! Just click here to fill out our contact form and send us a message:
---
We provide our services to every city & town in Palm Beach County. We also provide services to Martin, St. Lucie, and Broward Counties as well. Below are the list of Palm Beach County cities we primarily work in:
---
Here are all the services Palm Beach Home Pros offers. If you're interested in a service that's not listed here, no worries. Just click here to send us a message on our form. Or you can call/text us at (561) 823-4334 today for a faster reply to see how we can service your needs
---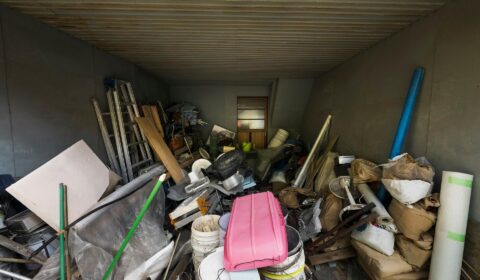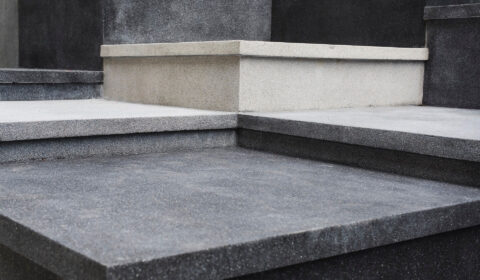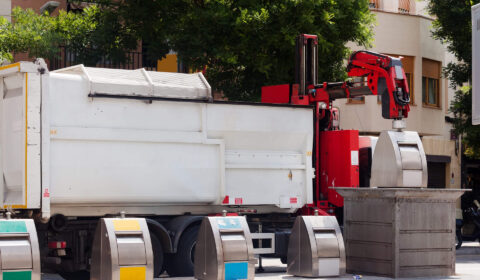 Contact Palm Beach Home Pros Today
---
Locations We Serve in Palm Beach County
---