Best Quality Luxury Pool Contractors in Palm Beach County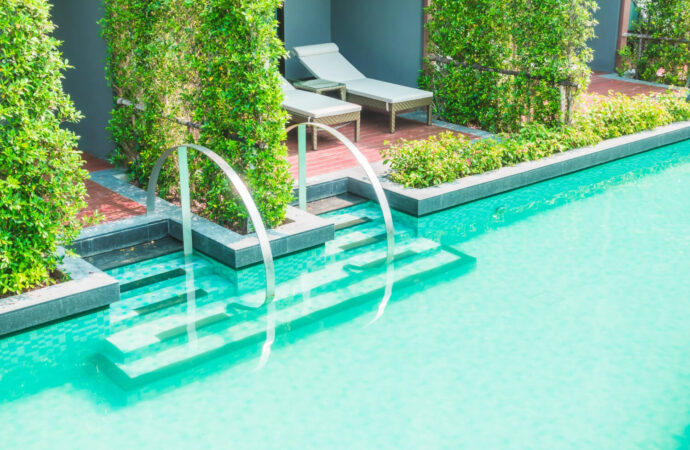 What makes luxury pools different from your regular designs? The materials used? Or maybe different features were added? We can tell you: it is a mix of everything. Inevitably, they are synonymous with expensive due to how long and how much it takes to build them. However, not all the designs in the market cost millions, nor do you have to spend hundreds of thousands for one.
At Palm Beach Home Pros, we can introduce you to luxury pools and how you can build your own. Of course, if you want to incur the expense and have an idea in mind that fits this type.
Answering the initial questions, a pool can be considered luxurious due to the elements of design, the materials used, the features added, and how perfect the execution is. Unlike popular belief, luxury pools are not really that flamboyant.
Instead, you will notice many designs are even minimalist. However, the materials and elements used for the design make a difference.
You can have very neat surfaces, clean edges, and textures that cannot be easily achieved. In the end, how luxurious it ends up being determined by who built the pool.
Our team has been working with this design for over two decades. We know what it takes to have a pool showing how much was spent and why. Additionally, you get a feature that has it all:
Hot tub.

Pool lighting.

Perimeter overflow.

Grottos.

Increased functionality and aesthetics overall.
You can consider this type of pool more of a custom design. All owners and clients must consider the features and elements they want to include. Based on them, we create the design and prepare the blueprints.
Essentially, you want to request amenities and commodities. We also make recommendations if you don't know what you could add to the overall pool.
How Much Is Too Much?
---
That is a fair question regarding a pool that can have it all.
However, before thinking about going through this process, remember that luxury pools usually require lots of space unless you are willing to fit the style in your available space.
The space will always limit the features and commodities you can add whatsoever. Therefore, you have to worry about what will go in it or not.
In terms of having too many fixtures and details, it is a basic sense of design and style. Wanting a hot tub, lighting, clean edges, and maybe an area to shower or sit right around the pool is possible.
However, adding slides or always wanting more in the pool will overload the space. We are here to tell you when this may happen with the design you have in mind.
Contact our team via email or phone for all support and help in building your luxury pools. We would love to answer your questions and take care of the project in no time.
Below is a list of our main services that we offer at Palm Beach Home Pros. Remember, If there's something you'd like that you don't see, we have you covered! Just click here to fill out our contact form and send us a message:
---
We provide our services to every city & town in Palm Beach County. We also provide services to Martin, St. Lucie, and Broward Counties as well. Below are the list of Palm Beach County cities we primarily work in:
---
Here are all the services Palm Beach Home Pros offers. If you're interested in a service that's not listed here, no worries. Just click here to send us a message on our form. Or you can call/text us at (561) 823-4334 today for a faster reply to see how we can service your needs
---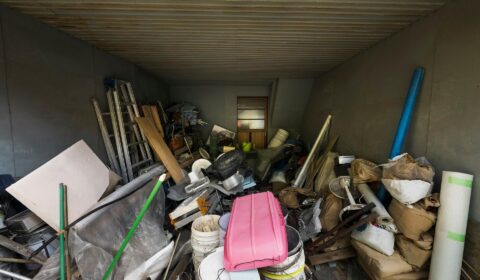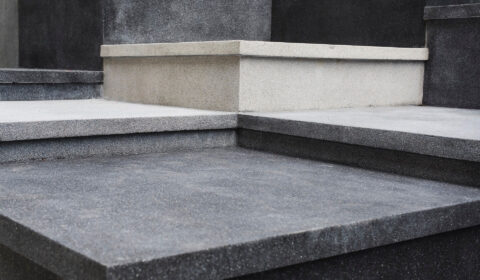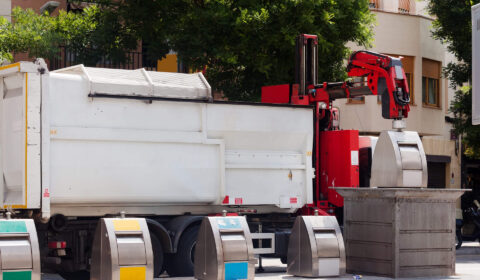 Contact Palm Beach Home Pros Today
---
Locations We Serve in Palm Beach County
---