Best Pool Deck Repair Services in Palm Beach County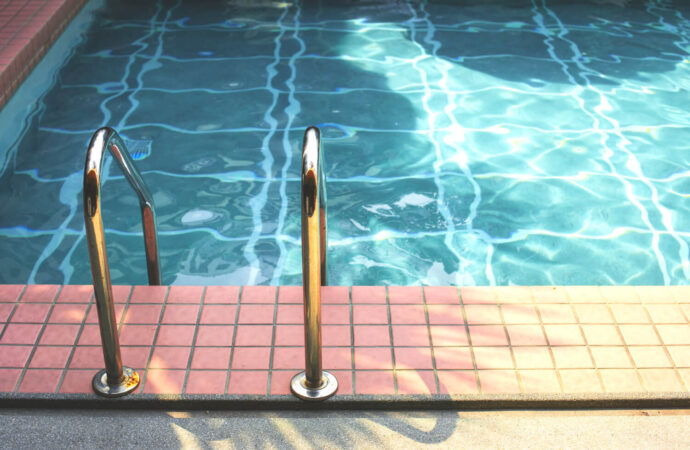 Pool decks are bound to crack or be damaged at some point. How much you can delay or prevent this is what changes. Thus, you should choose your contractors and companies carefully. Ensure they can provide the promised services and results. The same applies when pool deck repairs knock on your door and must be performed when the time has come. You want experts who can give you a solution that isn't only based on them making money.
At Palm Beach Home Pros, we care about you and your deck. Your budget and how much you need us to repair the entire surface is what matters to our team. Yes, as a company, we want to expand our business, but not at the cost of your expenses and pool.
When working with us, you have a reliable and professional team worrying about every detail. We will arrive at your property and work towards the perfect repairs. For this, we need to assess the space, determine what needs to be done and find the most suitable solution for the damage.
Before we take any action or start working on the repairs, we will wait for you. Our team will give you a walkthrough of the problem and solution. Then, an estimate will be provided. You can work with us for the repairs immediately or take your time. We're always here waiting for your decision.
What Types of Repairs Can We Handle?
---
Anything. It doesn't matter if it is common cracks, discoloration, or quite damaged areas. Our team will handle the repair with proper solutions and bring all the materials and products needed.
If you're experienced cracks along your pool deck, we can fix them with multiple materials. Everything will depend on the type of material and surface used for your deck. For instance, we cannot repair travertine the same way as with brick pavers.
While the latter is more about replacing each piece, travertine takes more work and often a cover. Tiles, concrete or similar surfaces must be repaired by filling the cracks.
In the worst cases, resurfacing is often the solution. This means we would have to make a brand-new surface without necessarily removing the old one. The process and how-to will be determined after proper assessment.
We can apply a new coat for other problems, such as discoloration. Resurfacing and refinishing the pool deck are always solutions to every problem. However, they are expensive and we don't have to jump to the last resource without need.
We want you to remember that we don't shy away from any repair. We will ensure your deck is good as new and performs well.
Call or email our team today for more information. We will give you an estimate for the repairs that need to be performed and a timeline. Our service is available for homeowners and commercial owners. Thus, don't hesitate to get in touch using our contact form.
Below is a list of our main services that we offer at Palm Beach Home Pros. Remember, If there's something you'd like that you don't see, we have you covered! Just click here to fill out our contact form and send us a message:
---
We provide our services to every city & town in Palm Beach County. We also provide services to Martin, St. Lucie, and Broward Counties as well. Below are the list of Palm Beach County cities we primarily work in:
---
Here are all the services Palm Beach Home Pros offers. If you're interested in a service that's not listed here, no worries. Just click here to send us a message on our form. Or you can call/text us at (561) 823-4334 today for a faster reply to see how we can service your needs
---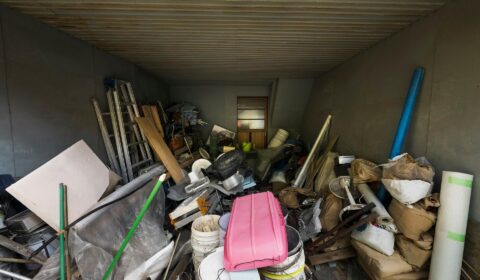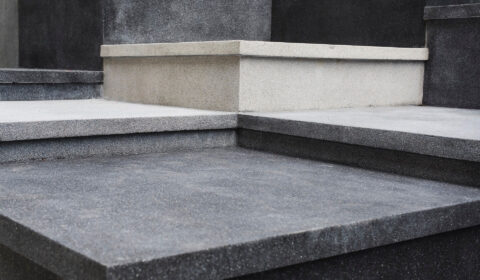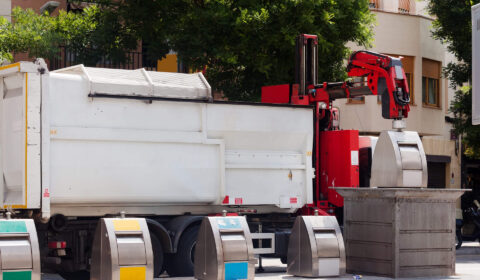 Contact Palm Beach Home Pros Today
---
Locations We Serve in Palm Beach County
---