Best Home Clean Out Services in Palm Beach County
Do you have to move and don't know where to start with your belongings? Maybe you packed everything, but there is still so much to move. Home clean outs are the best option. However, find a company that can be there, organize what is left, and remove the rest without damaging any items… even when they are disposed of. At Palm Beach Home Pros, our team supports your needs for cleaning your home and we move all items, old or new.
We will ensure all your appliances, furniture, kitchenware, and items are removed. This service is particularly useful for those wanting to sell their property. However, they don't want to sell it with all items or just want to give it a new look. Make it look like it was never used.
Cleaning out is tough when you realize that emptying the space involves more removal and items than you thought. We usually see what we save and have superficially. Nevertheless, we never notice the other items and how much there is until it is time to remove them.
Our role is to simplify this process for you. We want to ensure you don't struggle alone but rather have a full cleanout without issues.
How much do we do for you, though? Our personnel will take on all these steps:
We arrive at your property and determine what should be removed. Or what you would like to remove.

A full cleanout means we will also remove appliances. However, the process can be customized. It is up to you how far we go.

We will remove everything and sort out items and junk that still work.

We donate what you don't want and still work. We recycle and properly dispose of the rest. What you will keep is left in boxes and all sorted out and safe.

Our team loads trucks with junk and moves them to the right facilities based on how they are organized.

We clean the house. After we remove everything, we perform cleaning by removing dust, dirt, and more.
Our service includes more than simply getting there and smashing items. We ensure your home looks brand-new and can be occupied in no time.
How to Access Our Services
---
You only need to call or email us. Reaching out is simple when we work hard to make it this way.
If you don't like any options, we have two more: use our contact form right below or anywhere on our website. Or visit our offices in your city.
We have been serving all of Florida for over 20 years. With over 25 different locations, we're confident we're near you.
You can request our home clean outs in no time and for multiple properties. If it is a single place, the process doesn't change.
Get in touch and give us as much information as you can immediately. It allows us to get back to you with an estimate.
Below is a list of our main services that we offer at Palm Beach Home Pros. Remember, If there's something you'd like that you don't see, we have you covered! Just click here to fill out our contact form and send us a message:
---
We provide our services to every city & town in Palm Beach County. We also provide services to Martin, St. Lucie, and Broward Counties as well. Below are the list of Palm Beach County cities we primarily work in:
---
Here are all the services Palm Beach Home Pros offers. If you're interested in a service that's not listed here, no worries. Just click here to send us a message on our form. Or you can call/text us at (561) 823-4334 today for a faster reply to see how we can service your needs
---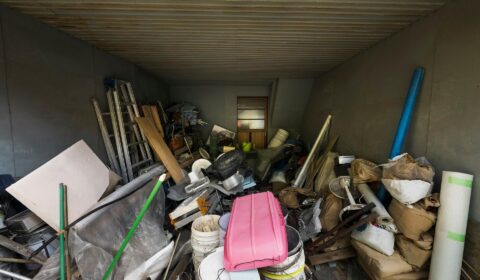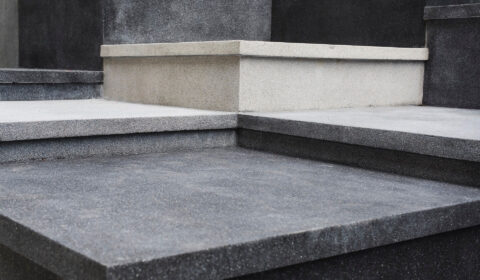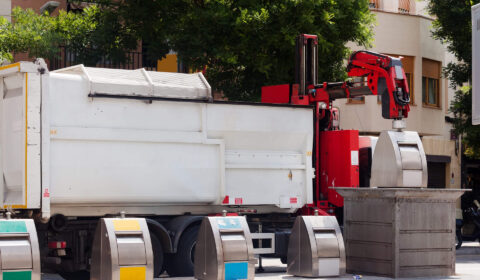 Contact Palm Beach Home Pros Today
---
Locations We Serve in Palm Beach County
---