Best Commercial Tree Removal Services in Palm Beach County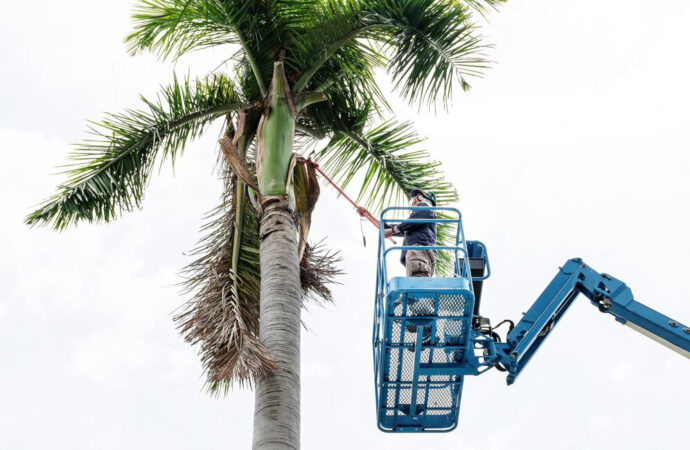 Removing a tree doesn't have to be a bad thing. Although there is much discussion about removing one or not, sometimes it's for the best. Maybe the tree is in a dangerous place where it can fall. Perhaps it isn't as stable as before. Or maybe it needs to be replanted somewhere else to keep growing. If you have a commercial property or business with trees you need to remove, rely on us for the task. Commercial tree removal is offered at Palm Beach Home Pros. We work closely with all owners and managers to remove trees carefully and professionally.
As you would expect—and got a brief look at—there can be multiple reasons for removing a tree. One of them is the simple fact that maybe you want your property to look better.
The tree you had could have died or dried out after many years. Maybe you are just trying to find a better tree for your space.
We don't pry into why you need to remove your tree. However, we need to know to plan what we will do for the removal and if replanting is an option.
For instance, some businesses want to keep the tree but move it to a new location. Others want to completely remove it from dangerous factors such as the tree falling or its current condition.
Our team is here to serve you and ensure you don't have to worry about branches or old trees. However, we work towards the planet and keep things eco-friendly. Hence, we do work hard to ensure we can find the trees in a new place.
This is unless the tree we are dealing with is quite damaged or moving isn't the best option. In neither case, you get your proper removal.
How Many Trees Can We Remove for You?
---
As many as you need and want us to. We are not limited to removing a single tree per client. We are the experts to call if you have multiple ones on your commercial property. Our team has been working hard to have every equipment and material. This allows us to work simultaneously with small or large trees and multiple ones.
You can contact us and ask our team about your removal needs. Let us know the number of trees and average size. You can have us provide an estimate with the details of how much it will cost and why.
In many cases, we would rather visit the place at least once to see the actual condition of the tree, where it is planted, and how. Doing so allows us to plan a better removal and keep everyone safe.
This visit is completely free and part of a scheduled inspection. Thus, feel free to use our contact form to request yours today.
Come to us for all commercial tree removal needs, and we will keep everything running smoothly.
Below is a list of our main services that we offer at Palm Beach Home Pros. Remember, If there's something you'd like that you don't see, we have you covered! Just click here to fill out our contact form and send us a message:
---
We provide our services to every city & town in Palm Beach County. We also provide services to Martin, St. Lucie, and Broward Counties as well. Below are the list of Palm Beach County cities we primarily work in:
---
Here are all the services Palm Beach Home Pros offers. If you're interested in a service that's not listed here, no worries. Just click here to send us a message on our form. Or you can call/text us at (561) 823-4334 today for a faster reply to see how we can service your needs
---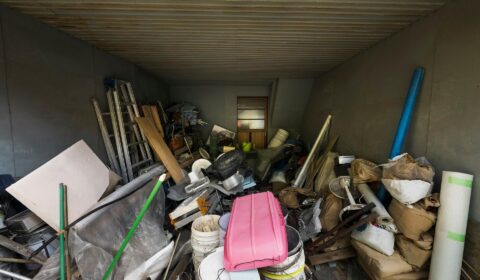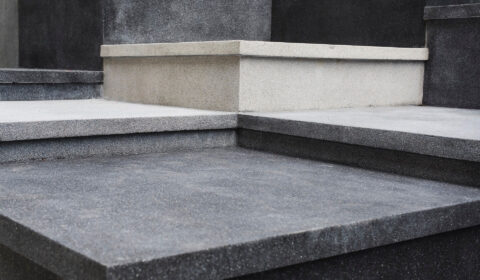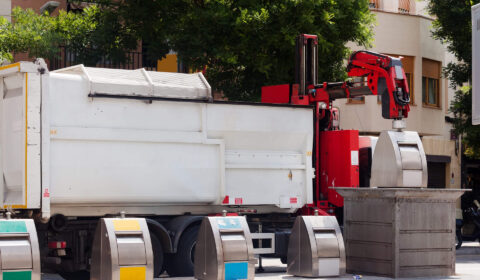 Contact Palm Beach Home Pros Today
---
Locations We Serve in Palm Beach County
---