Best Retaining Wall Contractor Services in Palm Beach County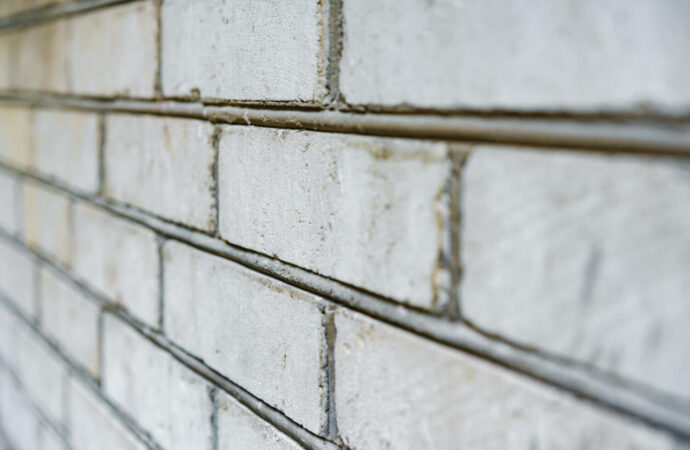 For your landscape design or any project involving soil in places you don't want, retaining walls will do the magic for you. They are designed and built to retain soil behind them in specific areas. You can create a new wall and space with the proper installation and design of the wall. The key is finding professionals who can properly build them and choose the most suitable type for your project.
Our Palm Beach Home Pros team can provide you with a full service of retaining walls and their construction. We can assess your land or space and help you determine the best option for your project.
Keep in mind that multiple materials can also be used for retaining walls. Hence, you need to take your time with the selection process. If you have doubts or cannot decide on one or another, we can support you with recommendations and what we consider best.
What should you consider when choosing your wall?
The material is used since some have a shorter life span than others.

The amount of soil you want to retain with the wall.

If you have any preference for the design and style of the wall.

Your budget for the project and the whole retaining wall.
In our company, we consider all of the above and more. We want to ensure you don't have to struggle and worry about the process when our professionals are here.
Thus, leave it to us and give us all the details about your project. We will help you choose, design, plan, and build the wall in no time.
What Types of Retaining Walls Can We Build?
---
We work with multiple options in the market. Our team can all build them without problems and only focus on delivering the best.
The four main options you can choose from include:
Gravity retaining walls.

Cantilever retaining walls.

Embedded retaining walls.

Reinforced soil retaining walls.
Other options as poured concrete and stone retaining walls, are also available in our company. We have the best materials and experts to ensure they are built suitably and efficiently.
Keep in mind that not all retaining walls work the same. Also, some may be more suitable for the style and design you're looking for. This is why we mentioned you must take your time considering the type you will build and support yourself on our team for it.
That being said, we never let our clients build a more expensive wall unless that's the one they want.
There are always multiple options for a single project. If you are tight on budget, we can get you the most suitable one within your budget. Let us know how you wish to approach this project and we will accommodate your needs.
Contact us via phone or email. Use our contact form to request this service or any other right away!
Below is a list of our main services that we offer at Palm Beach Home Pros. Remember, If there's something you'd like that you don't see, we have you covered! Just click here to fill out our contact form and send us a message:
---
We provide our services to every city & town in Palm Beach County. We also provide services to Martin, St. Lucie, and Broward Counties as well. Below are the list of Palm Beach County cities we primarily work in:
---
Here are all the services Palm Beach Home Pros offers. If you're interested in a service that's not listed here, no worries. Just click here to send us a message on our form. Or you can call/text us at (561) 823-4334 today for a faster reply to see how we can service your needs
---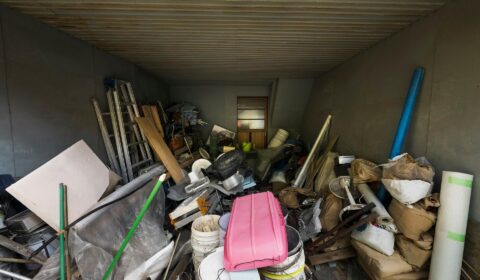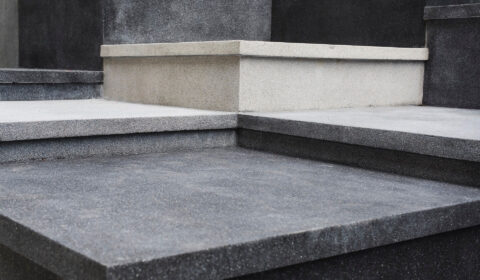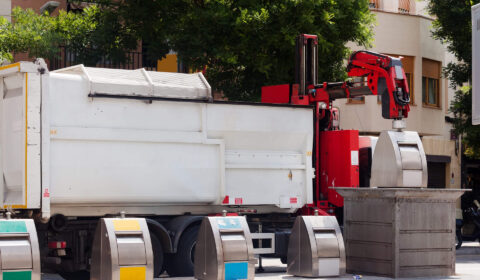 Contact Palm Beach Home Pros Today
---
Locations We Serve in Palm Beach County
---