Best Home Improvement & Home Services in North Palm Beach, FL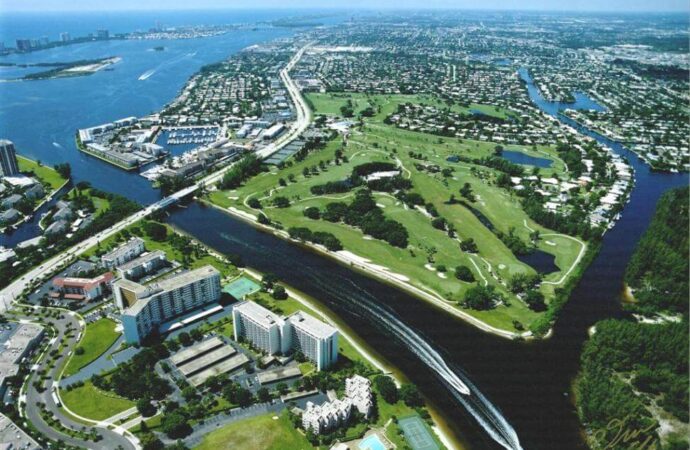 If you need professionals for your home renovations or commercial projects, Palm Beach Home Pros team is here. We are the top company in North Palm Beach, FL, that can work with various solutions. Starting with synthetic turf and its use, or maybe custom concrete features and projects. We're here to take on different projects and ensure you get the best results and support.
Our company has been in business for over 15 years in the city. Thus, we know what homeowners and commercial owners need. This includes working with one-time services like new pool construction or recurring ones like junk removal.
We want you to know we're equipped with all the necessary solutions. This applies to residential or commercial owners.
Since we worry about having the best services, we have expanded our list over the years. Of course, we do not add new solutions unless we have mastered them. Therefore, our company started with two or three services. Then, we kept adding more as our experts could deliver top results.
We don't want you to struggle with multiple professionals or worry about your project results. Instead, we want you to lie down and enjoy the experience. For this, we need qualified professionals ready to take on any challenge.
Our company is equipped with all the experts needed for the 15+ services we offer. You can contact us and ask about your needs and how we solve them. Then, schedule a visit, and we will assess the space and how we get it done. We can provide you with an estimate and help you ensure you are happy with the planning process.
We want to ensure you are happy with our design and solutions. This takes time and we schedule different visits when needed or when you allow us to. All this depends on the service you need from our company and the projects in your hands.
What Can Our Experts Do for You?
---
We're the right option if you need to build a new pool. If you want to install synthetic turf, our experts can support you and get it done. We have multiple services waiting for you. They vary in the project and what you want for your property.
We are here to deliver different perspectives and assistance. Therefore, you can just ask our team and we will help you.
We have everything from previous services around synthetic turf or pool construction to custom concrete and interior and exterior painting.
Just contact us and ask all your questions. You can also learn more about our services on our website. If you still have doubts, our team will clear them via phone, email, or when replying to your message using the contact form.
We want to ensure you're confident about the service you need or don't. Then, we will give you all the information and rates for the solution you request.
Below is a list of our main services that we offer at Palm Beach Home Pros. Remember, If there's something you'd like that you don't see, we have you covered! Just click here to fill out our contact form and send us a message:
---
We provide our services to every city & town in Palm Beach County. We also provide services to Martin, St. Lucie, and Broward Counties as well. Below are the list of Palm Beach County cities we primarily work in:
---
Here are all the services Palm Beach Home Pros offers. If you're interested in a service that's not listed here, no worries. Just click here to send us a message on our form. Or you can call/text us at (561) 823-4334 today for a faster reply to see how we can service your needs
---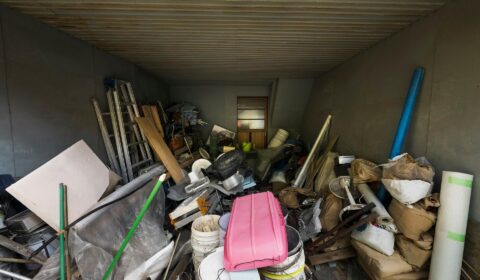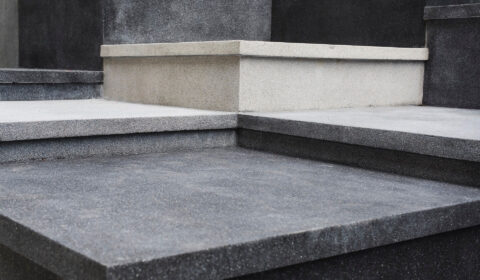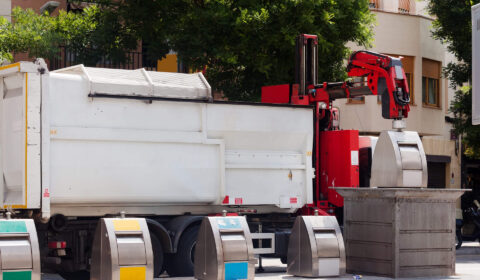 Contact Palm Beach Home Pros Today
---
Locations We Serve in Palm Beach County
---