Best Commercial Landscape Design Services in Palm Beach County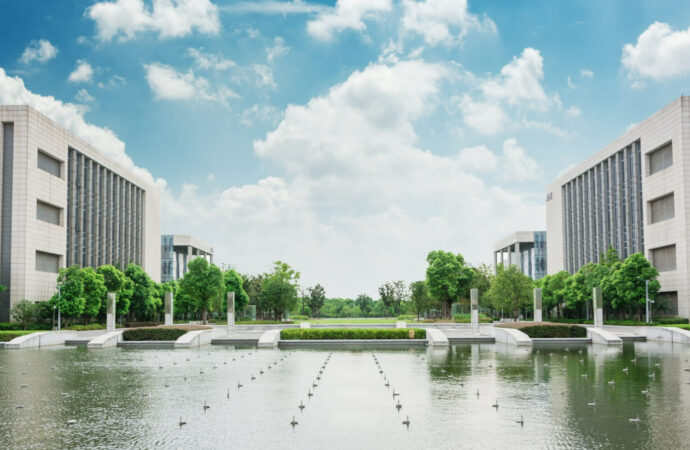 Are you trying to attract more clients? Or maybe make your commercial property and land more attractive? Our commercial landscape design service is the key to your projects. The Palm Beach Home Pros team has been working with companies, businesses, and all commercial owners for over a decade. We assess and inspect their outdoors and make sure to create a design. It will combine all your preferences, likes, and vision for your landscape.
Landscaping is a task most people try to tackle themselves. They realize sooner than later this is a bad idea considering the following:
The amount of work involved in planning, designing, and making it real.

How there are so many features and elements to consider.

A sense of style and what's best for a space is needed.

You must know the best features but also products and materials.

Knowing how to get everything built and installed.
There are many steps involved in how you must handle the design alone. What we do for you is save you time and even money.
You can contact our team and discuss your vision with us. If you have any ideas, inspiration, or even pictures for some examples, we put everything together and created the design.
Once we are done making changes and ensuring you're happy with it, we start with the construction and performance.
Unlike other companies, our commercial landscape design isn't about giving you blueprints only. We create the design, yes. However, we also work to make it real. Thus, we must prepare your outdoors, bring everything, ensure the space is neat and clean, and achieve the result.
By the time we're done, you will have a landscape that is the envy of everyone in the city.
What Can We Add & Install?
---
Landscape designing involves lots of elements. Being able to pick what goes or not is what ends up being a challenge even for us. This is due to all the ideas and options available in the industry.
If you ask this in case we cannot build or include a feature you want, you don't have to worry.
We know how to work with all types of elements for landscaping. This includes hardscape features and water features. We can install fire pits, work with pergolas, and even build pools for your space.
We would love to bring each element as requested or innovate and be creative with the open design. You can rest assured that either you have a very clear project or you ls be the main influence. You will have the perfect landscape.
Our team will make sure to consider your clients and customers as well. Since you are a commercial property or space, you care about what others perceive, not only you.
We take this seriously and create design thinking about all perspectives and people. In the end, you will have what you expected and much more, attracting clients.
Below is a list of our main services that we offer at Palm Beach Home Pros. Remember, If there's something you'd like that you don't see, we have you covered! Just click here to fill out our contact form and send us a message:
---
We provide our services to every city & town in Palm Beach County. We also provide services to Martin, St. Lucie, and Broward Counties as well. Below are the list of Palm Beach County cities we primarily work in:
---
Here are all the services Palm Beach Home Pros offers. If you're interested in a service that's not listed here, no worries. Just click here to send us a message on our form. Or you can call/text us at (561) 823-4334 today for a faster reply to see how we can service your needs
---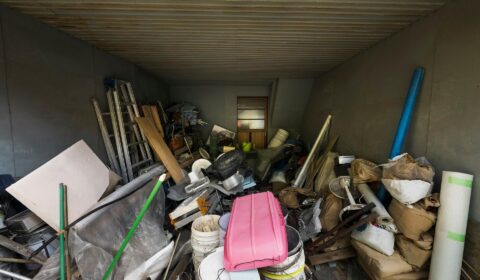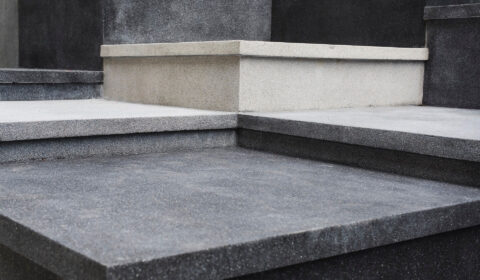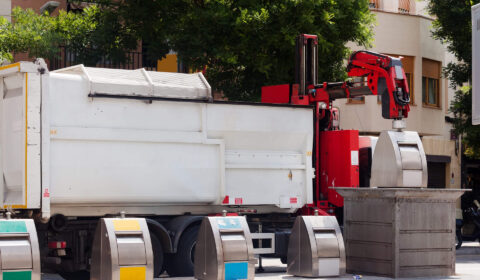 Contact Palm Beach Home Pros Today
---
Locations We Serve in Palm Beach County
---