Best Pool Remodeling Contractors & Services in Palm Beach County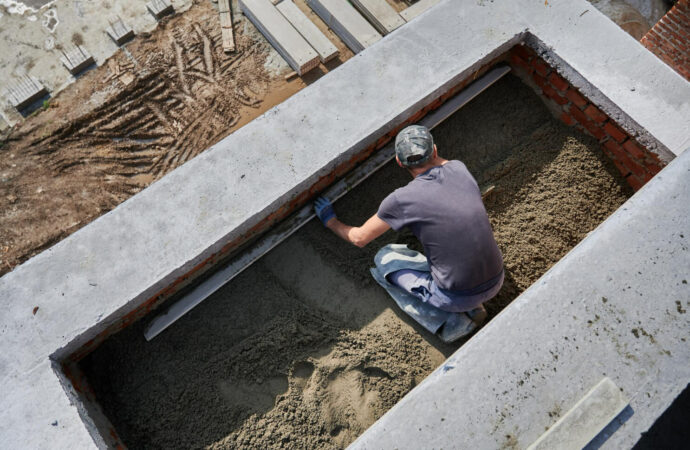 Did you get a new property with an old pool? Maybe you've had yours for many years now? What if you're not entirely happy with the current design? There are many reasons for wanting and needing pool remodeling. You need to worry about not wanting it, but who will perform it for you? The Palm Beach Home Pros team can support your project and ensure every detail and step goes smoothly. We will guarantee your pool's beauty, functionality, and longevity.
Our team will work hard to handle the entire process. Remember that remodeling your pool is more than just changing some tiles and colors. Some projects can be small changes. Others will involve removing several parts and working around an almost brand-new pool. What it is going to be is up to you and your ideas.
Our company's goal is to ensure you have all the assistance needed regardless of the remodeling you want. If you know you want to change a thing or two yet don't know what or how, we start here.
You need to let us know your preferences or if a particular feature is bothering you. Maybe you don't like the current deck design. Can the pool have a different design? Or maybe you want it to be bigger. Our team can do all this with proper preparation and your participation.
Why Is It Important to Hire Professionals?
---
Because it guarantees a clean result. As small as the changes can be, Pool remodeling takes a lot of time and effort. You should have the right equipment, tools, and experience as well. Otherwise, getting things wrong and spending more time and money is quite easy.
Besides, working with contractors like us means you don't have to lift a finger. All you have to do is participate in decision-making and inform us of any changes. You can always be in the area, but we must guide the project.
When working with our team, you can expect us to handle every part of the project:
We request and get all permissions to work on the pool. This includes talking with your community and neighbors.

Our experts will plan and design the project. Then, they will proceed with the remodeling.

We can provide recommendations and advice. You are not alone in any step of this project.

We help you establish a budget if you don't have one yet.

Bring inspiration and ideas to the table.

We can handle any repairs or post services.

We cover any issues that arise within a period. This is part of a warranty we offer.

All municipal and city permissions are handled by us as well.
Contact us via email or phone today. We will tackle your small or large pool remodeling and get the most stunning and durable result. Let us know what to change and we will make it possible.
Below is a list of our main services that we offer at Palm Beach Home Pros. Remember, If there's something you'd like that you don't see, we have you covered! Just click here to fill out our contact form and send us a message:
---
We provide our services to every city & town in Palm Beach County. We also provide services to Martin, St. Lucie, and Broward Counties as well. Below are the list of Palm Beach County cities we primarily work in:
---
Here are all the services Palm Beach Home Pros offers. If you're interested in a service that's not listed here, no worries. Just click here to send us a message on our form. Or you can call/text us at (561) 823-4334 today for a faster reply to see how we can service your needs
---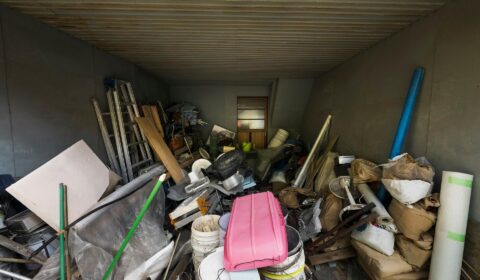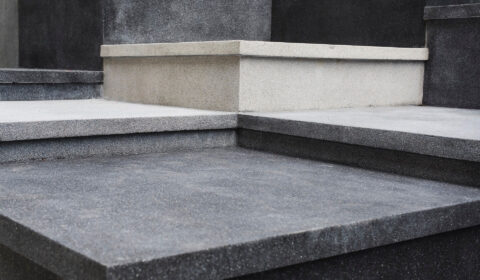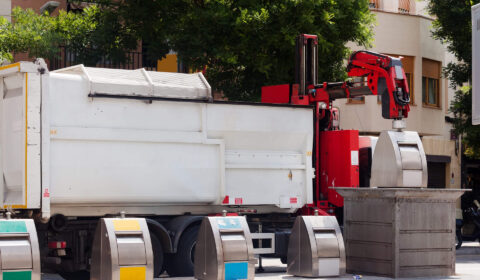 Contact Palm Beach Home Pros Today
---
Locations We Serve in Palm Beach County
---