Best Landscape Design Services in Palm Beach County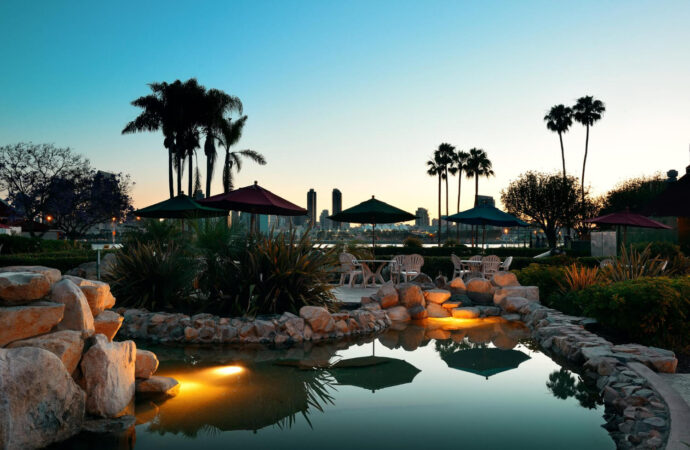 Landscape design tends to be underestimated, especially by homeowners. Although you may know what you want for your outdoors and backyard, they are not always the best. This is because, yes, landscaping is about beauty and aesthetics, but you cannot forget about comfort and how features should not take over your space. For instance, you don't want to install fountains in every corner along with a pool or have every feature piled up. You want space, features you can enjoy, and harmony. This is what we help you with at Palm Beach Home Pros.
Our role in working with your landscape is to ensure you get what you need and want. However, we set the limits and what is possible or not. Also, there are many factors to consider when working on landscaping. Your space and budget are only two of them. And they usually come even before your vision for your outdoors.
Where do we start with this process, and how do we simplify it for you?
Ideally, we need to know your outdoors first. We will pay you a visit if you have a home or commercial property or just any land and space. Our experts will inspect it, see if you have any current features, and talk with you. Some questions we will ask include the following:
What style are you going for?

Do you have any features you want?

What about those features you don't want at all?

What's your budget for the project?

Would you accept some recommendations and advice? Or are you fixed on a specific landscape design?

Would you like our team to control most of the design? Or do you want to make different changes instead of just approving what we bring you?

How much maintenance and long-term expenses can you afford? How much are you willing to spend otherwise? In time and money.
All this information gives us the basics and essentials of your project. Although some of them may feel a bit invasive, we need to know to come up with ideas and understand how far you want us to go.
Some clients don't want us to bring alternatives continuously. However, we also offer them when the project or design you want isn't possible. This happens quite often when owners don't know the limits of their properties or their current condition. Your land, topography results, and the current design matter.
We need to consider everything and tell you whether your idea is viable. If it is, we will give you an estimate. If not, we will come up with an alternative along with its possible price or range.
Is Landscape Design That Difficult?
---
And more. It is normal if you don't know how much work it takes and the planning phase. The latter takes longer than you think if you want a good result. After all, even if you put what you want to achieve on paper and know it's possible, all variables should be considered.
What we do is not only make the process easier but also eliminate the margin of error or reduce it as much as possible.
We also aim to have a good idea for your designs and spaces. In other words, we want perfection for your project.
Landscaping isn't something you can decide to always change or continuously work on. You may have the money for it, but we doubt it's something you want to keep adding or changing. It takes time; the more you do this, the less personality and character your property has.
Thus, yes, you should be able to change your landscape occasionally. But we want to achieve a durable and stunning result you can enjoy without problems.
Can Our Team Work in Your Landscape Design?
---
We are confident they can. We don't have limitations about the properties or people we work with. We will be there for you if you have a home, business, or other space where you want a design.
Although some companies run from large-scale projects, we don't.
Besides having enough personnel, our professionals have over seven years of experience in landscaping alone. They know what to do, and we provide top-quality materials, products, and equipment.
You can expect their experience and support to be an extension of their personality and how they are there for you. What does this mean? We care about you as a person before being a client. We want you to be comfortable and happy with the plans and the design. We won't take any steps unless you allow us and tell us to.
That being said, we do it all for landscaping. You can expect us to include softscape, hardscape, and multiple designs and features.
We are unlike other experts who limit themselves to pools, water features, and some synthetic turf or grass. We work on the entire design. This includes adding all features in the corners, dealing with the grass, plants, features, lighting, hardscape, and more.
We want a space where you can find everything you love and invite people or receive clients and guests whenever possible.
The idea is to make it stunning, simple, your style, and comfortable. Easy access and adding walkways or gravel are part of the process as well.
Thus, make sure to contact our team before you tackle this process. We will explain every step and how we help you achieve the best design.
If you have a good idea, inspiration, or even pictures of what you want, always let us know. This is for you and those you want to show the space to. Therefore, focus on the project to make yourself happier and have the most stunning result.
Our role is to be a guide, builders, and designers and make it real for you.
Below is a list of our main services that we offer at Palm Beach Home Pros. Remember, If there's something you'd like that you don't see, we have you covered! Just click here to fill out our contact form and send us a message:
---
We provide our services to every city & town in Palm Beach County. We also provide services to Martin, St. Lucie, and Broward Counties as well. Below are the list of Palm Beach County cities we primarily work in:
---
Here are all the services Palm Beach Home Pros offers. If you're interested in a service that's not listed here, no worries. Just click here to send us a message on our form. Or you can call/text us at (561) 823-4334 today for a faster reply to see how we can service your needs
---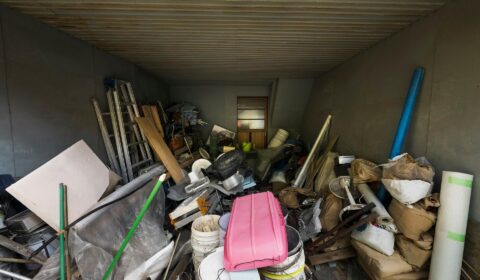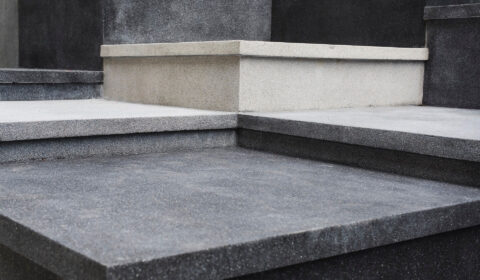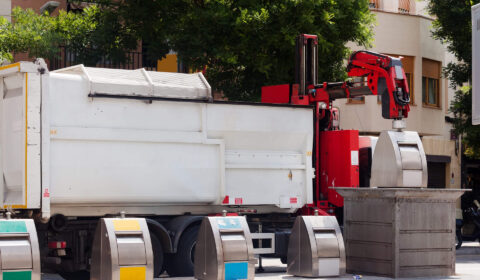 Contact Palm Beach Home Pros Today
---
Locations We Serve in Palm Beach County
---