Best 20 Cubic Yard Dumpster Rentals in Palm Beach County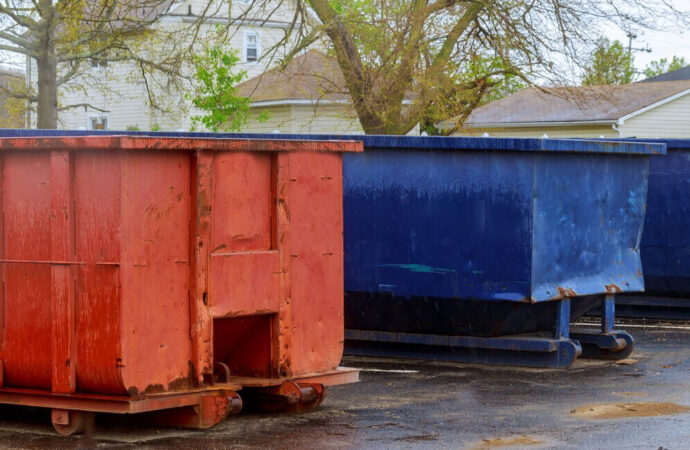 Getting the right dumpster for your projects is a difficult task. Most people tend to go lower with the option they pick due to the renting cost. However, they have to go back and get a larger size. If you want to save time and money, Palm Beach Home Pros team recommends opting for a 20 cubic-yard dumpster rental for multiple reasons:
It is between the range of prices with the 10 and 15-cubic yard dumpsters.

It suits various projects, so you can throw your junk and debris without worries.

You can get a decent number of trash bags in and the volume is perfect for any type of project.

You get more space and comfort regarding loading the dumpster or putting your debris and junk in.
Our goal here is to make sure you're comfortable with the option you're going for. For this, we must assess the debris or junk you're dealing with.
For instance, knowing how much debris you have or expect to have will help if you're going over a renovation or construction project. We will give you a good recommendation on what dumpster will be best and you can rent it from there.
In most cases, we always recommend this 20 cubic yard option for medium-scale projects. The 10 and 15 cubic yards are usually for smaller projects. This is because weight can pill up quickly and you won't usually notice. The situation led to having a dumpster that our team could not pick up for disposal.
The 20 cubic yard dumpster rentals covers most needs. If you need a larger or bigger one, you will know by the amount of junk and waste you're dealing with.
Now, how much can you expect to spend on renting this option?
Most homeowners and commercial owners undergoing construction end up paying about $450. This is because the dumpster rental includes delivery and pickup. We also handle all the disposal in the right centers and recycling facilities in the state.
What's the Size of the Dumpster?
---
Dimensions can vary a bit depending on the brand of the dumpster. The edges may be thicker, or the constitution and material of the dumpster make it look bigger and bulkier.
However, regardless of which one you get, how much volume and weight it can get won't change. We work with dumpsters about 22 feet long, 7.5 feet wide, and 4.5 feet high.
Our team will deliver the dumpster to your walkway or driveway. Or wherever you have space for it. We leave it in place and return when it is time to pick it up and dispose of the debris and junk.
Our prices come with the full service and we're confident this dumpster will be suitable for the space available and placement. Contact us today for more details and rent your container.
Below is a list of our main services that we offer at Palm Beach Home Pros. Remember, If there's something you'd like that you don't see, we have you covered! Just click here to fill out our contact form and send us a message:
---
We provide our services to every city & town in Palm Beach County. We also provide services to Martin, St. Lucie, and Broward Counties as well. Below are the list of Palm Beach County cities we primarily work in:
---
Here are all the services Palm Beach Home Pros offers. If you're interested in a service that's not listed here, no worries. Just click here to send us a message on our form. Or you can call/text us at (561) 823-4334 today for a faster reply to see how we can service your needs
---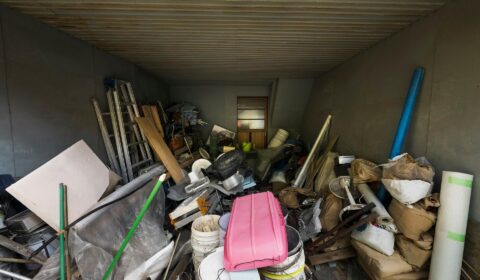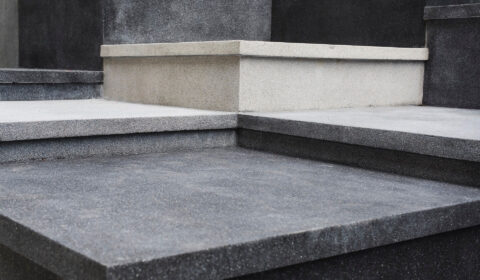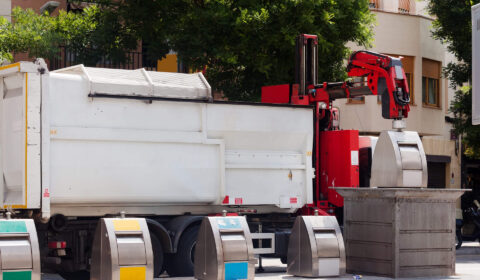 Contact Palm Beach Home Pros Today
---
Locations We Serve in Palm Beach County
---