Best Pool Lighting Installation Services in Palm Beach County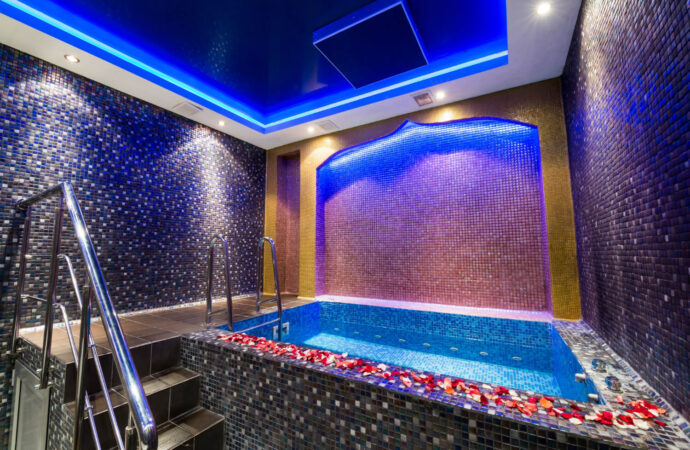 Part of your pool's beauty lies in how you light it up. Otherwise, how will people see the details? How about keeping everyone safe at night when they want to go for a swim? Or maybe make sure you're highlighting a specific part with the right design? Pool lighting alone is part of safety and aesthetics. You have to do it right if you want a result that can be enjoyed at all hours and make you satisfied with the appearance.
At Palm Beach Home Pros, we can guide you in this process and take care of the lighting. We will ensure it goes well with the design and style you have achieved in your property. If you are starting from scratch, this is a challenge we want to take on and can also do.
Now, pool lighting should come with some inspiration. You may want to check some photos and details. If you want some ideas, our team can provide you with different examples. Those include previous projects and how we can make a new design in your pool.
It is important to have good communication with our team. After all, we will handle the entire process of putting every fixture and detail together. Then, focus on getting the best products at affordable prices.
As we work with partners all over the state, you can rest assured we will get top-quality products and fixtures. All this while considering your budget and prices. We want to make sure you don't have to worry about sacrificing one or the other. Our company aims for the best within your budget.
What Lighting Can We Handle?
---
For any design or lighting you want, our experts will get it done for you.
Pool lighting involves more than just adding light bulbs and specific fixtures to your deck. We must worry about the lights we can add to the pool inside the water and focus on making them durable. Of course, safety comes first.
We will worry about the design and the colors. Every single detail you want to achieve, we can put it in and create harmony between each element.
For the safety part, you don't have to worry. We work with the right products and materials. As our team has been lighting pools for over two decades, you bet we know what we are doing.
We always include new technology and focus on getting the most out of your investment. If needed, we can even include landscape lighting in the project. Although it is more of an additional service, it often comes together with the pool. For homeowners, at least.
You can also rely on us if you are a commercial owner. We can make it possible no matter where your pool is located, its size, and current conditions.
Contact us via email or phone. We want to assess your pool and determine if your idea is possible. This comes with a free quote provided by our professionals.
Below is a list of our main services that we offer at Palm Beach Home Pros. Remember, If there's something you'd like that you don't see, we have you covered! Just click here to fill out our contact form and send us a message:
---
We provide our services to every city & town in Palm Beach County. We also provide services to Martin, St. Lucie, and Broward Counties as well. Below are the list of Palm Beach County cities we primarily work in:
---
Here are all the services Palm Beach Home Pros offers. If you're interested in a service that's not listed here, no worries. Just click here to send us a message on our form. Or you can call/text us at (561) 823-4334 today for a faster reply to see how we can service your needs
---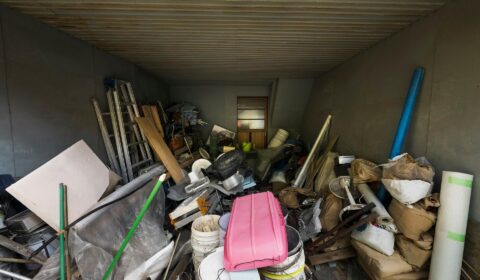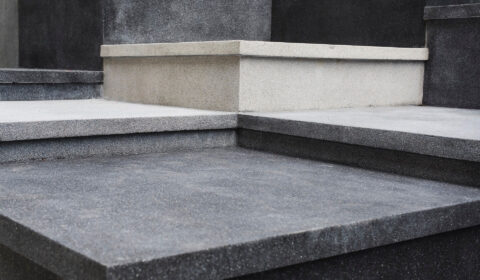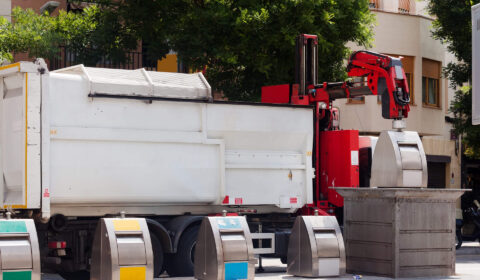 Contact Palm Beach Home Pros Today
---
Locations We Serve in Palm Beach County
---