Best Pet Turf Installation Services in Palm Beach County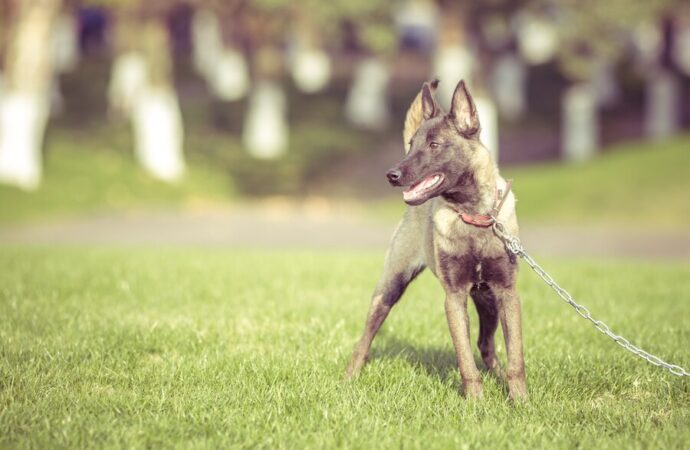 Making your pet happy is what you should be aiming for… all the time. However, this can come with some expenses and additional dollars every month. We are confident you can relate to this even more when thinking about your backyard and how it is a mess, even when you spend extra hours a week to keep it green and nice. Considering pet turf installation can save you time and money. All this while keeping your pet happy every day.
Palm Beach Home Pros can help you install the perfect type depending on your pet's activities. We want to ensure your backyard won't be destroyed in a day or two. The surface will also b perfect, so they are not exposed to chemicals to keep your turf green. And it is hard for artificial turf to give them fleas and ticks.
It is a matter of giving them the best possible. It will be a benefit for your whole property and your daily activities as well.
But how much is pet turf installation? Is it a process or project you can afford?
Considering it is based on per square foot, you can make it affordable around your needs and budget. You can find options for $2-3 per square foot and base the entire price on your backyard's size and how much it will take.
What you ought to pay attention to is the turf's quality. Although some cheap options can be quite good, they're questionable in durability. Meanwhile, really expensive products don't mean the best.
Our team can help you choose the most suitable pet turf based on the following:
Your budget.

The size of your patio.

The type of pet you have and all the activities you do in your backyard.

Short- and long-term investment.
How to Install Your Pet Turf with Us
---
All it takes is a call or email; our team will be there. The experts arriving at your property will assess the space and see your pet. We will provide some recommendations and the type of turf you should install.
For this, we will be considering your preferences and budget. We don't want you to spend more than needed or go underpriced. Finding a balance between what should be installed and what you can afford is our task during this process.
Reach out to our team, and we will go over the entire process of:
Assessing your property and determining the best pet turf.

We would love to meet your pet! Allow us to look at them so we can also recommend a specific turf.

We handle the entire design and installation.

Our team works with top-quality products and materials.

We perform the installation and ensure it is taken care of properly.

Our team can provide any post services.
Contact us today for more information. We would love to know about you, your dogs and pets, and your project. Everyone will be able to enjoy the space.
Below is a list of our main services that we offer at Palm Beach Home Pros. Remember, If there's something you'd like that you don't see, we have you covered! Just click here to fill out our contact form and send us a message:
---
We provide our services to every city & town in Palm Beach County. We also provide services to Martin, St. Lucie, and Broward Counties as well. Below are the list of Palm Beach County cities we primarily work in:
---
Here are all the services Palm Beach Home Pros offers. If you're interested in a service that's not listed here, no worries. Just click here to send us a message on our form. Or you can call/text us at (561) 823-4334 today for a faster reply to see how we can service your needs
---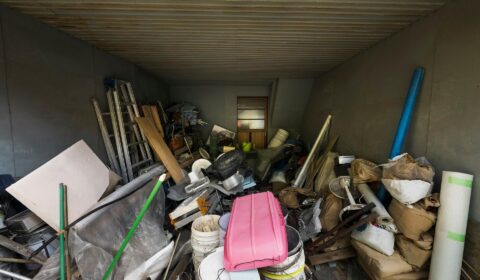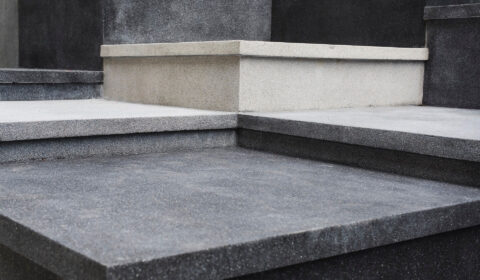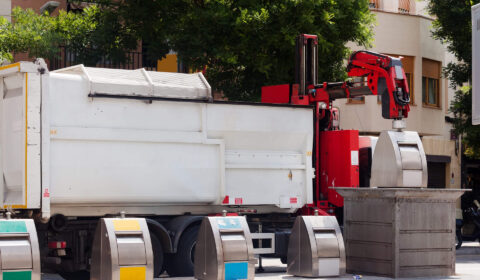 Contact Palm Beach Home Pros Today
---
Locations We Serve in Palm Beach County
---