Learn More About the Palm Beach Home Pros Team Today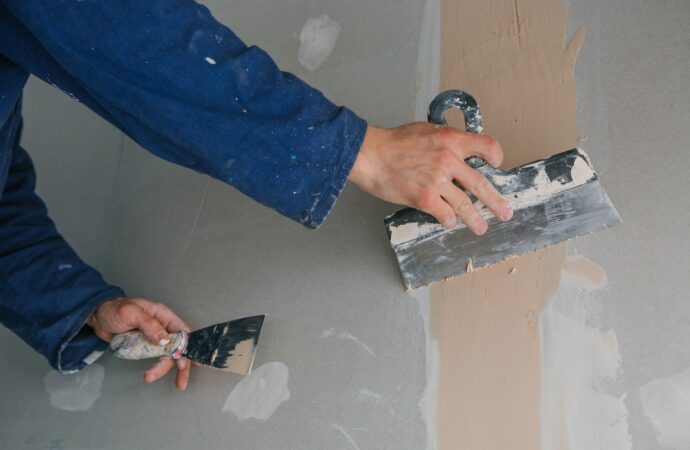 Professionalism, quality, care, and attention to detail. These are just a few characteristics people mention when describing our company and team. And we are proud to confirm them with our words but, more importantly, actions. Palm Beach Home Pros is a top company working harder daily to provide you with the best solutions. We have everything from building new pools to dumpster services for your home and business.
Although some companies like to specialize in one service or two, we go beyond. Since we have been in business for over 20 years, we have mastered various solutions. Each expert in the company specializes in their respective areas. This allows us to continuously expand our services and guarantee excellence in each one.
We want you to know we care about you and the quality you access. Therefore, we may look like a business seeking more clients. We do. Nevertheless, we prioritize working on top-quality and excellence for the ones we have before we move with more customers and services.
Rest assured. Our team will be there and provide the support that goes beyond the standards you would expect.
With over 20 years in the industry, we have served homeowners and commercial owners with small and large projects. Those include building new pools, installing the safety surfacing, or maybe brick pavers.
We have a total of 15 services waiting for you. Each of them comes with full support and assistance. Thus, regardless of the one you choose, our team will:
Learn about you, your property and your ideas.

Care about your budget and what needs to be done.

Plan and focus on a strategy to tackle your project.

Give you recommendations around your preferences.

Work with the best materials and equipment to guarantee top results.

Pay close attention to detail and your requests.

Care for yourself and what you want in the short and long term.
We Are Not Limited to Palm Beach Only
---
Although our main branch is located in the city, you can find us in more places. Lantana, Lake Worth, Palm Springs, Ocean Ridge. Those are just a few of the cities we can mention.
Our prices, rates, and attention are the same regardless of location. We don't show or have preferences for some residents and areas. What you get from our professionals in Palm Beach is what you should expect from the rest.
With this in mind, there's no excuse not to contact us for your projects. With our team being available in over 25 locations, you can finish your project in no time.
Get in touch with our team at Palm Beach Home Pros today. Let us know how we can help. A new pool construction, removing an old tree, removing junk, or any other need you have in your hands.
We will provide a free quote based on the information you give us. Allowing us to schedule an inspection will allow the team to deliver a more accurate estimate for the project or service.
Below is a list of our main services that we offer at Palm Beach Home Pros. Remember, If there's something you'd like that you don't see, we have you covered! Just click here to fill out our contact form and send us a message:
---
We provide our services to every city & town in Palm Beach County. We also provide services to Martin, St. Lucie, and Broward Counties as well. Below are the list of Palm Beach County cities we primarily work in:
---
Here are all the services Palm Beach Home Pros offers. If you're interested in a service that's not listed here, no worries. Just click here to send us a message on our form. Or you can call/text us at (561) 823-4334 today for a faster reply to see how we can service your needs
---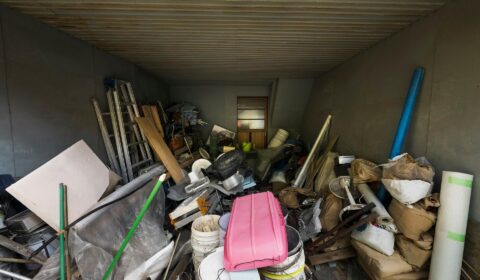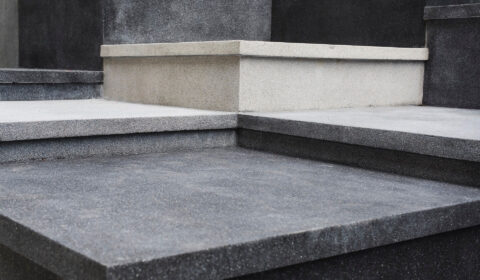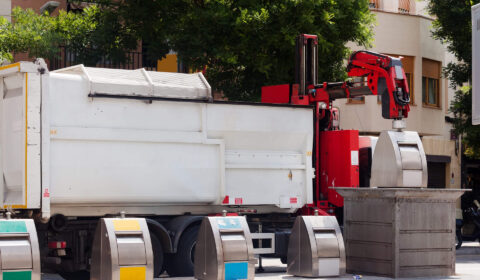 Contact Palm Beach Home Pros Today
---
Locations We Serve in Palm Beach County
---