Best Pool Coping Contractors & Services in Palm Beach County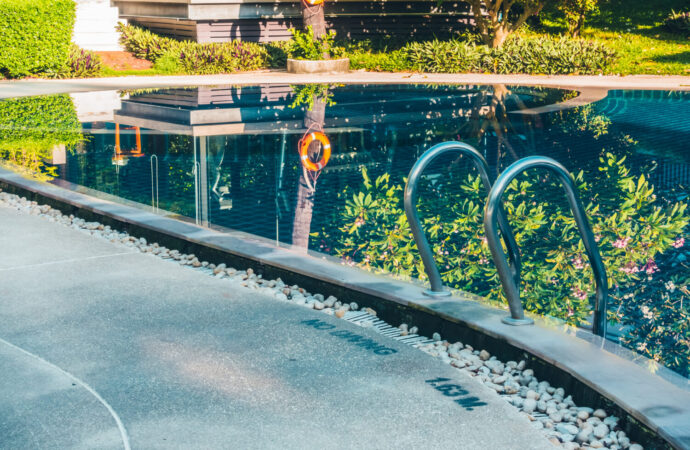 Building a pool comes in different parts. Some are not entirely related to the pool structure, like the walls and tiles. However, this doesn't make them less critical. Pool coping is one of those aspects and parts clients ignore, and contractors don't usually spend properly. This only leads to neglect, and how some problems later are entirely related to this. At Palm Beach Home Pros, we start by educating you about coping, what it is, its importance, and how it can be done. Then, we focus on getting it done for you in your pool.
Pool coping is part of the pool that separates the shell from the surrounding areas. In this case, you always have a pool deck designed and built. You want enough space between the pool and the area, like the ground and deck.
Having the pool designed with all the edges not properly separated will be a consequence of longevity and durability. The stability pool coping ensures the structure remains intact and doesn't receive any extra damage from specific weather conditions, outdoor changes, and more.
Although it feels and is described more like a simple separation, it plays a crucial role in the design. Cracks and other damage or repairs can be avoided with the coping in place. Contractors need to work on it while building the pool.
What's the Main Purpose of Pool Coping?
---
Keeping the water away from the shell. Having any liquid, especially water with chlorine, between the shell will only cause moisture and extra damage. The pool will be prone to cracks and the materials will wear out quickly.
However, the coping will lead the water to the drains. It provides a better way to return the liquid to the drainage system whenever someone goes in or out of the pool. Even when it is emptied and filled again or during rainy days.
But besides structure, protection, and durability, it brings aesthetical appeal. The edges you often consider part of the deck or main pool structure are often the coping. It will blend well with the entire design.
For instance, you can have travertine or eurotile installed. The coping will blend well in color with the deck and the pool's design along with the colors.
This is why pool coping should always be done during construction. Otherwise, going over a step meant for the initial phase will be more expensive and time-consuming.
At Palm Beach Home Pros, we take on the challenge regardless of the situation. We want to ensure you have a pool that will last and perform well for decades. For this, every part and detail of the pool is crucial.
You can call or email us. We will give you a free estimate based on the information you provide our team. If you can schedule a visit for assessment, even better. Our team will arrive, inspect, and give the quote at the end.
Below is a list of our main services that we offer at Palm Beach Home Pros. Remember, If there's something you'd like that you don't see, we have you covered! Just click here to fill out our contact form and send us a message:
---
We provide our services to every city & town in Palm Beach County. We also provide services to Martin, St. Lucie, and Broward Counties as well. Below are the list of Palm Beach County cities we primarily work in:
---
Here are all the services Palm Beach Home Pros offers. If you're interested in a service that's not listed here, no worries. Just click here to send us a message on our form. Or you can call/text us at (561) 823-4334 today for a faster reply to see how we can service your needs
---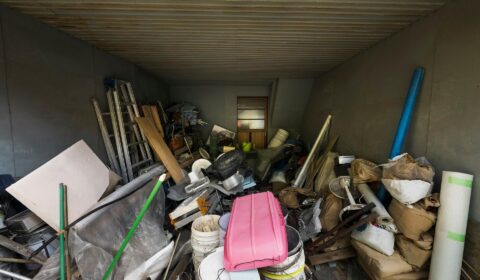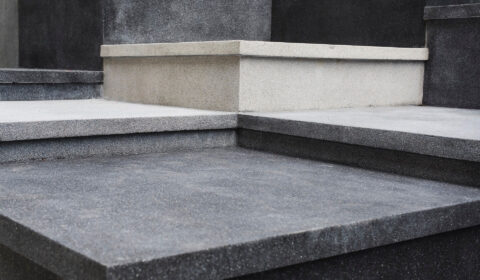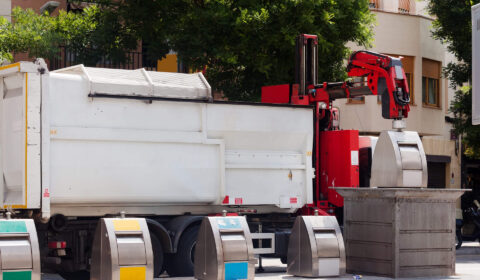 Contact Palm Beach Home Pros Today
---
Locations We Serve in Palm Beach County
---