Best Irrigation System Services in Palm Beach County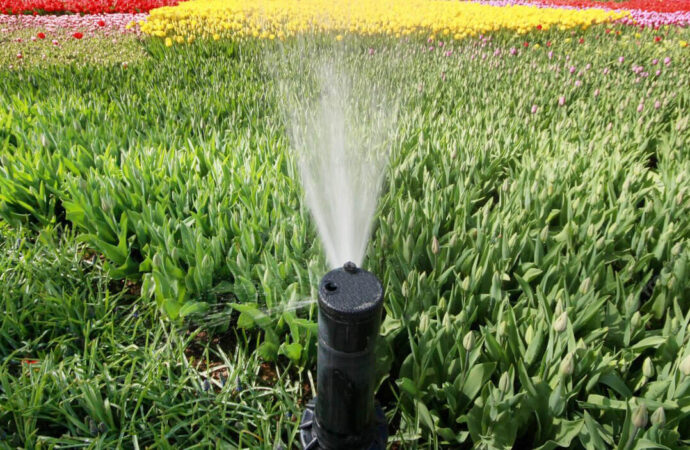 Manually watering your plants, Grass, or entire lawn and harvest isn't efficient. It also makes you waste money, and your bank account won't appreciate it once the water bill hits every month. You must find a more cost-effective and comfortable way to handle the irrigation process. At Palm Beach Home Pros, we can install the best irrigation systems for your space.
Our experts will consider your trees and plants and whether you have a small or large lawn. We need to know the area's details before we can estimate. Thus, you can schedule a visit with us and expect this process to be free. Once we have seen the condition and what you need, we will give you the plans and ideas.
You can choose to hire our team right away or take your time. You don't have to feel pressured or hurry with the decision.
Now, is an irrigation system what you need?
We consider it necessary even if you have a small space or lawn. It helps you save time and water, and the irrigation is even.
If you install the right system and design it well, you can set the hours when it will start watering your plants and greens. If you have plants with particular considerations, this can also be handled.
Of course, not all systems are automated. You can choose a manual option that only requires you to turn on the switch, and that will be it. But we will give you some recommendations and installations for large lawns and needs.
You Have Multiple Irrigation Systems
---
There is a wrong concept and belief around irrigation systems: that all of them are for sprinkling.
However, not all plants and lawns should be irrigated similarly. You must install the right system based on your needs and your greens and plants' requirements.
In our company, we work with four main types of irrigation systems:
Sprinkler irrigation: it is the traditional and common option. You have water sprayed or sprinkled through the air in raindrops. It is what you often see in gardens or backyards and what most homeowners choose.

Surface irrigation: we install a massive system that distributes water over the soil surface. You don't have to install pumps or anything of the sort, as it is distributed by gravity flow, land inclination, and topography.

Drip or trickle irrigation: drops or small streams are applied into the soil. You leave multiple areas with connections where the water will be dripping. This keeps your soil as humid as needed and distributes water properly.

Subsurface irrigation is the most common option in farms or harvesting areas. Plants and greens are irrigated with a system below the soil surface.
All of them can be used in multiple places. However, options like the subsurface ones may not be suitable for your garden or usual plants.
Others adapt better to different spaces.
Contact our team today for your free assessment and quote! We would love to make your life easier with the right system.
Below is a list of our main services that we offer at Palm Beach Home Pros. Remember, If there's something you'd like that you don't see, we have you covered! Just click here to fill out our contact form and send us a message:
---
We provide our services to every city & town in Palm Beach County. We also provide services to Martin, St. Lucie, and Broward Counties as well. Below are the list of Palm Beach County cities we primarily work in:
---
Here are all the services Palm Beach Home Pros offers. If you're interested in a service that's not listed here, no worries. Just click here to send us a message on our form. Or you can call/text us at (561) 823-4334 today for a faster reply to see how we can service your needs
---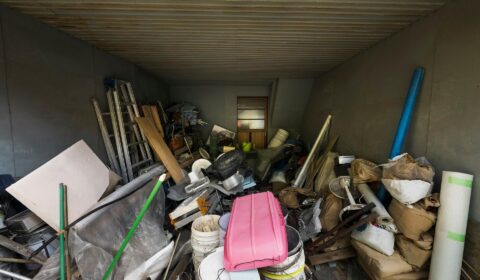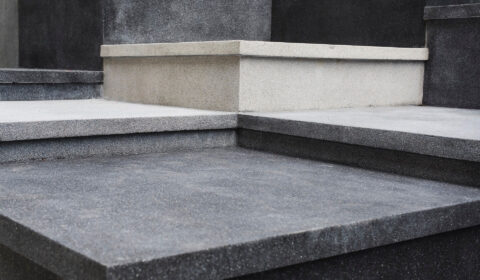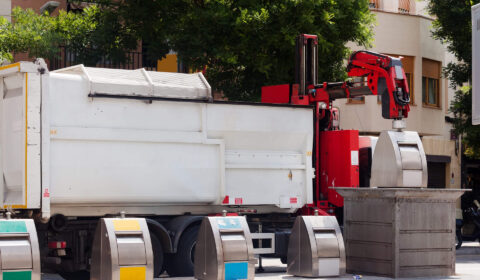 Contact Palm Beach Home Pros Today
---
Locations We Serve in Palm Beach County
---