Best Patio Concrete Contractors in Palm Beach County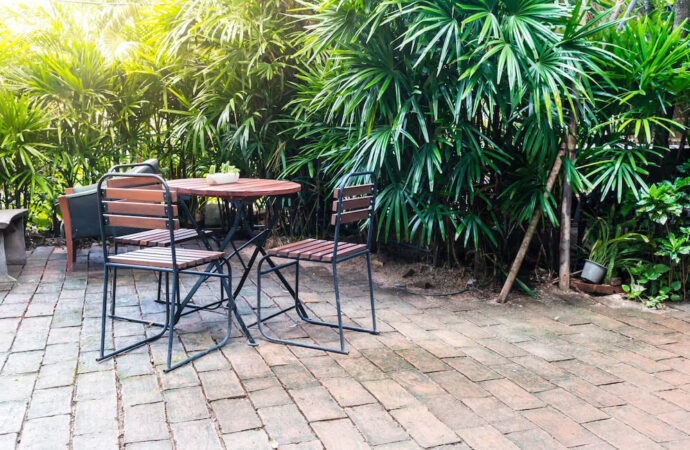 Concrete is a material most people run from. This is due to how poorly it has been treated over the years and how contractors don't pay attention to sealing and coating properly. At Palm Beach Home Pros, we love working with it for multiple projects. After all, having it properly sealed every few years and focusing on the best installation can achieve all the results you want. This is why we highly recommend patio concrete if you're looking for:
An affordable patio that will look stunning.

Have variety in designs and colors.

Low maintenance.

Few repairs thanks to how sealed the surface is.

Short- and long-term investments aren't an issue.

You can have it lasting for over 20 years without effort.

It is possible to achieve multiple designs and styles.

A versatile material can go well with any aesthetical look and landscape design.

Resistant to all weather conditions.

Performs well in the scorching sun in Florida and the temperatures you have.

Waterproof and not slippery.
The list of benefits just keeps going from here. Although not everything is about pros, you won't be affected by most of the cons with this material.
This is especially true when you have our professionals working on your project and getting the exact results you need.
How Versatile & Stunning Is a Patio Concrete?
---
There are almost unlimited options.
Most homeowners think about the dull and usual concrete design of just pouring the mix and ensuring it is smooth. Although this option isn't bad when done properly, it isn't the only one you have.
You can polish your concrete, stain it, create pavers, and go for multiple designs. It is all about how you use concrete and work with it.
When you contact companies like us, you will have experts that know how to work with the material. You can expect us to achieve the specific result regardless of how you want the concrete to look.
We offer multiple colors, finishes, sheens, and types of concrete. This is so you can find the most suitable option for your property that goes well with the landscape design you have in mind.
Additionally, patio concrete offers more versatility when just starting with your landscaping. For instance, many homeowners have problems picturing the full result with future features.
When you have your concrete in place, you can install anything else, and it will look great. This includes an outdoor kitchen, pergolas, retaining walls, and more. It doesn't matter what it is. A patio concrete won't be an eyesore but rather complement the rest of the look.
Allow us to show you how stunning it can be with some examples.
If you contact our team via phone or email or decide to use our contact form, we can give you a free estimate for your project. Some details and information will be needed. Or we can schedule a free visit to give you more insight into your project.
Below is a list of our main services that we offer at Palm Beach Home Pros. Remember, If there's something you'd like that you don't see, we have you covered! Just click here to fill out our contact form and send us a message:
---
We provide our services to every city & town in Palm Beach County. We also provide services to Martin, St. Lucie, and Broward Counties as well. Below are the list of Palm Beach County cities we primarily work in:
---
Here are all the services Palm Beach Home Pros offers. If you're interested in a service that's not listed here, no worries. Just click here to send us a message on our form. Or you can call/text us at (561) 823-4334 today for a faster reply to see how we can service your needs
---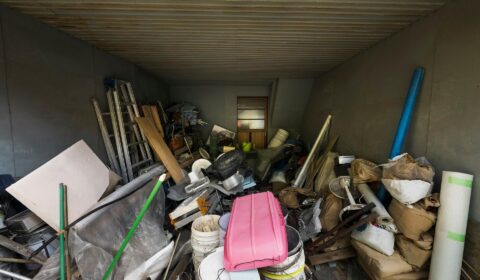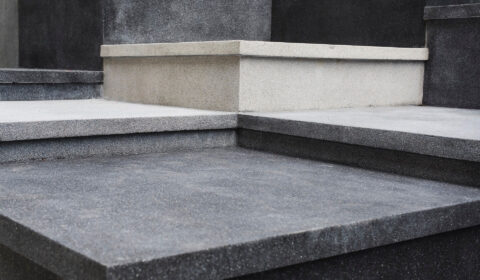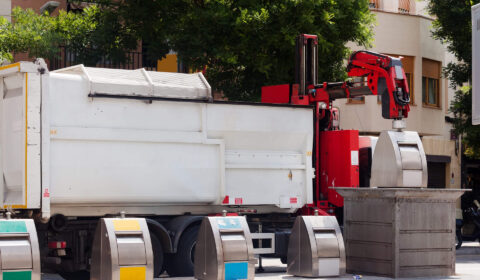 Contact Palm Beach Home Pros Today
---
Locations We Serve in Palm Beach County
---