Best Pool Paving Contractors & Services in Palm Beach County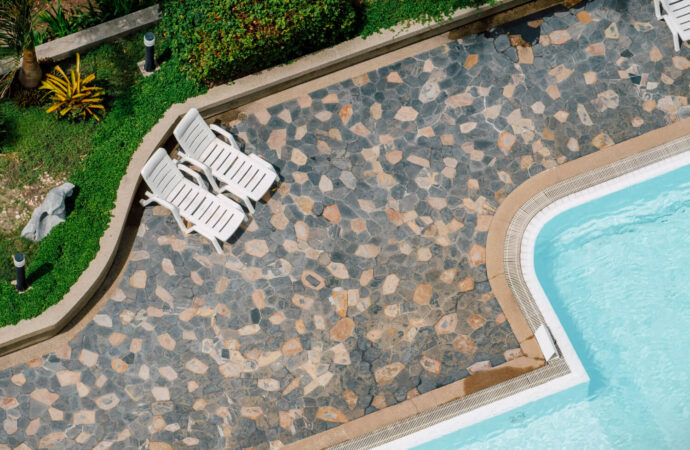 When thinking about a swimming pool, you don't usually consider every element and detail. For instance, you don't consider all the pool paving and how you must prepare the area around the pool. You only think about the whole feature. This is a problem as you want your outdoors to be complete. For it, you need to work on the new pool construction and also the additional elements.
We can help you build your new pool at Palm Beach Home Pros. However, our service for pool paving is also available and ready to be included. You can contact us for this individual solution in case this is what you're facing.
For those unfamiliar with pool paving, it is how you use any paver around the outdoor poolside area. Put simply. You get all the paving around the pool and part of the deck. This is to create the entire feature and ensure it is safe.
What our team will do for you is help you choose the perfect type of paver and install it for you. We want to ensure you have paving that goes well with the design and landscape.
For this, we need to consider the design schemes of the main feature and how you have handled your landscaping so far. We would love to know more about your preferences for colors, designs, styles, and specific materials.
Remember that pool paving takes time to plan. You need to go over all the shapes, colors, and sizes. This is without considering the different types of materials and pavers you have available.
We will review the options and help you make a choice. Once you know what you want for your pool paving, we will proceed with the project.
We arrive at your property and start preparing the outdoor space for installation. Depending on the paver user, installation can take less or more time.
What's The Best Paving You Can Use?
---
You want to get paving around your pool that is mold resistant and won't cause any slips. Thus, you're looking for a paver that meets specific requirements:
Slip resistance.

Long-lasting.

Durable.

Waterproofing.

Mold and germs won't be a problem.

Easy to maintain.

You must still worry about the aesthetics.
The problem is: that multiple pavers comply with or fulfill those requirements. When this happens, you need to choose based on budget and preferences.
In most instances, we recommend limestones. They perform quite well in outdoor spaces and pool areas. You won't have to worry about mold, germs, or moisture. They are long-lasting, and the aesthetics and designs you get are stunning.
You can find all the functionality on the surface and get a clean design simultaneously. The best part, it is cost-efficient and affordable.
Other options, however, are also available. You can have our team bring every option to the table for you and discuss the pros and cons. From there, you are free to make your decision.
Below is a list of our main services that we offer at Palm Beach Home Pros. Remember, If there's something you'd like that you don't see, we have you covered! Just click here to fill out our contact form and send us a message:
---
We provide our services to every city & town in Palm Beach County. We also provide services to Martin, St. Lucie, and Broward Counties as well. Below are the list of Palm Beach County cities we primarily work in:
---
Here are all the services Palm Beach Home Pros offers. If you're interested in a service that's not listed here, no worries. Just click here to send us a message on our form. Or you can call/text us at (561) 823-4334 today for a faster reply to see how we can service your needs
---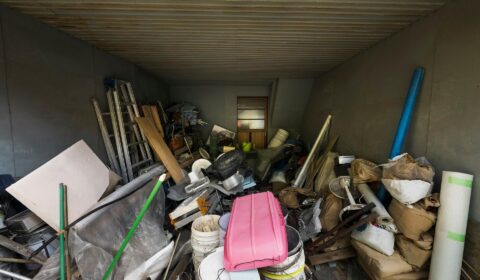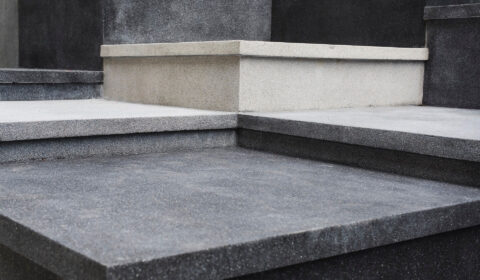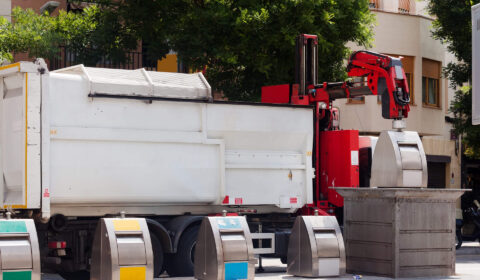 Contact Palm Beach Home Pros Today
---
Locations We Serve in Palm Beach County
---