Best Concrete Summer Kitchen Contractors in Palm Beach County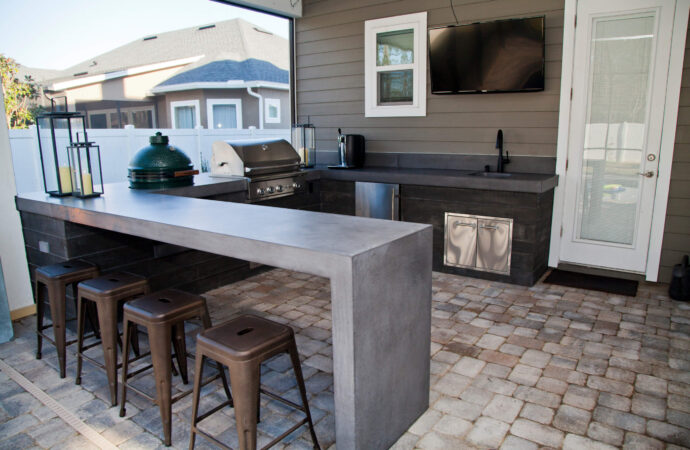 Outdoor kitchens are stunning. They add a lot of value to your property, and you get a new experience in your place. Everyone wins when you build a new one, as you get to invite friends and your family. All this without being confined to the depths of your kitchen to prepare food. In Florida, the weather is amazing to have the perfect concrete summer kitchen. Although it isn't that convenient to have it made of concrete, you won't regret this decision.
The main problem with outdoor kitchens is how easily appliances and features are damaged. You have to continuously perform maintenance and repairs. Sometimes, even replace multiple features in a year or two.
The concrete option removes those worries and makes your life easier as you only need to clean it. You don't have to add chemicals or deal with continuous maintenance that makes you go out of your way.
At Palm Beach Home Pros, we love building them since they also bring the most out of people's creativity. You can get a stunning traditional kitchen or go for an elegant result. All this while using concrete as the main material.
Our team will help you design, build and install your dream concrete summer kitchens regardless of the size. We can work with large-scale projects or go for the small ones most homeowners want. We would love to be the company that makes your dream come true in the future.
Why Choose a Concrete Summer Kitchen?
---
The initial investment for this kitchen can be a bit higher than other options. However, the difference isn't much, and you get more long-term.
Since you reduce costs in maintenance and invest less time in taking care of the kitchen, you won't have to worry about regular expenses. You get to enjoy the feature and worry about maintenance or repairs every several years.
The other reasons that can make you go for this option include the following:
It is 100% customizable. You can dig it exactly as you want and add extra features without limitations.

Concrete kitchens often fit your budget since the type of concrete and additional features add to the price.

It is scratch-resistant and durable, and stains won't be a problem.

Weather conditions won't be harsh, and you can easily clean it after a storm or heavy rain.

Weatherproof concrete is the best.

You can install multiple appliances in a small concrete base without worrying about heat. This is thanks to how the material seals every area despite the proximity.
The design and styles you get also vary. With the multiple colors you can get with concrete and the additions like stones, you can have. You won't be lacking in appearances and looks.
Contact our team at Palm Beach Home Pros today to have a better idea of your property. We would love to work on your concrete summer kitchen and ensure it is the heart of your home.
Below is a list of our main services that we offer at Palm Beach Home Pros. Remember, If there's something you'd like that you don't see, we have you covered! Just click here to fill out our contact form and send us a message:
---
We provide our services to every city & town in Palm Beach County. We also provide services to Martin, St. Lucie, and Broward Counties as well. Below are the list of Palm Beach County cities we primarily work in:
---
Here are all the services Palm Beach Home Pros offers. If you're interested in a service that's not listed here, no worries. Just click here to send us a message on our form. Or you can call/text us at (561) 823-4334 today for a faster reply to see how we can service your needs
---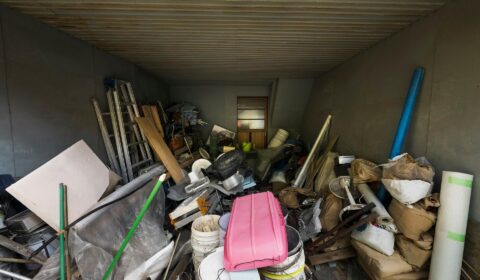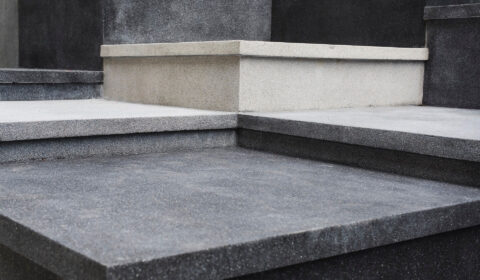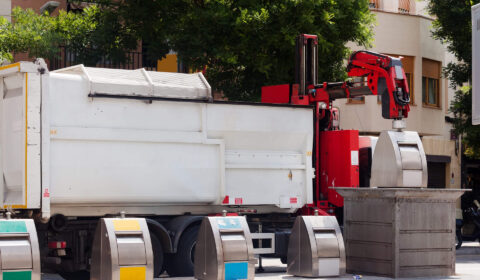 Contact Palm Beach Home Pros Today
---
Locations We Serve in Palm Beach County
---