Best Furniture Junk Removal Services in Palm Beach County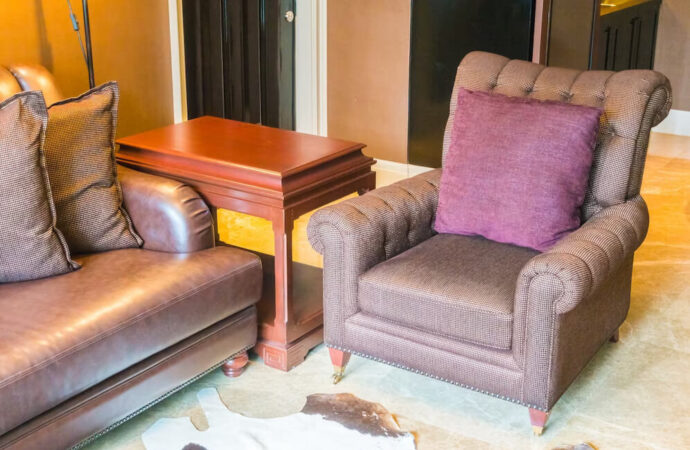 Getting rid of all chairs, sofas, couches, and furniture is a hassle. They are heavy and difficult to load in a vehicle to move them. To make things worse, most municipal services don't support them. This is often due to the trucks and equipment they work with. They are limited to picking up your regular junk or food waste. As for large items or specific junk removal, private services are required 99% of the time. We can support your furniture junk removal needs at Palm Beach Home Pros.
We are a company that has been supporting over 20 different cities in Florida with removal needs. For this, we have the right equipment and tools and enough personnel and lifters to take care of the task.
Although furniture removal tends to be a problem even for professionals, we have it under control. We will arrive at your property, lift the furniture and load it into the truck. You won't have to move a single finger as we work hard to accommodate all your needs.
We understand you usually want this service for the following reasons:
You don't have the vehicle required to move the furniture independently.

You can't lift the old furniture.

You need to get rid of multiple pieces.

You don't know where to leave the junk for proper removal and disposal.
Our team is there to support you and guarantee you're not alone. We don't want you lifting pieces out of your capabilities and weight lifting. We also want to make sure the furniture is disposed of properly.
Unlike most homeowners or property owners and companies in the industry, we recycle or donate. If the furniture is in good condition, we give it to those who need it most. We take them to transition and recycling centers if they are in bad shape.
What you ought to remember is that we care about the environment. Thus, we opt for eco-friendly and efficient waste to deal with junk. It doesn't matter if it is furniture or other types of waste. We keep our focus on being a green business.
How Much Junk Can We Remove for You?
---
You say the word, and we remove it. We're not limited to a piece or two. Instead, our team will arrive at your property with a truck or multiple ones to remove the exact number of items you have. We will classify them as what can be donated or must be recycled. Then, dispose of everything.
In all this process, you only need to let us know what items we should remove from your property.
Contact our services today. We are available for homeowners and business owners as furniture doesn't have preferences. We can just take all the junk and ensure it is moved to the proper places.
Call or email us. You can use our contact form as well.
Below is a list of our main services that we offer at Palm Beach Home Pros. Remember, If there's something you'd like that you don't see, we have you covered! Just click here to fill out our contact form and send us a message:
---
We provide our services to every city & town in Palm Beach County. We also provide services to Martin, St. Lucie, and Broward Counties as well. Below are the list of Palm Beach County cities we primarily work in:
---
Here are all the services Palm Beach Home Pros offers. If you're interested in a service that's not listed here, no worries. Just click here to send us a message on our form. Or you can call/text us at (561) 823-4334 today for a faster reply to see how we can service your needs
---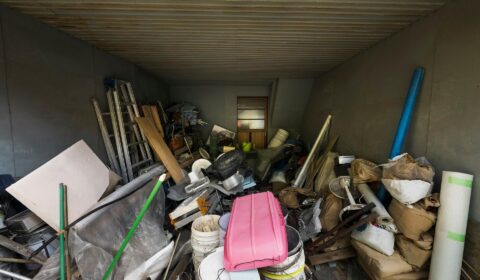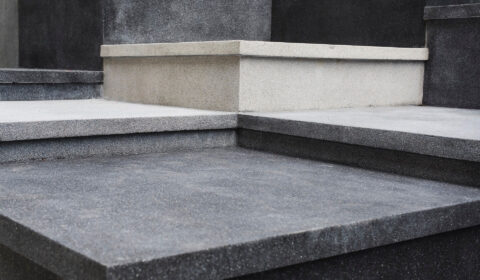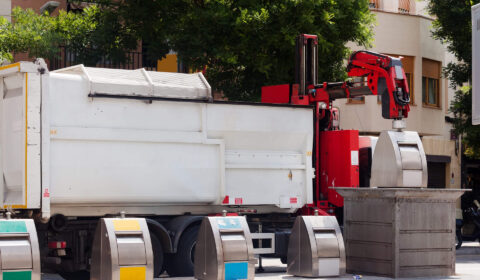 Contact Palm Beach Home Pros Today
---
Locations We Serve in Palm Beach County
---