Best Synthetic Turf & Artificial Grass Services in Palm Beach County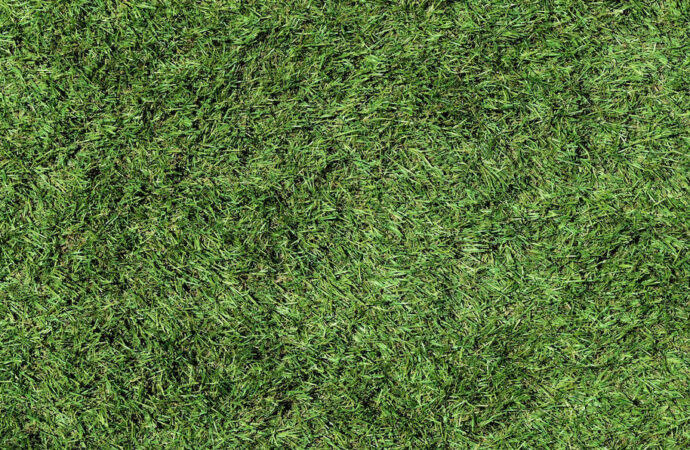 Natural turf and grass are stunning. They bring that vibrant look to your backyard or outdoors, where you, your kids, and your pets can play and spend time. Many don't know before deciding to invest in it how much it will cost and the time it will require. It isn't the most eco-friendly option either. On the other hand, synthetic turf is the opposite and much better in terms of environment, costs, and maintenance. Our Palm Beach Home Pros team can introduce you to this new feature and help you install it perfectly for its max performance.
Synthetic turf is like natural turf: green and perfect for high-impact activities or any yard. What makes it better is how it boosts other features:
Durability.

Longevity.

Maintenance.

Performance.
When synthetic turf is in place, you won't have to worry about watering or using chemicals to keep it green. This is a common occurrence with the natural option. However, our artificial alternative is everything you need in those aspects.
Durability is guaranteed as you don't have to worry about the natural leaves. Instead, synthetic turf is made with special materials. The quality can vary depending on the brands and specific options used. However, it will always surpass your regular option.
In terms of longevity, it is closely related to durability. Considering the variation in materials, it is designed to last for years and over a decade. It all depends on how you properly take care of it. This latter aspect isn't even an issue, either.
As mentioned earlier, you don't have to deal with watering and chemicals. Although it is possible and should be done occasionally, synthetic turf does not require special attention.
It is possible to water artificial turf once a week or two weeks, and it will remain stunning. All this comes down to its performance: it won't disappoint in comparison but rather outperformance natural turf.
Our company aims to ensure all property owners and residents can enjoy this experience. Just imagine having a space that won't be damaged by pets running or kids playing. You can also have your landscape green and perfect all year round without putting extra effort during winter or specific seasons.
How Do We Make Your Green Dream Possible?
---
Every expert in our company personally loves working with synthetic turf. It is unique, durable, long-lasting, and even eco-friendly. As you stop watering as often, you get the chance to help the planet, contrary to what you were doing before.
When you decide to work with our team in the installation of this element, we can guarantee the following:
Top-quality synthetic turf made with nylon or polyethylene.

We choose from the best brands we have partnered with.

The materials and additions needed match the turf's quality.

Choosing the perfect type of turf depends on your needs.

Guaranteeing a clean installation to ensure longevity and durability.

Affordable prices for very high-quality services and products.
In many companies, people prioritize products over installation. However, we know better.
Our team understands that using the right brands and products is crucial. But this doesn't mean we won't prioritize the service and how it should be done.
We help you make this process possible thanks to our experience and expertise. This goes above the products and turf we may use for your project.
Our company cares about this as it ensures the turf won't go to waste and will last decades. Also, you get the support and attention needed. And this isn't based on the synthetic turf installation you request only.
We care about what you may need yet haven't noticed. Our company's goal is identifying what would be best—while keeping your budget in mind—and how it can be done. For this synthetic option, you have a lot of thinking to do.
Different blades, materials, quality, and support. There are many variations in the type of artificial turf you may need. Some are more suitable for pets, while others will perform better in playgrounds, for instance.
Thus, we make your dream and project possible by starting with what you want and need. We know you need artificial turf, but why are the options available suitable?
We will work from there and ensure you get a clean and detailed estimate with the best options.
Are Synthetic Turf Installation & Services Expensive?
---
Compared to natural turf and letting it grow, yes.
Considering it needs to be installed in all the extensions where you need it, some can consider it expensive. However, everything depends on square feet and the specific turf used for the project.
It is possible to pay between $5 to $20 per square foot. This usually includes the installation depending on the size and project.
It will be quite an initial investment. However, it will pay off in the long run as you reduce your water bills and save more time and money on maintenance. It also offers better support and experience for all users.
They are inexpensive in terms of repairs, maintenance and removal, or other services. It is possible to have synthetic turf for over five years and need nothing but watering.
Repairs are not costly as you can replace a single piece. The damaged area can be removed and replaced by a new one. This means you don't have to cover the expense of the entire removal.
Our company makes sure to work around your budget and projects as well. This makes rates and prices more affordable without compromising quality.
Just contact our team and we will accommodate your request. This includes working around the price and what needs to be done to ensure quality, durability, longevity, and more.
We will do our best to bring a wide variety of options. This way, you can choose from more than the synthetic alternative.
Palm Beach Home Pros supports you and provides a free estimate. Thus, don't hesitate to call, email us, or use our contact form.
Below is a list of our main services that we offer at Palm Beach Home Pros. Remember, If there's something you'd like that you don't see, we have you covered! Just click here to fill out our contact form and send us a message:
---
We provide our services to every city & town in Palm Beach County. We also provide services to Martin, St. Lucie, and Broward Counties as well. Below are the list of Palm Beach County cities we primarily work in:
---
Here are all the services Palm Beach Home Pros offers. If you're interested in a service that's not listed here, no worries. Just click here to send us a message on our form. Or you can call/text us at (561) 823-4334 today for a faster reply to see how we can service your needs
---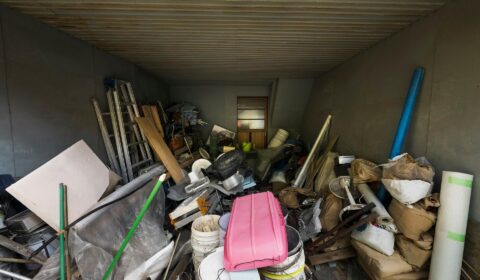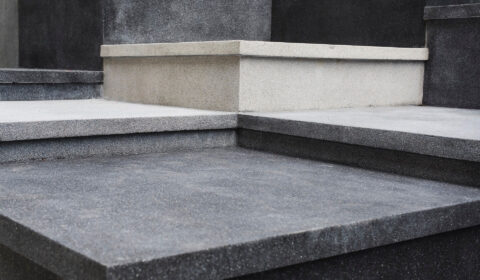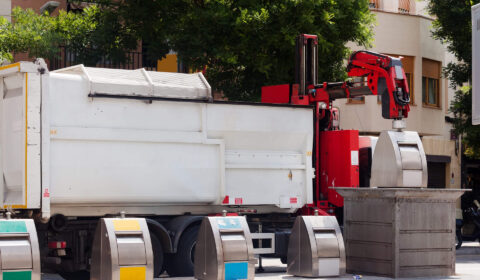 Contact Palm Beach Home Pros Today
---
Locations We Serve in Palm Beach County
---