Best Storm Damage Cleanup Services in Palm Beach County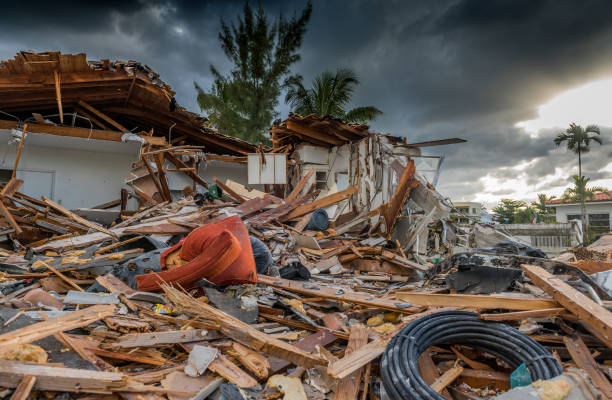 Cleaning after a storm has hit the city or state is never easy. It is dangerous due to all the hazards and waste you have to move and remove. Then, you must consider where to put all the junk and damaged pieces for proper disposal. Lifting, moving, loading the truck, and more. The process takes a lot of work, people, and equipment. Our Palm Beach Home Pros team is here to support you during difficult times with our storm damage service.
We will be there right after the storm hits. This will allow you to remove all the debris and move the junk left behind by the storm. Our team can remove the waste in no time and allow you to find belongings and items that can still be used or kept.
Our experts are aware of how time-consuming and mentally draining this process is. This is why we want to work hard and provide a solution, not only a service.
When contacting our team, we will mobilize more than enough staff to start working on every step:
We will carefully remove rubble and debris. Make sure we carefully move the items and pieces to prevent more damage.

Our team will move all debris to dumpsters and trucks. This will save us time moving the waste and junk to transition centers.

Our team will organize the items you can and would like to keep. For this, we separate them into a different trucks for moving.
We clean the space for you. Once we have removed all the junk and debris, we dust the area and help as much as possible with the clearing.

Most properties or places affected by storm damage will be in bad shape. However, we do our best to leave them in good condition so you can go over the rest of the renovation work.

Our company will also take care of the dusting and make sure all junk is moved to recycling centers when possible.
We are here to support you. Thus, expect us to offer more than your usual removal service.
Also, our service is focused on both exterior and interior damage. It doesn't matter how affected your property or place was affected. We will be there for you.
How Can You Pay for Our Service?
---
This is often an emergency service. Even if you wait a day or two to contact us, it is still a priority for our team.
Usually, we give you an estimate as soon as we arrive, over the phone, so you have an idea or arrange payment after we have finished. In many cases, and if you have insurance, it should cover the expenses.
We know this isn't something you want to worry about. Thus, we will approach the process carefully and ensure we are not overpricing the service and support. Rest assured, we care about you.
Contact us today to request our storm damage help and work with our team to bring things back to normal.
Below is a list of our main services that we offer at Palm Beach Home Pros. Remember, If there's something you'd like that you don't see, we have you covered! Just click here to fill out our contact form and send us a message:
---
We provide our services to every city & town in Palm Beach County. We also provide services to Martin, St. Lucie, and Broward Counties as well. Below are the list of Palm Beach County cities we primarily work in:
---
Here are all the services Palm Beach Home Pros offers. If you're interested in a service that's not listed here, no worries. Just click here to send us a message on our form. Or you can call/text us at (561) 823-4334 today for a faster reply to see how we can service your needs
---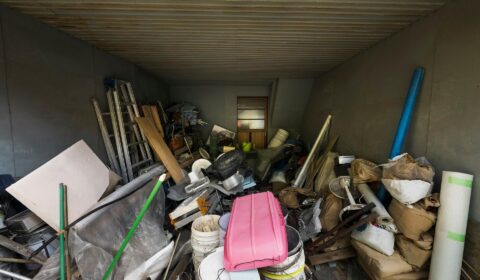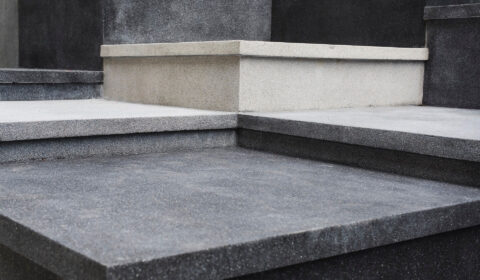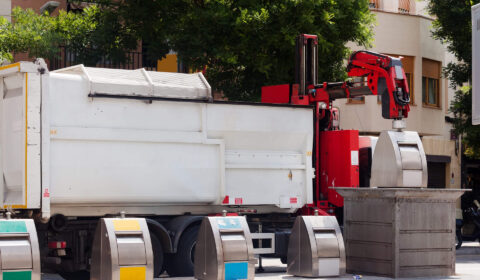 Contact Palm Beach Home Pros Today
---
Locations We Serve in Palm Beach County
---