Best Home Improvement & Home Services in Juno Beach, FL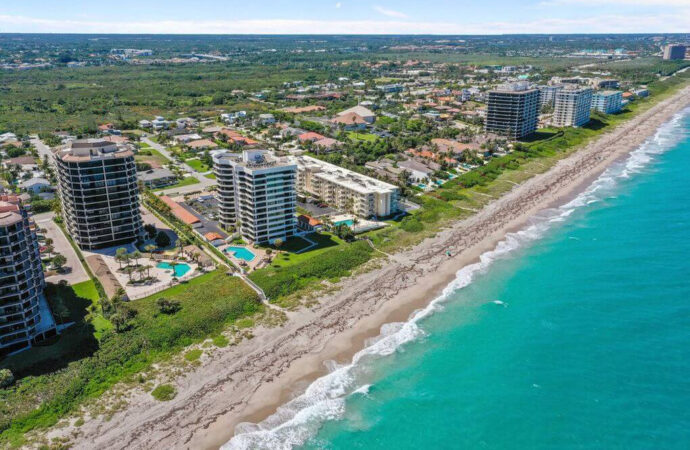 Do you have any home projects or commercial ones coming up? If so, have you found the right people for them? Getting professionals who truly know what they do and think about you is a tough task. Most people are just worried about getting the business and paying for it. At Palm Beach Home Pros, we are different. We care about you and your projects. This includes thinking about deadlines, budgets, preferences, and ideas. Thus, we are the right people if you have anything coming up.
We are a home business supporting residential and commercial owners for over 20 years. We aim to help you have a stunning property with all the functional features. Although we mainly focus on homeowners, we aren't shy about taking on commercial projects. We have several experts dedicated to these services and projects alone.
Our support begins with answering your questions and clearing any doubts. We want you to be confident about the service you get. Otherwise, there is no point in providing you with our assistance in the project.
Therefore, feel free to ask anything on your mind. We won't complain but rather be happy about your curiosity. You need to make sure you're happy with the assistance you are getting and who is working with you. So it is natural that you want to know more about us and our services.
Once you are confident about wanting us or feel more comfortable, feel free to request any service. We will or around your needs and ensure everything is covered properly.
Regardless of the service you ask for from our team, we will provide an estimate. It comes for free, as we are not trying to charge you for an assessment or inspection.
What Are Our Services in Juno Beach?
---
From interior and exterior painting to brick pavers. We have everything to renovate, remodel, and build new features in your property. This applies to your residential or commercial property.
Palm Beach Home Pros is full of qualified and specialized experts in the renovation and improvement areas. Thus, you can have us build new features such as pools or have driveways and walkways designed. Or you can request general and recurring services, such as brick pavers or dumpster services.
Everything will depend on your request and what you need us to do.
For large-scale projects or some that require more man force, we're here. There are only a few options for new pool construction, popcorn removal, and custom concrete.
Most property owners request dumpster services and junk removal for recurring services. We can help you deal with large amounts of waste and junk as one-time pickups or recurring ones. Let us know what would work better for your needs, or we can determine it for you.
Contact us to learn more about the other 10+ services in our company. You can use our contact form or call and email our team anytime. We would love to know about you and your needs.
Below is a list of our main services that we offer at Palm Beach Home Pros. Remember, If there's something you'd like that you don't see, we have you covered! Just click here to fill out our contact form and send us a message:
---
We provide our services to every city & town in Palm Beach County. We also provide services to Martin, St. Lucie, and Broward Counties as well. Below are the list of Palm Beach County cities we primarily work in:
---
Here are all the services Palm Beach Home Pros offers. If you're interested in a service that's not listed here, no worries. Just click here to send us a message on our form. Or you can call/text us at (561) 823-4334 today for a faster reply to see how we can service your needs
---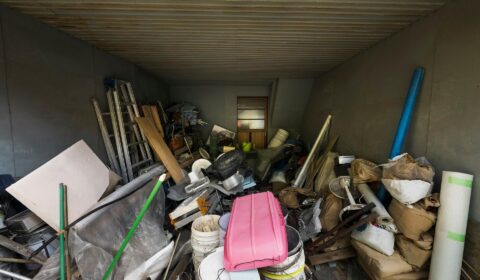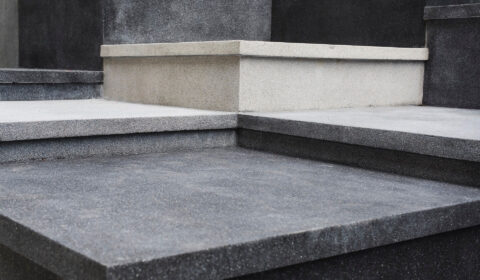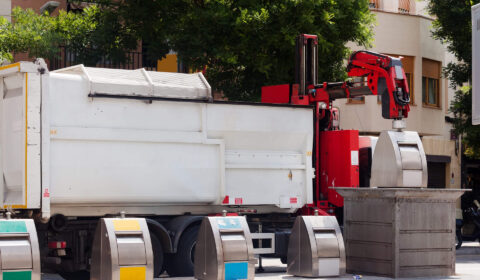 Contact Palm Beach Home Pros Today
---
Locations We Serve in Palm Beach County
---