Best Diamond Brite Installation Services in Palm Beach County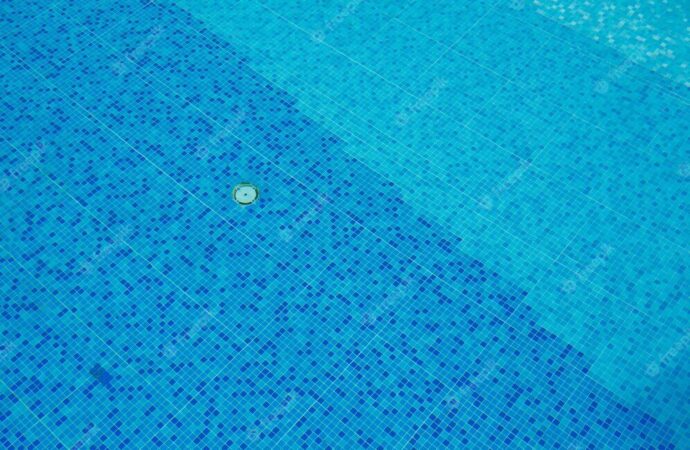 Caring for your pool is a hassle. As beautiful and functional as this feature can be, it isn't a secret it takes time and investment. You usually have to work on the maintenance and repairs; even so, longevity isn't always guaranteed. At Palm Beach Home Pros, we want to ensure you can enjoy your pool for years. Hence, we recommend diamond brite installation for the following:
More longevity.

Boost your pool's durability.

Enhance its aesthetics.

Resistance and improved performance.
What tends to worry most pool owners is the surroundings of the feature. Deck, furniture, and other appliances. However, these can be easily handled when you have the right professionals—like us.
Worrying more about the interiors and structure of your pool is a better decision. You don't experience repairs or damage often. But when they happen, it can take more time, money, and effort than others.
The best way to ensure your feature's durability is prevention. Diamond brite allows for this as it is a finish that adds resistance and durability. The surface of your walls and the entire pool structure will be more protected.
Chlorine and other chemicals or products.

Sun or heat.

Water resistance improved.
One of the beauties of investing in diamond brite is how often it needs to be done. Once you have installed it with our team, you can forget about your pool and its walls for over eight years. Although you still need frequent maintenance for the water and other purposes. The walls and surface of the pool itself won't be issues.
What Is Diamond Brite Made Of?
---
The polish is mainly made of natural quartz. Along with modified cement, you get a finish that resists all types of weather. The quartz will prevent the finish from fading and chemicals won't affect the surface.
The cement is more of a mix. Considering most of it is made of polymer, you get an altered result for the concrete used.
Diamond Brite's composition and mixture are what makes it so durable. However, it can be a bit costly for this very reason. It all depends on your pool's size, the experts handling the project, and their rates.
Our team ensures the installation isn't costly, and you get a more durable and long-lasting pool for the right price.
Is Diamond Brite Only Used for the Walls?
---
Not necessarily. The polish can be used on the tiles and inside the pool. However, its use extends to the feature's pool decks and other surfaces.
We highly recommend its installation in your pool deck if you can afford it. It will boost the space's longevity and performance just as much. It will also reduce the time you spend on maintenance.
Contact our team today to have your installation done in no time. We will assess the space and pool and provide a free quote. You're welcome to hire our team immediately or take your time to think about the project.
Below is a list of our main services that we offer at Palm Beach Home Pros. Remember, If there's something you'd like that you don't see, we have you covered! Just click here to fill out our contact form and send us a message:
---
We provide our services to every city & town in Palm Beach County. We also provide services to Martin, St. Lucie, and Broward Counties as well. Below are the list of Palm Beach County cities we primarily work in:
---
Here are all the services Palm Beach Home Pros offers. If you're interested in a service that's not listed here, no worries. Just click here to send us a message on our form. Or you can call/text us at (561) 823-4334 today for a faster reply to see how we can service your needs
---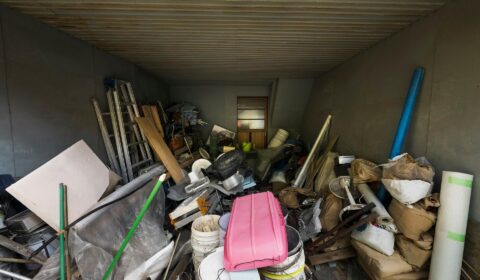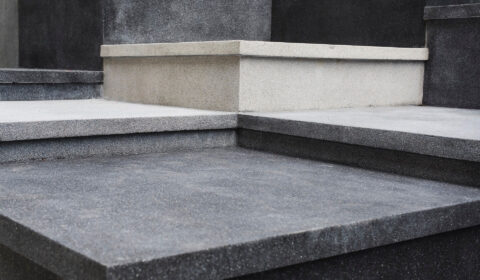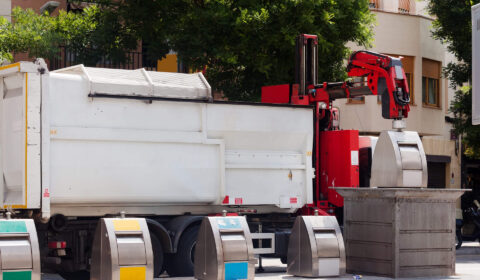 Contact Palm Beach Home Pros Today
---
Locations We Serve in Palm Beach County
---