Best Commercial Landscaping Contractors in Palm Beach County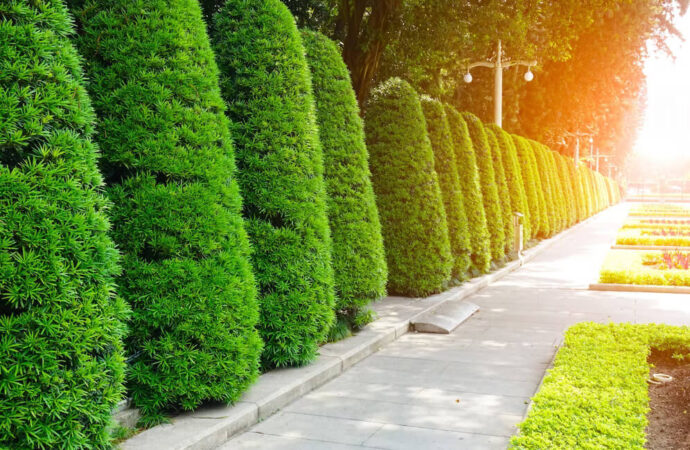 Attracting customers or new businesses requires effort inside and out. What does this mean? Your services or products may be the best, but if you don't care about what you show potential customers, you are losing many of them. This is why it is crucial to have your installations and properties looking neat. It will attract clients and tell them how much you care about your business in every aspect. Commercial landscaping is a good way to achieve this. Our team at Palm Beach Home Pros can help you with the process.
Working on how your outdoor business spaces look is a challenge. You have to worry about bringing harmony and keeping it with the other spaces. Although some people consider indoors and outdoors can be designed differently, having a vibe to each other is a good practice.
However, it is important to make your outdoors stand out to the point of making people go in. this is a balance and project not many know how to tackle properly. After all, it requires designing knowledge and working with some materials and features.
Therefore, commercial landscaping is not something to take lightly. It may also be a bit more of an investment than you thought in the beginning. It is due to the materials used and how much features can cost.
A good commercial landscape can bring amazing business results and boost your team's morale. Thus, it is a good investment for the sales and yourself.
If you want to set this as a goal and finally bring a new design, allow us to be your experts. We will help you create a blueprint, find everything you need to make it possible, and proceed with the design.
Our team is here to take care of every step. This way, you won't have to split yourself with tasks or worry about it being the desired result.
We warn you, though. Commercial landscaping will require time. It isn't a project that can be done in a day or two, even when the design might be simple.
You need to ensure the harmony is there, that you're getting the desired design, and have features that won't incur continuous expenses.
Our company wants to ensure you can get the aesthetical and functional benefits. All this while not forgetting about the financial aspects.
Why You Should Go for Commercial Landscaping
---
Besides sales and bringing more people in, we mentioned your team's morale.
People love working in a good environment. This includes how the place looks, including indoors and outdoors.
Your employees or workers want to sit a few minutes outdoors. Maybe enjoy the breeze, have lunch together, and then stretch after long working hours.
Naturally, people feel motivated by being in a beautiful place. Considering this will improve your workers' productivity and morale, you will have them get more done in less time.
Focusing on your businesses and clients is a matter of aesthetics. However, depending on how you design your outdoors, it can also be functional.
Companies from all industries in Florida experience one thing: their clients, customers, or visitors love sitting and resting. Maybe enjoy the landscape if it is beautiful or designed to be admired.
This brings interest to your business eventually. Even when you may not get the lead or sale right away, it is a good starting point when piquing their interest.
Finally, landscaping for your commercial property is more than just showing you have money or care about aesthetics.
Introducing people to your values and principles with your chosen design is possible. Doing so is part of our job as we help you navigate them and transform each into something you can include in your landscape.
Does Commercial Landscaping Include Hardscape & Softscape?
---
Absolutely. They are both included as needed and requested.
Hardscape and softscape are considered two types or options of landscaping. They simply refer to the types of features you can install or include in your outdoors.
Hardscape is everything related to rocks and structures. Retaining walls, fountains, driveways, walkways, and anything "hard."
Meanwhile, softscape is the regular use of plants, trees, or décor that doesn't involve building.
Knowing which one is the best option is more about the functional and aesthetical parts equally. Our team will be there to guide you during your section.
Ideally, based on our experience, you want a balance or mix between them.
For some companies, we can recommend having walkways, so they connect to the different outdoor areas. Then, people can easily go back to the buildings or interiors. While doing this, you can draw an architectural line for your plants. Where should they be placed? Is creating a tunnel with them a good option?
We aim to help you play with the options, bring hardscape and softscape equally, and ensure we can make your vision possible.
Therefore, don't hesitate to ask our team all your questions. We want to clear doubts and guarantee you are satisfied with the design before we even start.
Is It Possible to Design Your Outdoors in Small Spaces?
---
There are no limitations for landscaping. Even when your outdoors is small, you can get stunning designs with the right features.
At Palm Beach Home Pros, we guide you to fit what you like in the space available. Of course, large outdoor spaces or patios are welcome as well.
We will recommend some designs and options while you give us a base to help us create a roadmap. Since we need to know if you prefer some colors or features or if you have some ideas based on inspiration found on the internet, communication is key.
We need to know about your business and your values. Let us express what you stand for in the landscaping layout we create for you.
Contact our team today via phone or email you schedule a visit or get an estimate. Our contact form is also open for your messages and details.
Below is a list of our main services that we offer at Palm Beach Home Pros. Remember, If there's something you'd like that you don't see, we have you covered! Just click here to fill out our contact form and send us a message:
---
We provide our services to every city & town in Palm Beach County. We also provide services to Martin, St. Lucie, and Broward Counties as well. Below are the list of Palm Beach County cities we primarily work in:
---
Here are all the services Palm Beach Home Pros offers. If you're interested in a service that's not listed here, no worries. Just click here to send us a message on our form. Or you can call/text us at (561) 823-4334 today for a faster reply to see how we can service your needs
---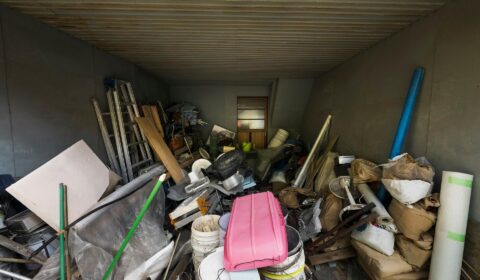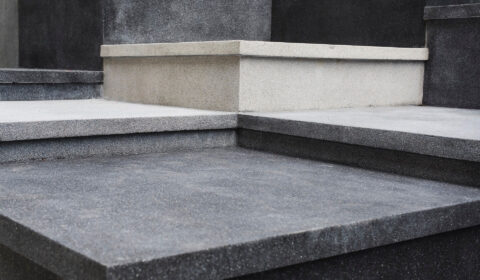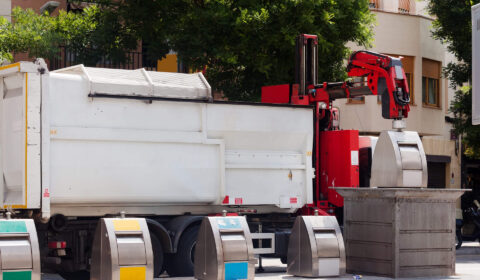 Contact Palm Beach Home Pros Today
---
Locations We Serve in Palm Beach County
---