Best Community Landscaping Services in Palm Beach County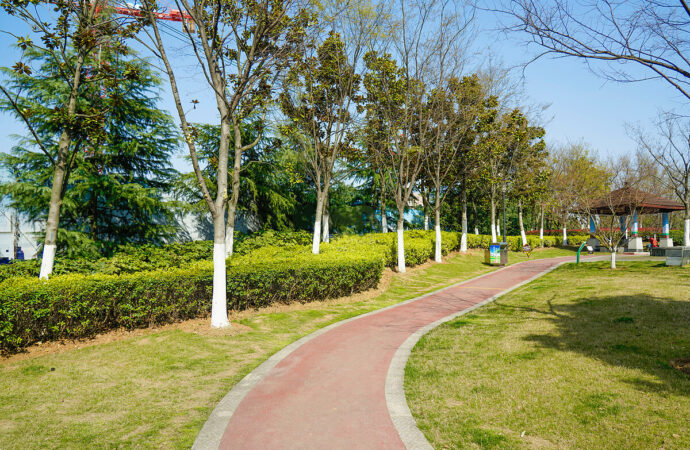 Enriching quality life is related to how you handle your community landscaping. Having a stunning and neat landscape outdoors can be more of a show-off for some owners and people. However, it enhances properties' value and the experience of living in the community. You are bound to enjoy your home more if you have a great landscape. This is why we encourage all Florida communities to focus on this process. To handle it as a team and reduce costs while still getting stunning results.
Our role at Palm Beach Home Pros is to guarantee that your community landscaping isn't challenging. We have experts and professionals who will take care of all new projects and maintenance. What does this mean?
We will assess your current landscape or community. We bring designs, examples, and ideas if you are just starting to design your landscaping. All of them are based on your preferences and additions you have in mind. We adjust it to your liking and everyone in the community. Then, proceed to perform our services to achieve the final result.
For maintenance, we're always there to keep trees and grass green, prune, and trim trees, and ensure every detail and feature is perfect. This is keeping your landscape neat and unique.
We will keep your lawn and landscapes healthy and enjoyable. The idea is to work with each homeowner's property and ensure they are properly taken care of.
The difference between hiring a full community landscaping service and an individual one is that you don't need to finance all the projects.
Having the community rely on companies like ours as a large project for several properties reduces costs. It also ensures you don't continuously worry about maintenance or having every part under control.
You can come to an agreement, join the projects, and hire us. We will take care of the entire community and reduce costs as we work on a large scale with you and more people.
Is There a Reason for Landscaping?
---
Besides having stunning outdoors, you keep everyone safer and healthier.
Having plants and keeping everything clean and tidy helps to clean the air. It also guarantees people can go out, sit on the grass, and enjoy the day without problems.
For communities where children are always playing, this brings safety and peace of mind to parents. You can have them running and enjoying without worrying about trees about to fall, junk, or other spaces not being kept properly.
Finally, you enhance your property's value, as mentioned earlier. Most communities want to keep the value of their properties or increase it. To do so, homeowners need to compromise on how they want to keep indoors and outdoors.
We relieve your work and focus on keeping all outdoors neat. You will be able to increase your property's value during sales and invite new owners and buyers to join the community.
We want you to have a good experience in your area. Thus, contact us today for more information about our service.
Below is a list of our main services that we offer at Palm Beach Home Pros. Remember, If there's something you'd like that you don't see, we have you covered! Just click here to fill out our contact form and send us a message:
---
We provide our services to every city & town in Palm Beach County. We also provide services to Martin, St. Lucie, and Broward Counties as well. Below are the list of Palm Beach County cities we primarily work in:
---
Here are all the services Palm Beach Home Pros offers. If you're interested in a service that's not listed here, no worries. Just click here to send us a message on our form. Or you can call/text us at (561) 823-4334 today for a faster reply to see how we can service your needs
---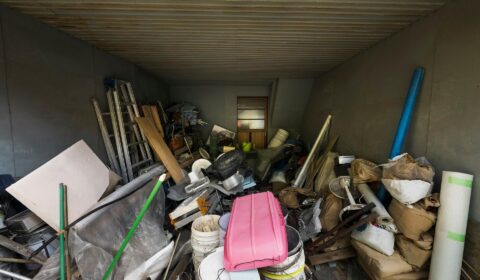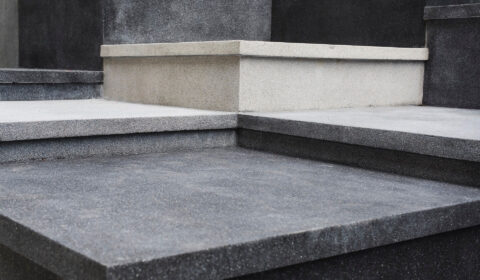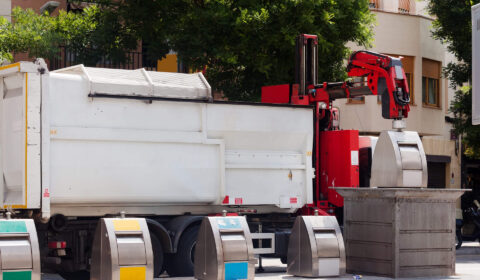 Contact Palm Beach Home Pros Today
---
Locations We Serve in Palm Beach County
---